1-9 of 9 results for "geology"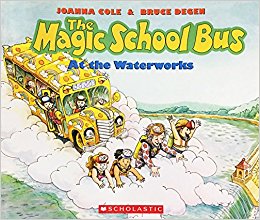 Written by Joanna Cole
This first book in the Magic School bus series introduces Miss Frizzle and many of the children...
Pre-K - 5th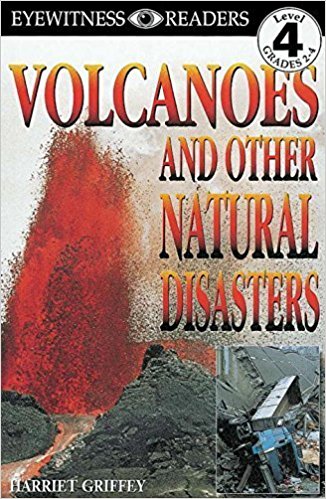 Written by Harriet Griffey
Earthquakes, volcanoes, fires and floods -- discover the awesome power of nature unleashed! These...
2nd - 5th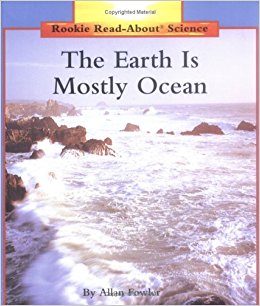 Written by Allan Fowler
Introduces the oceans of the world, and discusses the tides and the various kinds of marine life
Pre-K - 2nd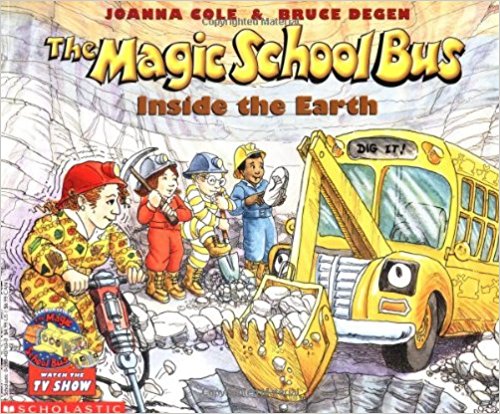 Written by Joanna Cole
Rock collecting has never been quite like this! When the class forgets to do its homework, a...
Pre-K - 3rd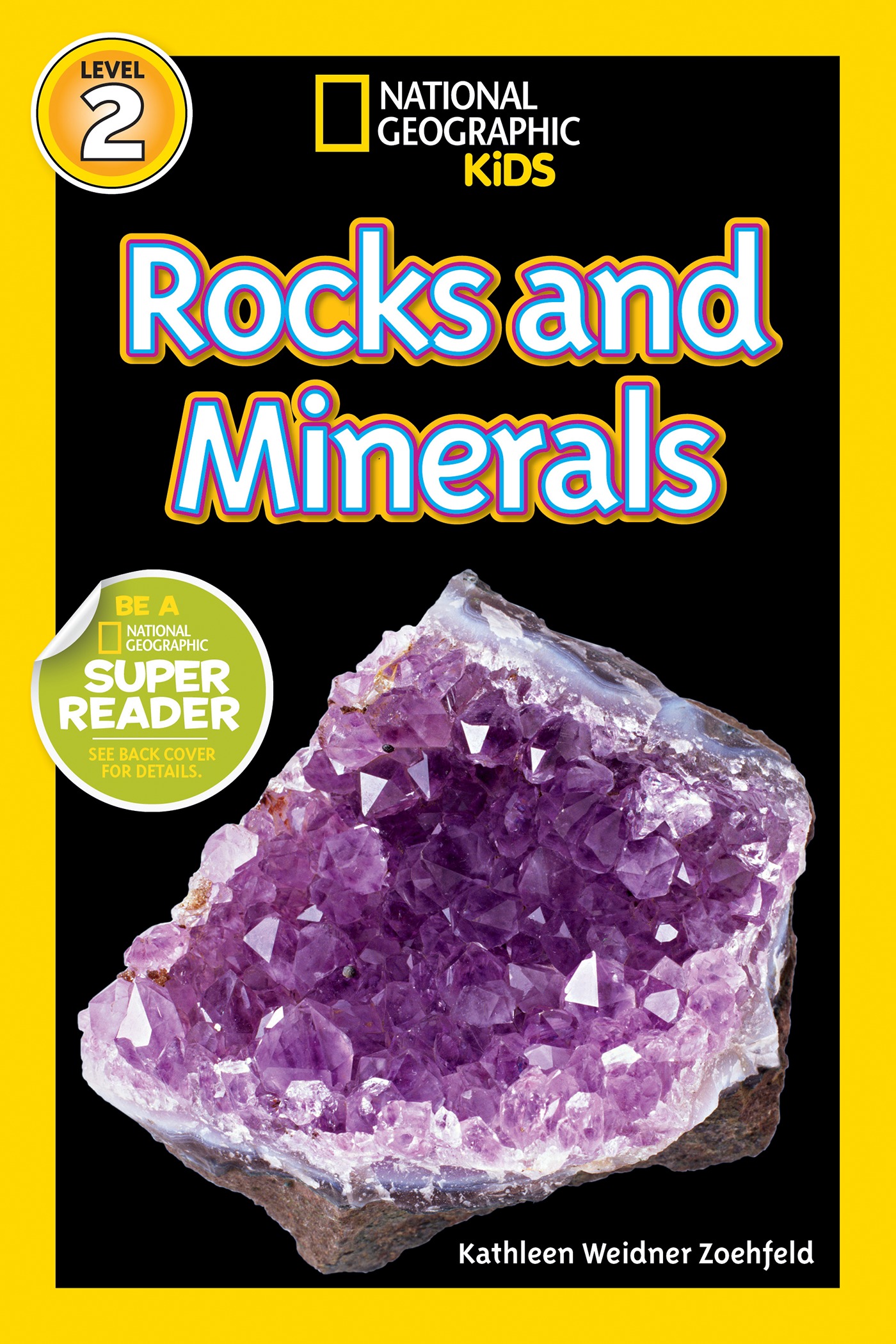 Written by National Geographic Kids
From dazzling gemstones to sparkling crystals to molten lava, this brilliantly illustrated book...
K - 3rd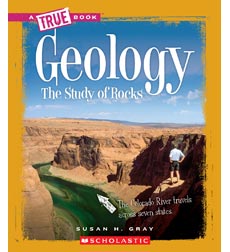 Written by Susan H. Gray
True Books have been upgraded and updated. Information is presented in a thorough yet engaging manner, featuring lively sidebars, a glossary, visual back matter, and an index.
3rd - 5th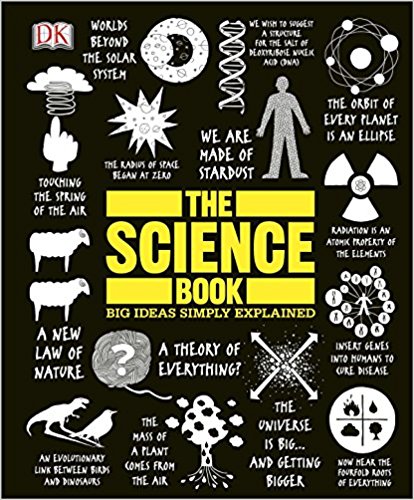 Written by DK
The Science Book, an inventive visual take on astronomy, biology, chemistry, geology, and physics....
9th - 12th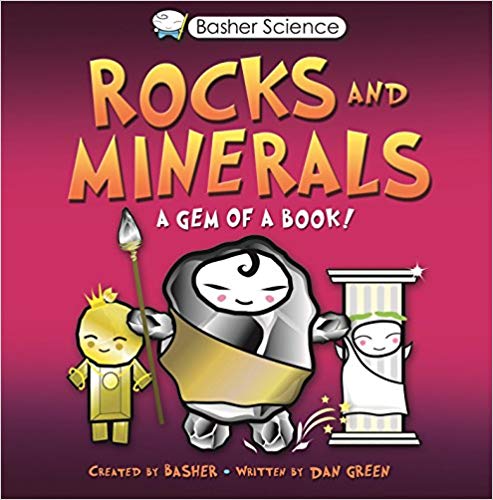 Written by Simon Basher and Dan Green
Basher Science: Rocks & Minerals: A Gem of a Book! is an in-depth look at the ground beneath our...
4th - 7th