1-8 of 8 results for "kidnapping"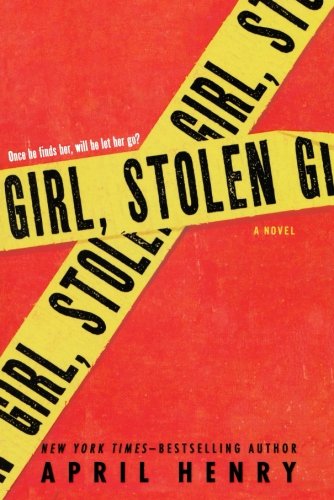 Written by April Henry
Sixteen-year-old Cheyenne is waiting in the car while her mom fills a prescription to treat her...
7 - 12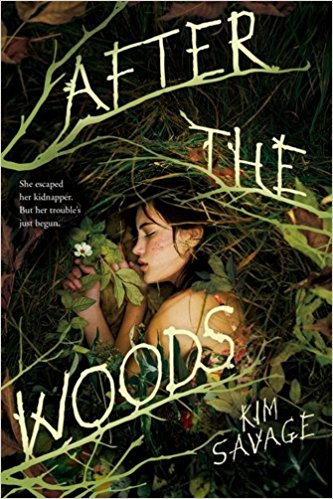 Written by Kim Savage
Julia escaped the kidnapper who hunted her in the woods for two terrifying nights that she can't...
9th - 12th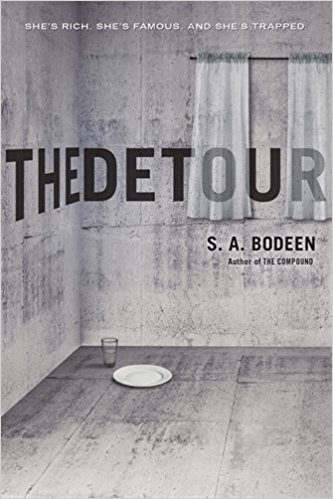 Written by S. A. Bodeen
Livvy Flynn is a big deal-she's a New York Times-bestselling author whose YA fiction has sold all...
10th - 12th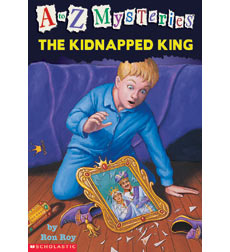 Written by Ron Roy
K is for Kidnapped! Someone has kidnapped the king and queen of Socotra. For safety's sake, their...
2 - 4
Written by Nancy Star
A new occupant has moved into the mysterious ivy-covered house, and Casey, Leon, and Dottie are...
3 - 4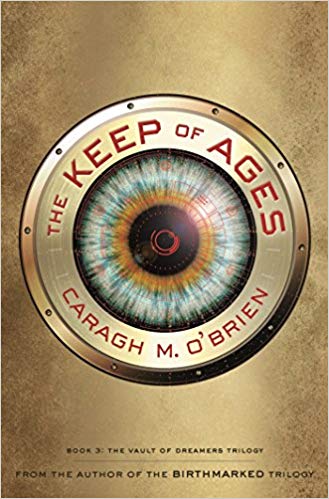 Written by Caragh M. O'Brien
Driven by fear when Dean Berg kidnaps her family, Rosie Sinclair strikes out across the country to...
7th - 9th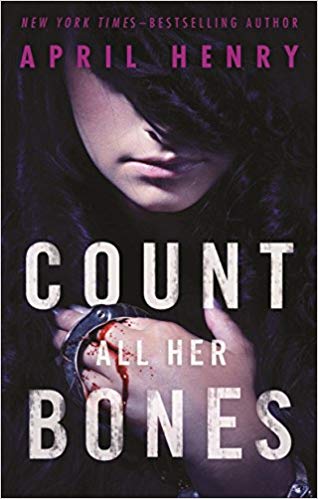 Written by April Henry
Six months ago, Griffin Sawyer meant to steal a car, but he never meant to steal the girl asleep in...
9th - 12th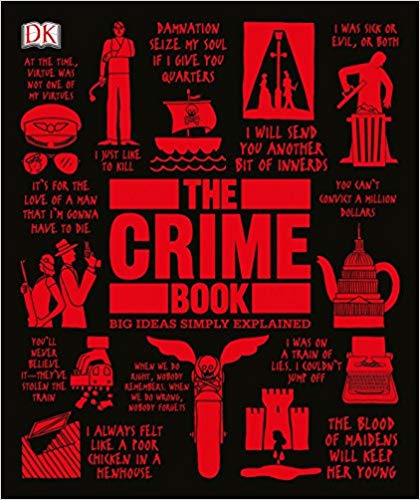 Written by DK
From Jack the Ripper to Jeffrey Dahmer, The Crime Book is a complete study of international true...
9th - 12th