1-11 of 11 results for "motion"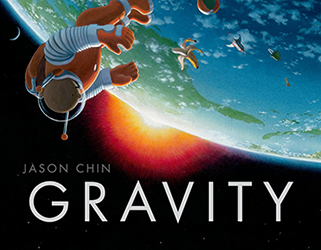 Written by Jason Chin
A simple look at the concept of gravity through the use of children's toys and a "what if"...
K - 3rd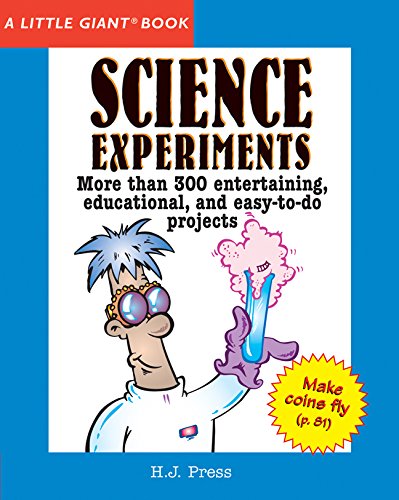 Written by H. J. Press
Dive into the world of science with 325 experiments dealing topics from electricity and temperature to botany and chemistry.
3rd - 7th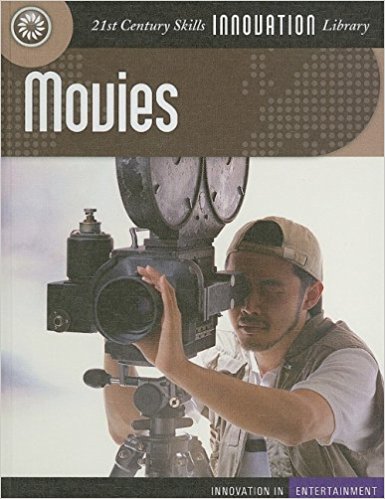 Written by Annie Buckley
Kids have always loved movies. But the way they make, access, buy, and listen to movies has changed...
4th - 8th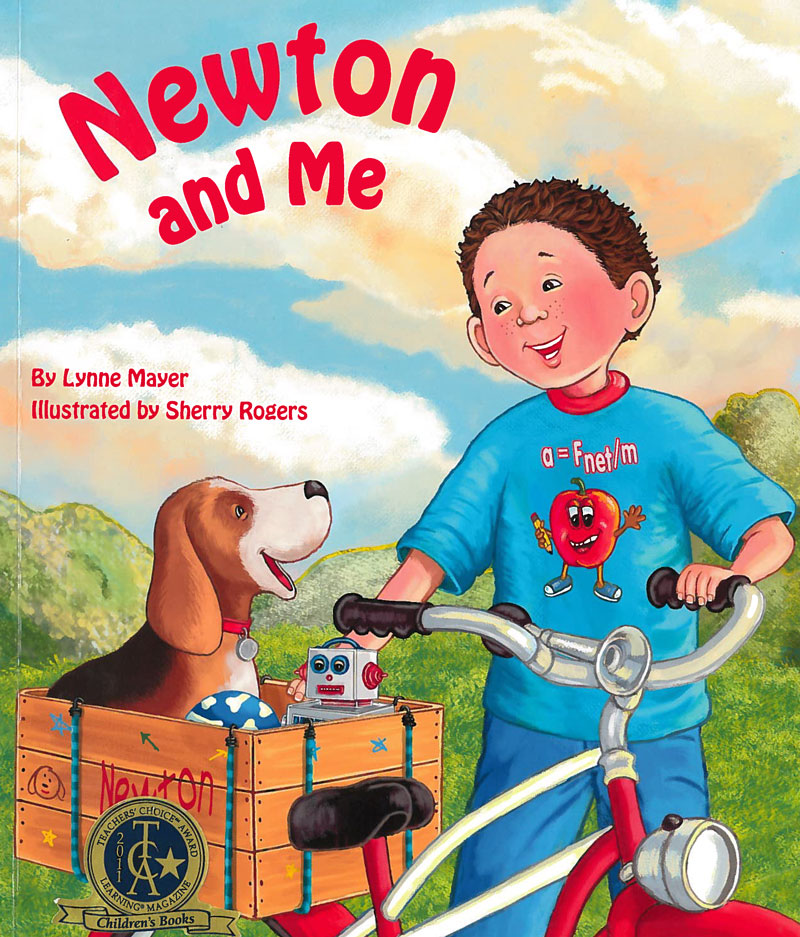 Written by Lynne Mayer
A boy and his dog discover how the laws of force and motion affect their everyday lives. An example...
K - 3rd