1-12 of 12 results for "music history"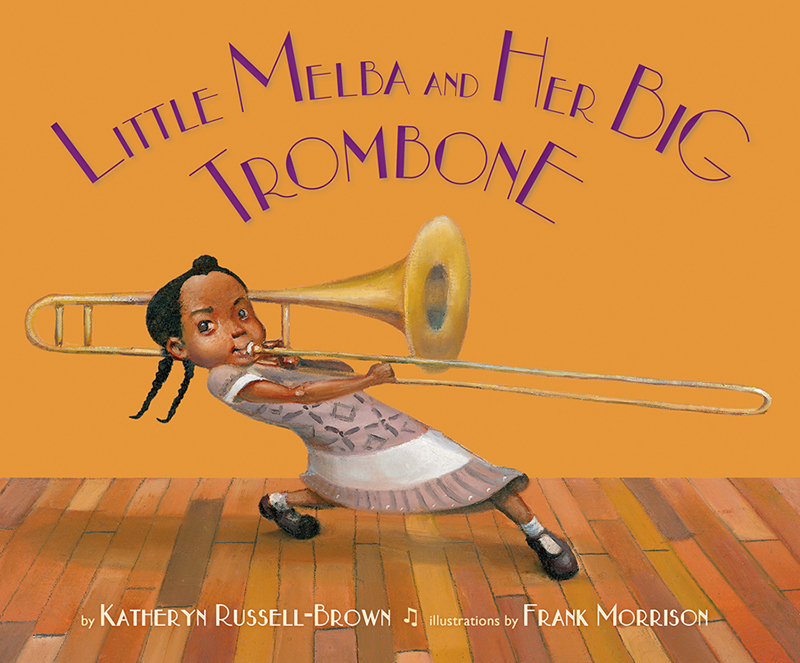 Written by Katheryn Russell-Brown
Ever since she was a little girl, Melba Doretta Liston loved music. One day, her momma bought her a...
1st - 3rd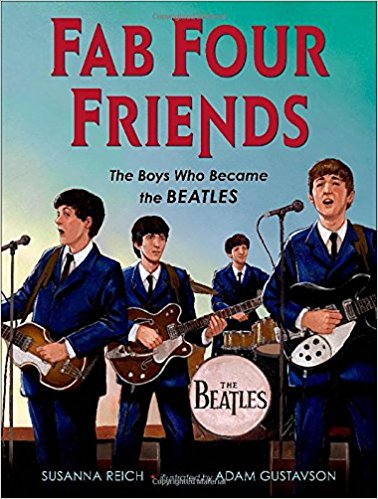 Written by Reich and Susanna
In 1957 in Liverpool, England, a young lad named John Lennon and his band played music at a local...
2nd - 3rd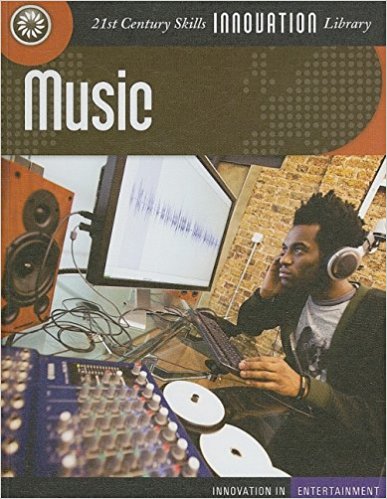 Written by Annie Buckley
Kids have always loved music. But the way they make, access, buy, and listen to music has changed...
4th - 8th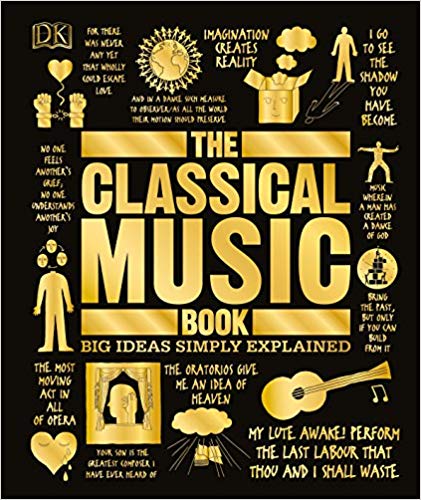 Written by DK
The Classical Music Book combines accessible, authoritative text with bold explanatory graphics to...
9th - 12th