1-12 of 12 results for "outer space"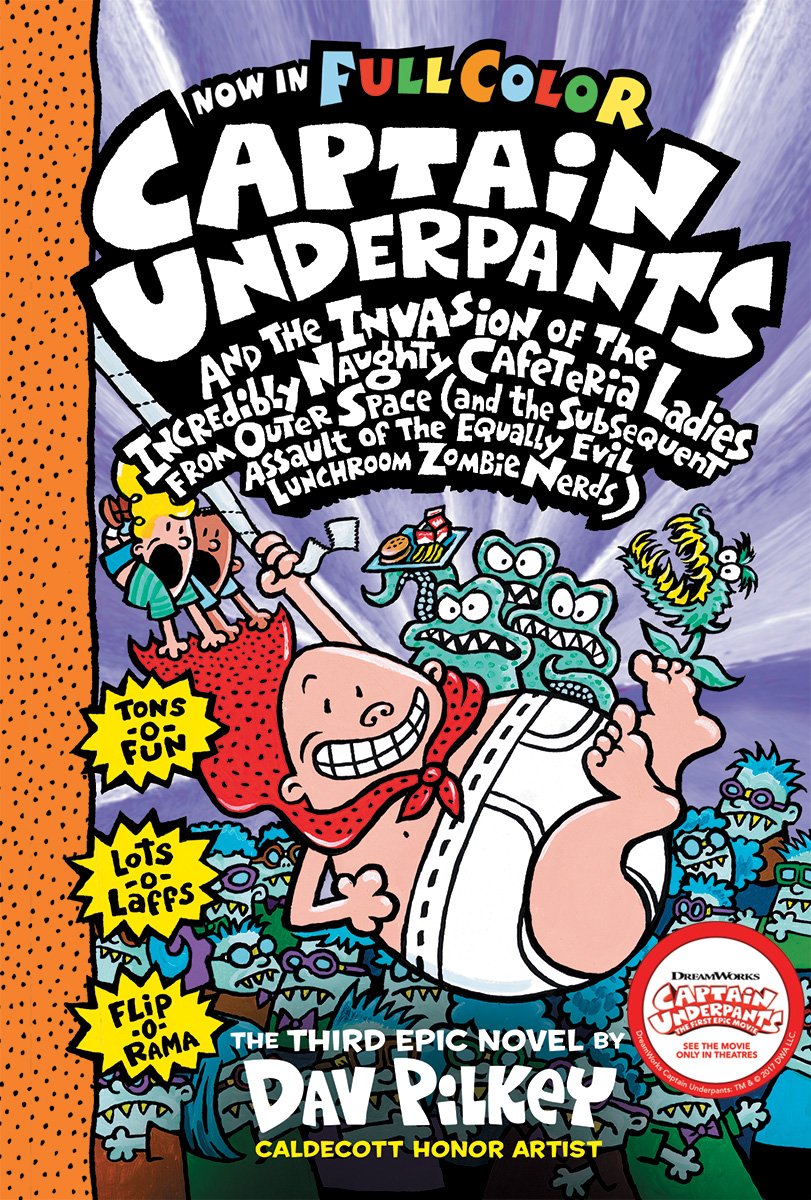 Written by David Pilkey
When George and Harold's latest prank causes the school's cranky cafeteria ladies to quit, Mr....
3rd - 7th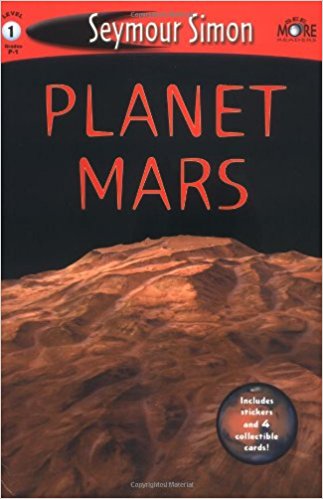 Written by Seymour Simon
SeeMore Readers are designed for every young reader. Large, bright pictures instantly engage...
Pre-K - 7th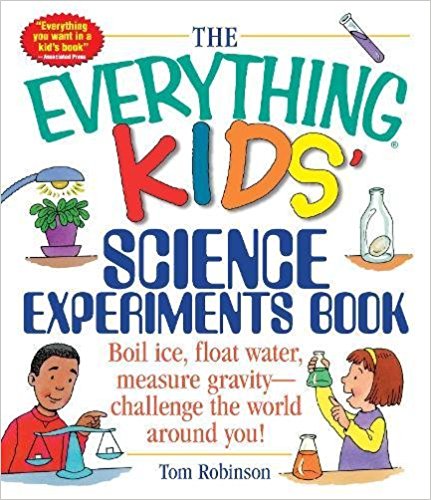 Written by Tom Robinson
With The Everything Kids' Science Experiments Book, all you need to do is gather a few household...
2nd - 6th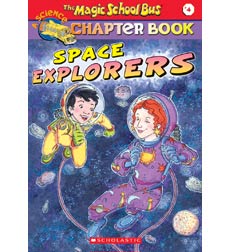 Written by Eva Moore
Carlos and his classmates join Ms. Frizzle on an expedition to outer space where they learn about the solar system.
2nd - 5th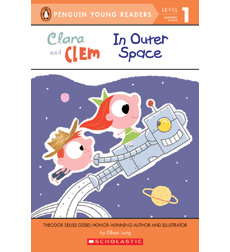 Written by Ethan Long
This Level 1 series follows adorable and adventurous Clara and Clem on spiritied jaunts to outer space, under the sea, on the road and more. Who knows what fun they'll find next!
Pre-K - 1st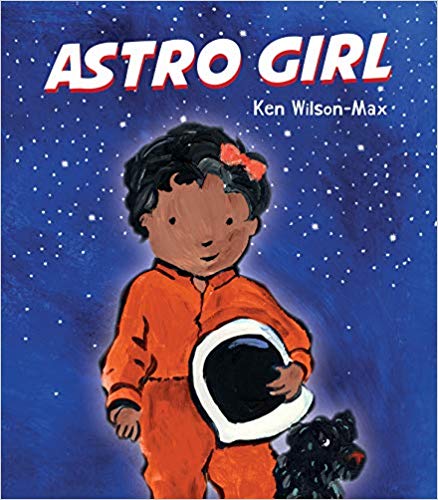 Written by Ken Wilson-Max
Astrid has loved the stars and space for as long as she can remember. While her mama is away,...
Pre-K - 3rd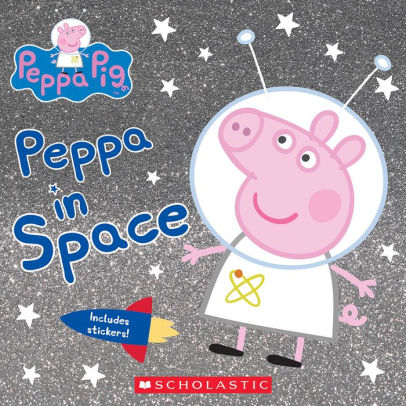 Written by Scholastic
Get ready for a Peppa Pig story that's out of this world! Peppa, George, Mummy Pig, and Daddy Pig...
Pre-K - 1st