1-8 of 8 results for "photography"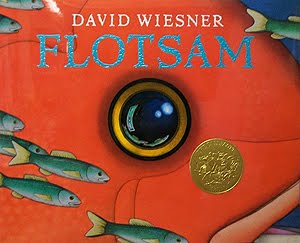 Written by David Wiesner
This unique book tells a story only in images. It begins with a young boy who finds a camera washed...
Pre-K - 3rd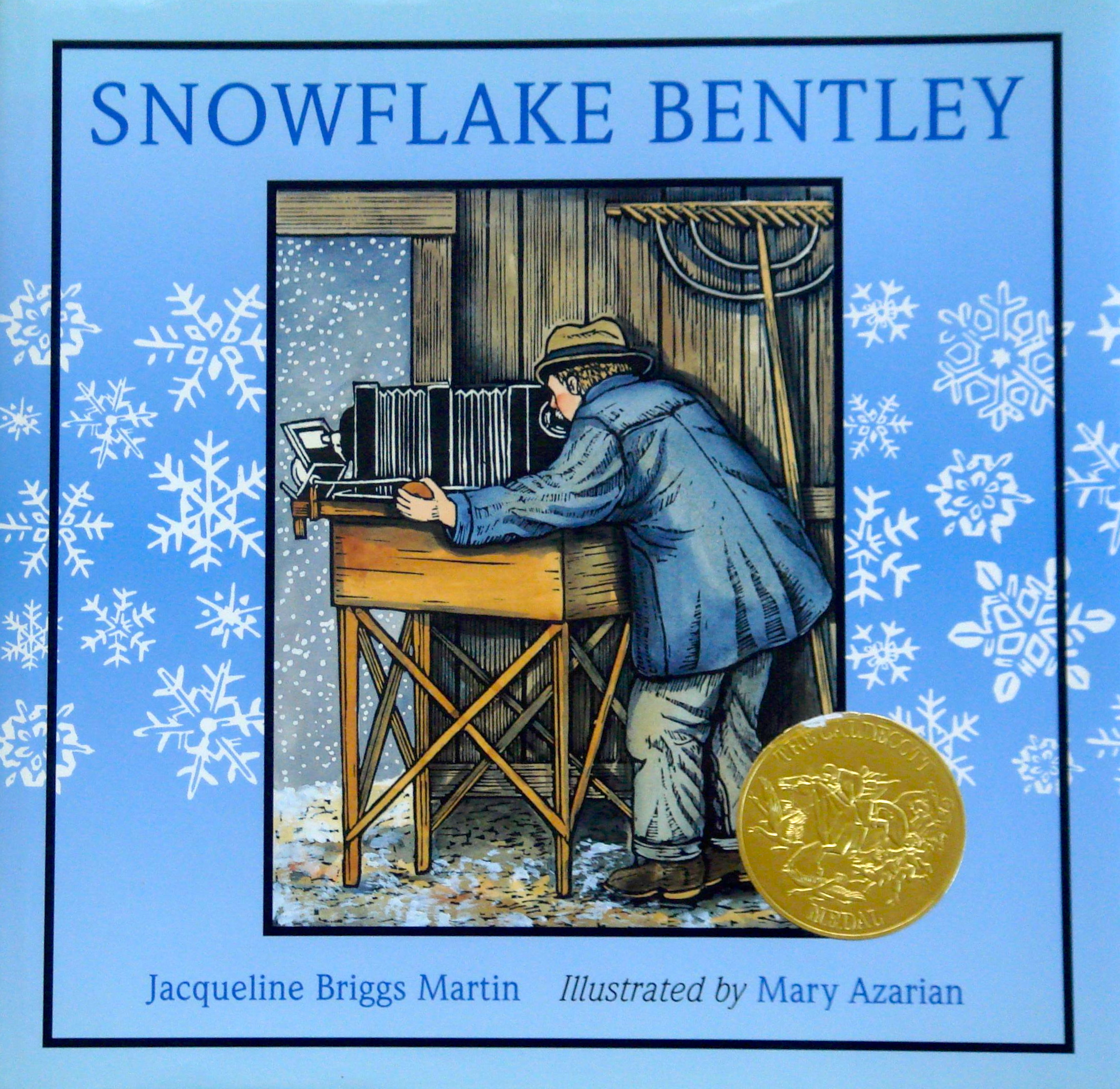 Written by Jacqueline Briggs Martin
This is the story of snowflake photographer Wilson Bentley's childhood. He was a self-sufficient...
Pre-K - 3rd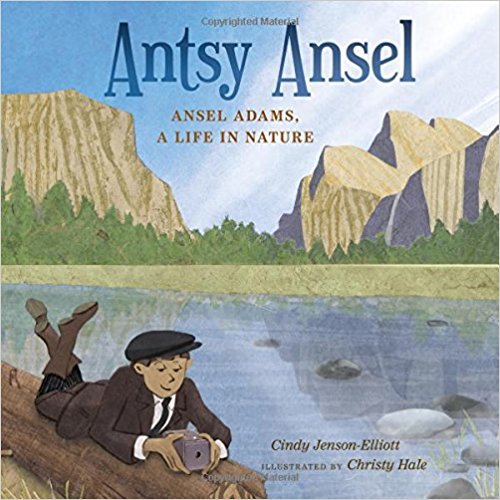 Written by Cindy Jenson-Elliott
As a child, Ansel Adams just couldn't sit still. He felt trapped indoors and never walked...
K - 4th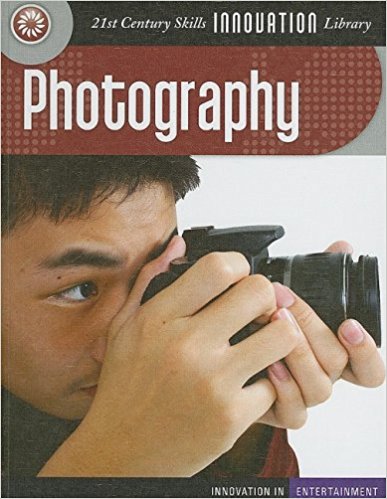 Written by Annie Buckley
Photography is so much a part of life today that the average person my encounter more than 1,000...
4th - 8th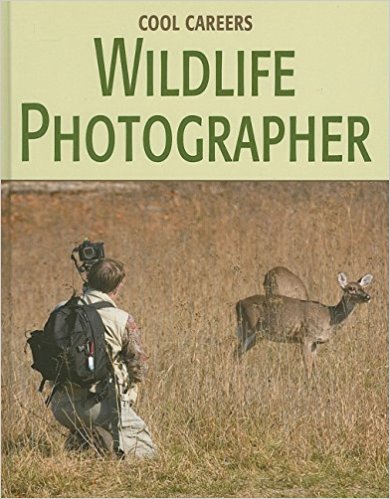 Written by Barbara A. Somervill
Readers will learn what it takes to succeed as a wildlife photographer. The book also explains the...
4th - 6th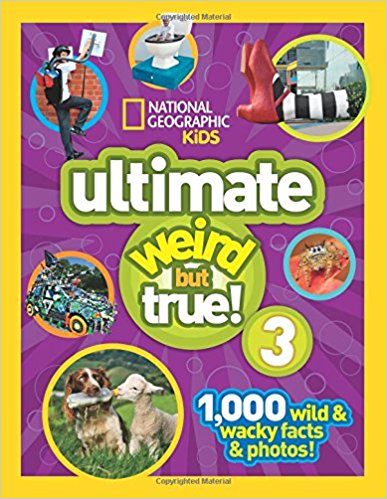 Written by Ed. National Geographic
Get ready for even more zany weird-but-true fun with 1,000 all-new wacky facts, photos, and...
3rd - 7th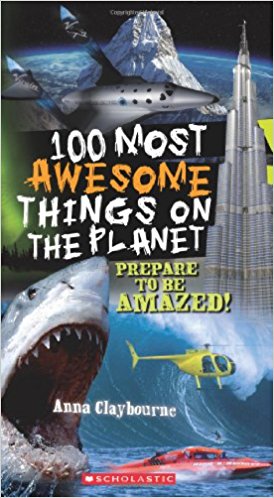 Written by Anna Claybourne
As a follow up to the 100 Most Dangerous Things on the Planet (10/08) and the 100 Most Disgusting...
3rd - 7th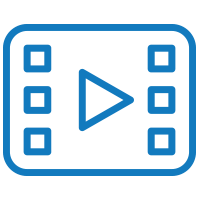 Flotsam: Video Trailer
In 2006, Houghton Mifflin/Clarion Books participated in the first-ever Picture Book Video Awards, a...