49-59 of 59 results for "siblings"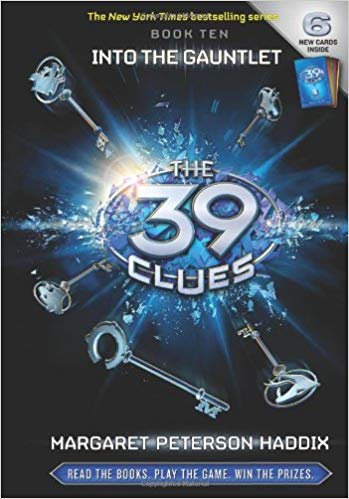 Written by Margaret Peterson Haddix
Fourteen-year-old Amy Cahill and her younger brother, Dan, have had enough. Not only do they have...
3rd - 7th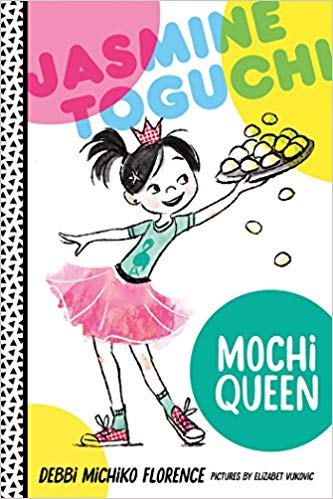 Written by Debbi Michiko Florence
For once, Jasmine wishes SHE could do something before Sophie (her big sister)―something special,...
1st - 4th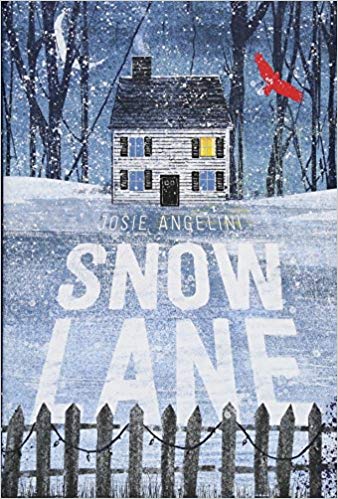 Written by Josie Angelini
Annie is the youngest of nine children. Instead of being condemned to the bottom of the pecking...
3rd - 6th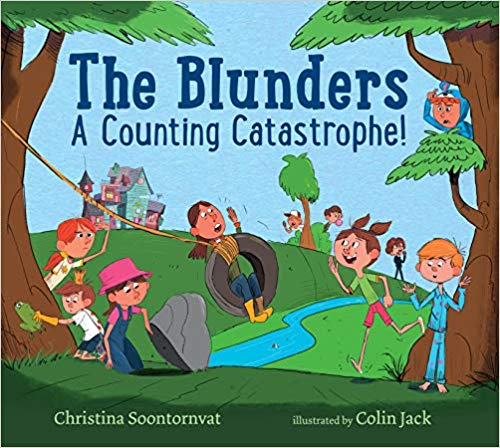 Written by Christina Soontornvat
It's not even lunchtime, and already the ten Blunder children have messed up the laundry, the...
Pre-K - 2nd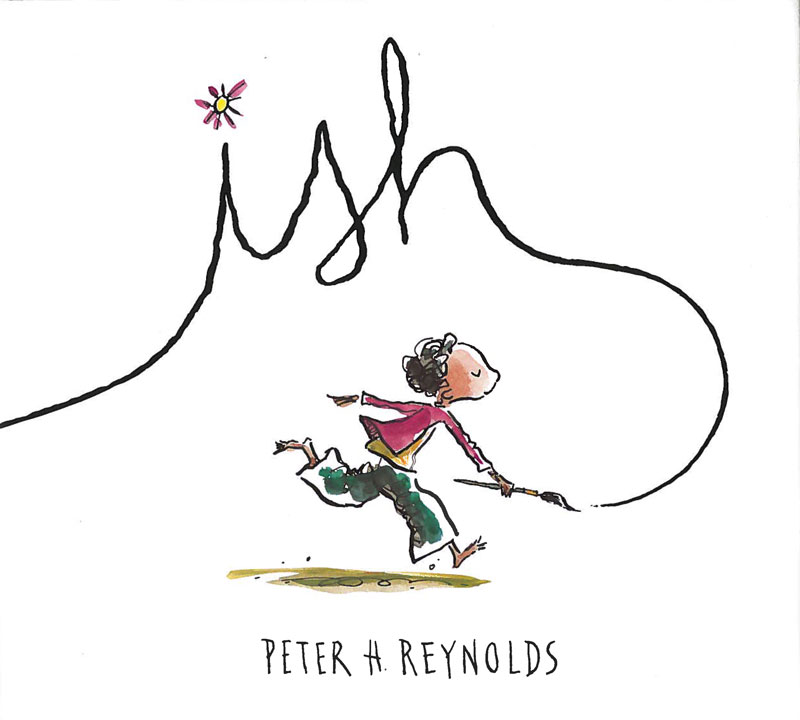 Written by Peter H. Reynolds
Ramon loves to draw until his brother criticizes his work. With the help of his younger sister,...
K - 12th


Ramona the Pest Teaching Guide
This teaching guide for Beverly Cleary's Ramona series contains suggestions for classroom activities, discussion prompts, extension activities, and an interview with Ms. Cleary herself.




The Wild Swans Lesson Plan
The Wild Swan's printable guide for educators provides suggestions for activating student thinking before, during and after reading.