1-11 of 11 results for "storytelling"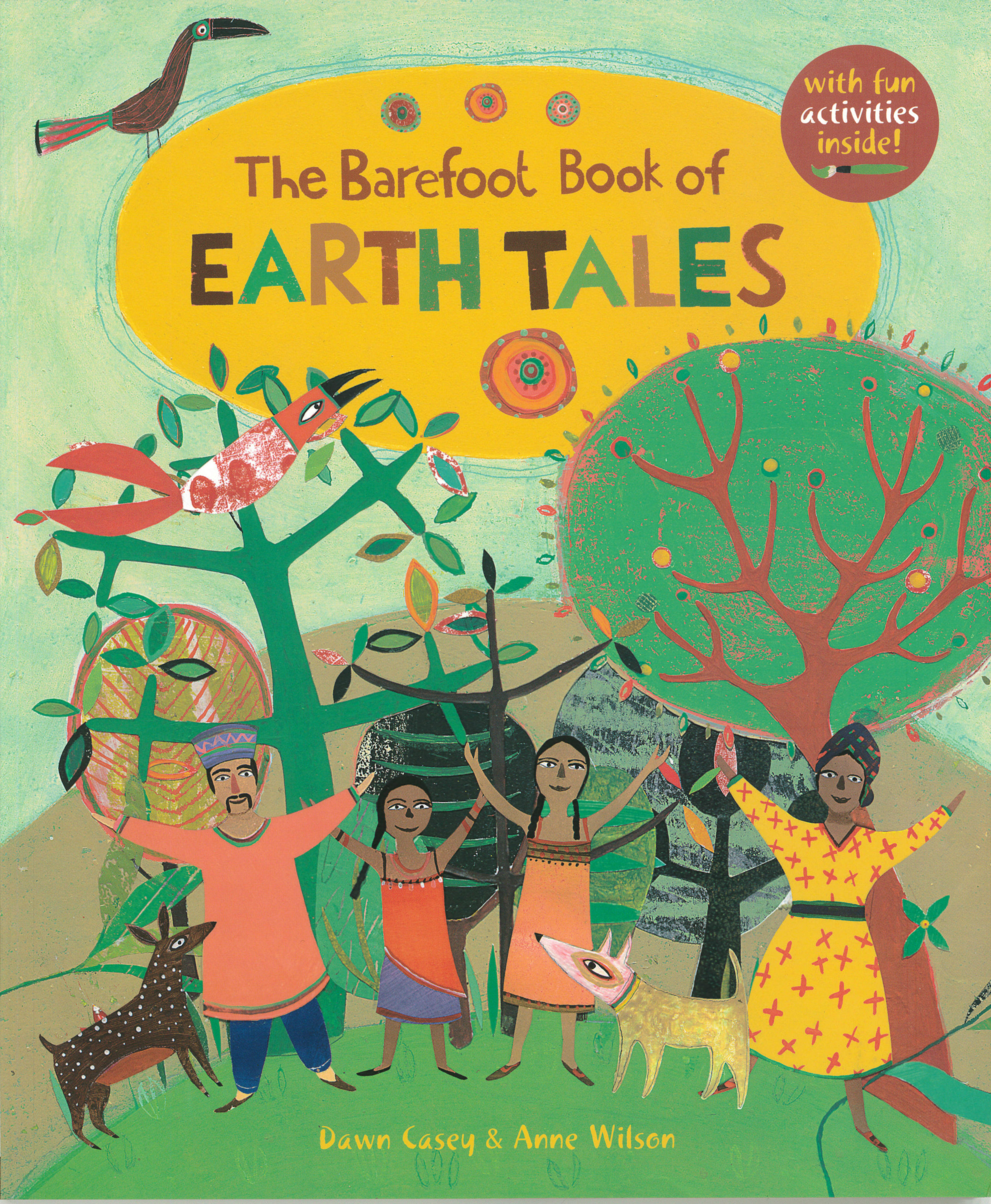 Written by Dawn Casey
In this anthology of folktales, readers will learn about how different cultures live in harmony...
K - 6th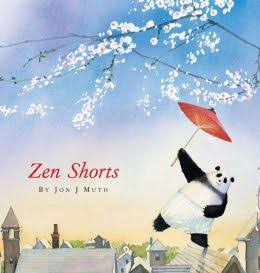 Written by John J. Muth
Three children, Karl, Michael, and Addy, meet a panda named Stillwater, who tells them stories with...
Pre-K - 3rd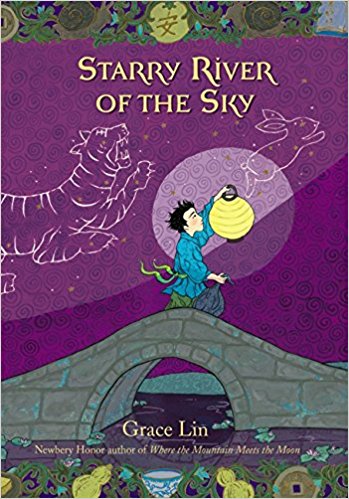 Written by Grace Lin
Rendi runs away from home and finds himself in a village where the Moon is missing. He works at the...
4th - 7th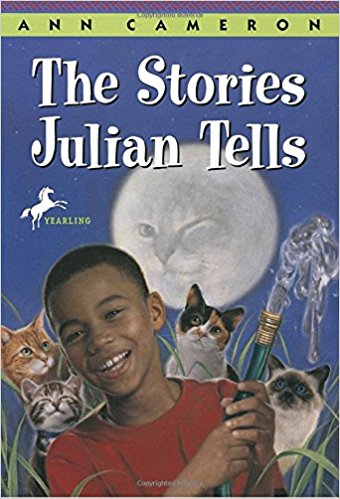 Written by Ann Cameron
Julian loves to tell stories, but they're not always true. His most captive audience is his...
1st - 4th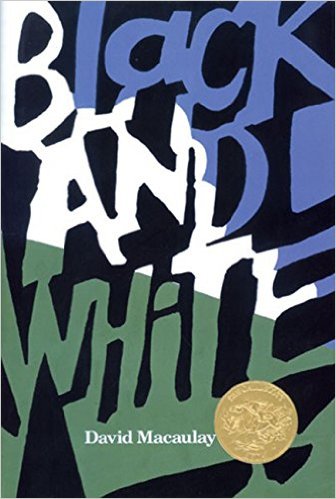 Written by David Macaulay
This playful collection of four seemingly separate stories, all told simultaneously, will keep the...
Pre-K - 3rd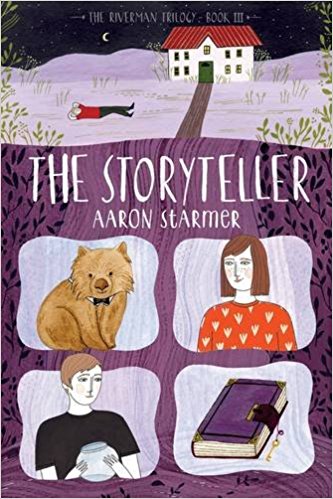 Written by Aaron Starmer
As the one witness to a shooting, Alistair has been shocked into silence. But everyone needs to...
6th - 8th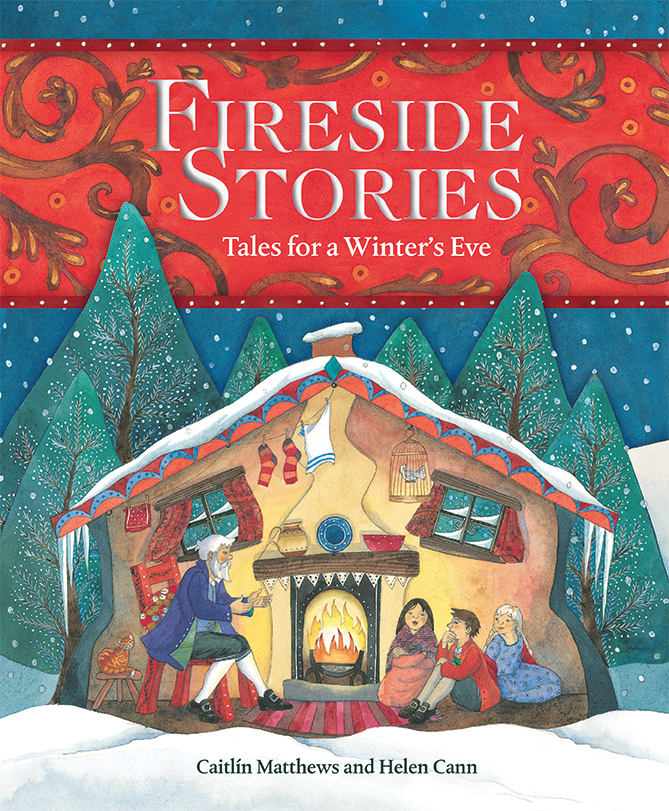 Written by Caitlín Matthews
Gather round the hearth to share these wintry tales. Drawn from countries and cultures all around...
1 - 6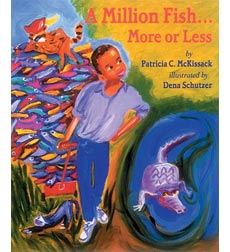 Written by Patricia McKissack
In an original yarn of the Louisiana bayou, McKissack honors the tradition of bragging about the...
1 - 3