1-10 of 10 results for "supernatural"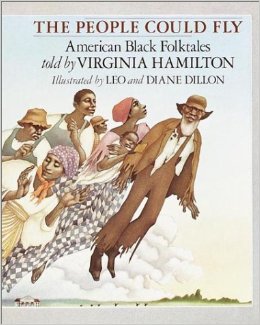 Written by Virginia Hamilton
A collection of 24 African-American folktales including those featuring animals, fairy tales, the supernatural, and slave stories.
2nd - 11th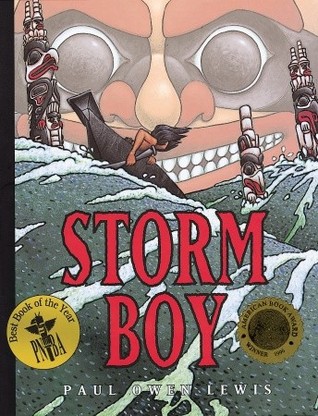 Written by Paul Owen Lewis
Striking and powerful illustrations tell the story of a Native American prince who gets taken by a storm into a strange and frightening supernatural world.
K - 3rd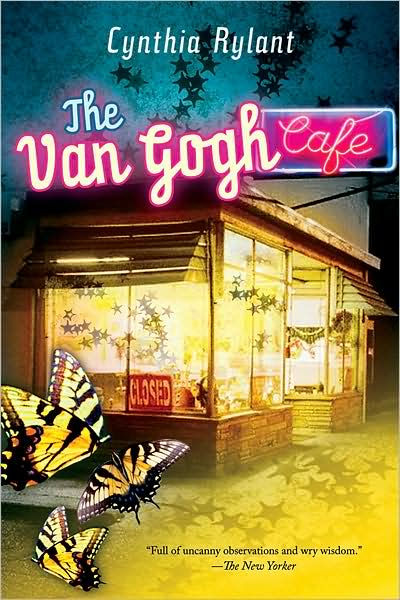 Written by Cynthia Rylant
This enticing novel goes inside the Van Gogh Cafe, a place where magic is real and the rules of nature do not apply. Get to know the familiar patrons and the mystical events at the Van Gogh Cafe.
2nd - 5th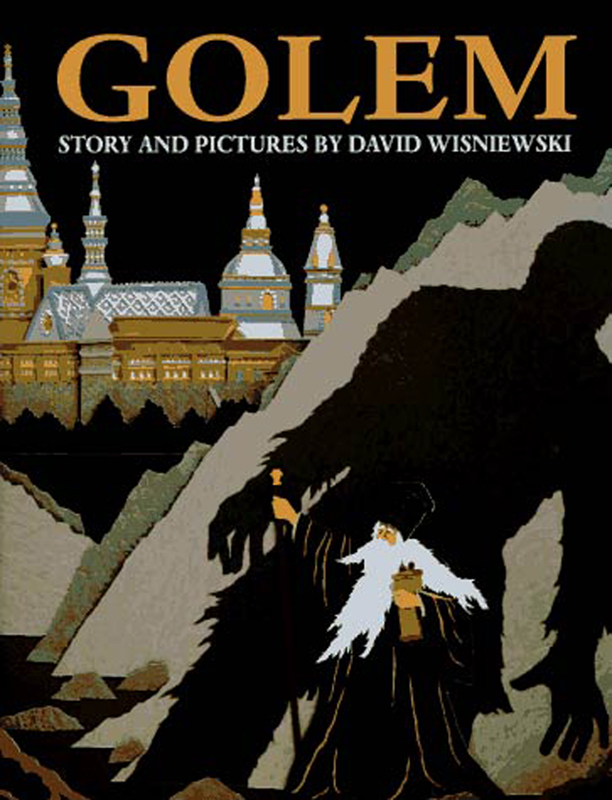 Written by David Wisniewski
This retelling of the traditional Jewish story of the supernatural Golem uses striking cut-out illustrations to tell a cautionary tale about the price of endless power.
5th - 7th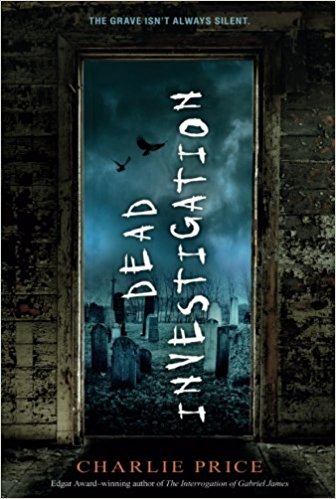 Written by Charlie Price
In this standalone sequel to Charlie Price's acclaimed debut novel, Murray is a boy who lives in a...
7th - 9th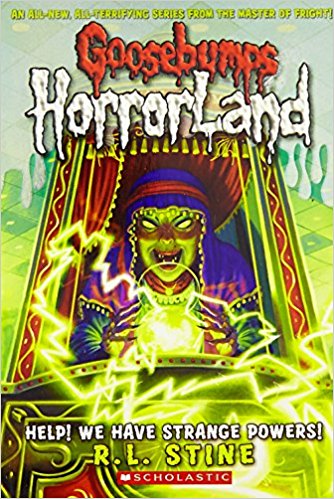 Written by R. L. Stine
Twelve-year-old twins Jillian and Jackson are startled when they discover they can read each...
3rd - 7th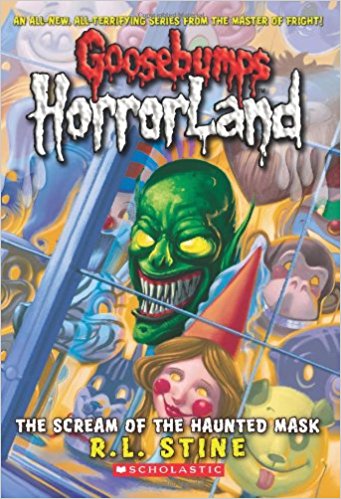 Written by R. L. Stine
After the worst Halloween ever, Carly Beth assumed that nothing could be scarier than a drooling...
3rd - 7th