25-32 of 32 results for "topical | friendship"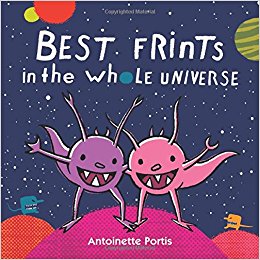 Written by Portis and Antoinette
Yelfred and Omek have been best frints since they were little blobbies. They play and snack, and...
1st - 2nd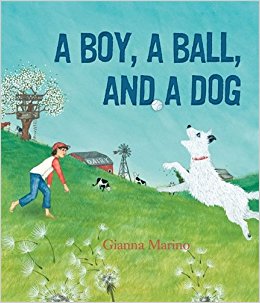 Written by Marino and Gianna
There was never a ball the boy wouldn't throw. Luckily, there was never a ball that his dog...
1st - 2nd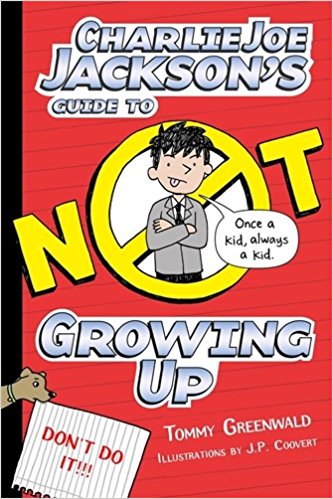 Written by Greenwald and Tommy
Yes! Graduation day is finally here! Charlie Joe has been waiting for this moment his entire...
4th - 9th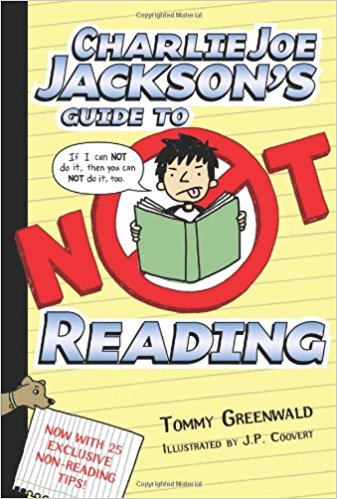 Written by Greenwald and Tommy
Charlie Joe Jackson may be the most reluctant reader ever born. And so far, he's managed to get...
4th - 6th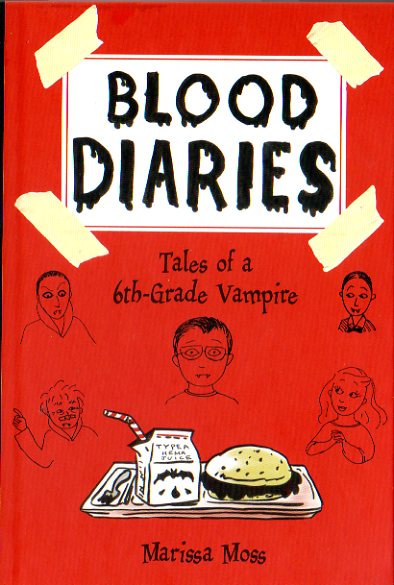 Written by Marissa Moss
Middle school is tough enough for normal humans, but when you're a vampire, it's even more challenging. Edgar rises to the occasion with wit, humor, and some help from his friends.
3rd - 7th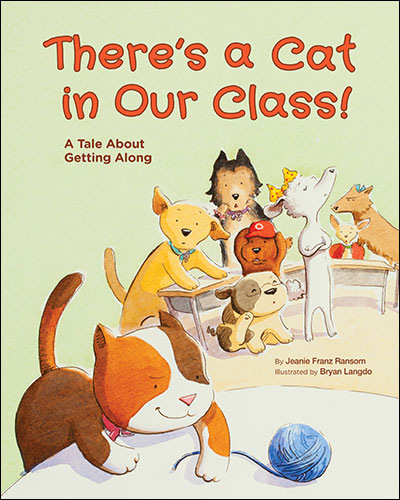 Written by Jeanie Franz Ransom
There's a Cat in Our Class! is a kid-friendly exploration of diversity that teaches children the...
Pre-K - 3rd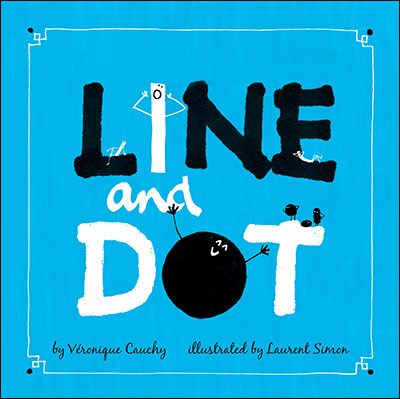 Written by Véronique Cauchy
One day, a line met a dot… and they decided to play together! Line and Dot create bold and brand...
Pre-K - 3rd