1-3 of 3 results for "topical | self-esteem"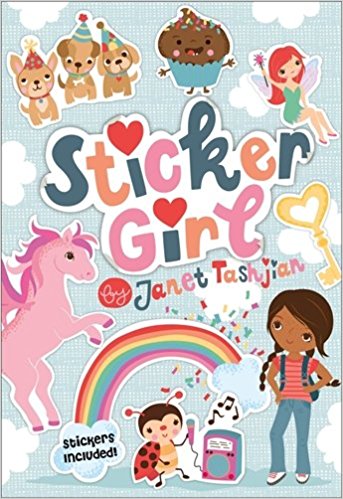 Written by Tashjian and Janet
Martina Rivera has a remarkable imagination. But with two extroverted brothers at home, she's...
4th - 6th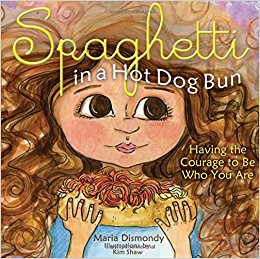 Written by Dismondy, Maria, Hiatt, and Kathy
How can Ralph be so mean? Lucy is one of a kind and Ralph loves to point that out. Lucy's defining...
K - 5th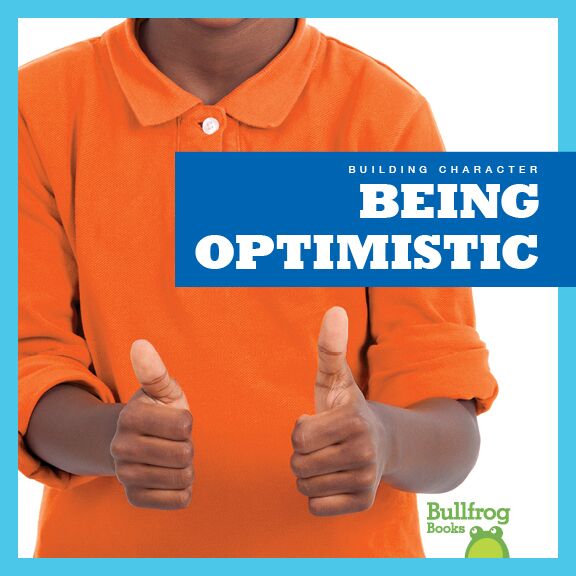 Written by Penelope S. Nelson
In Being Optimistic, kids learn the power of positive thinking in everyday life. Bullfrog Books let...
K - 3rd