1-7 of 7 results for "unicorn"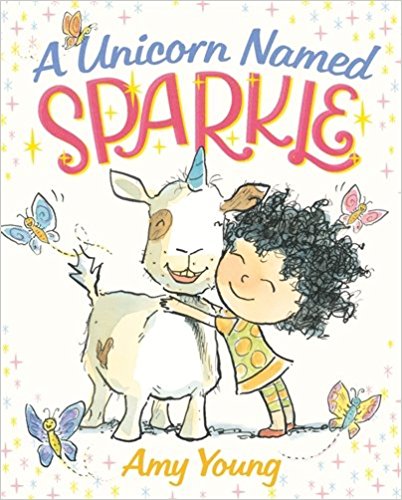 Written by Amy Young
When Lucy sees an ad in the newspaper for a unicorn, she sends in her twenty-five cents and waits...
Pre-K - 1st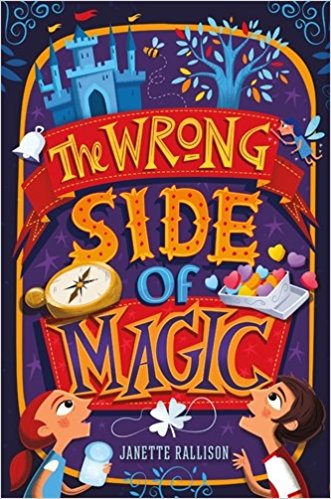 Written by Janette Rallison
Hudson Brown stopped believing in magic long ago. That is, until the day he is whisked away to the...
4th - 6th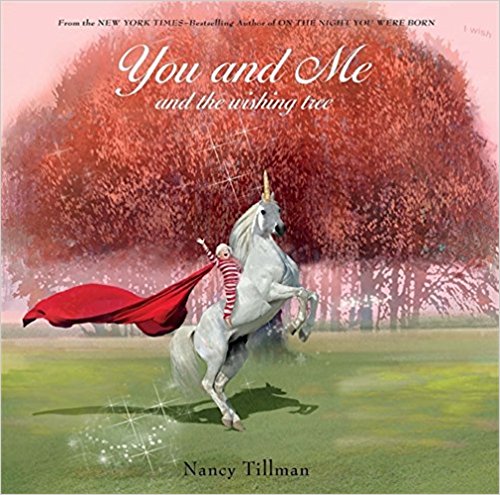 Written by Nancy Tillman
When a beautiful orange wishing tree appears on the lawn of a mother and son, they set off on a...
1st - 2nd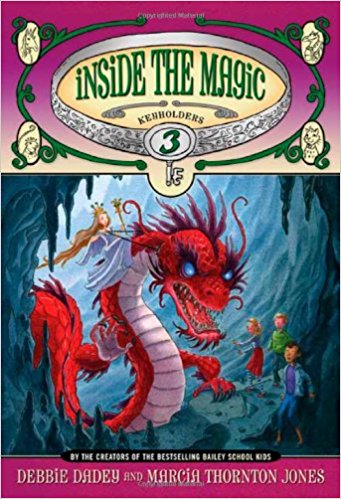 Written by Debbie Dadey and Marcia Thornton Jones
Inside the Magic is the third in a series of light fantasy chapter books set in Morgantown, a town...
2nd - 4th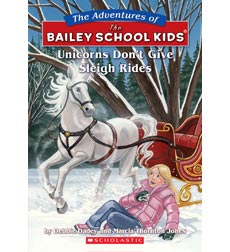 Written by Debbie Dadey & Marcia T. Jones
Liza is on her way to the local stables when she slips on the snow and hurts herself! Out of...
2nd - 5th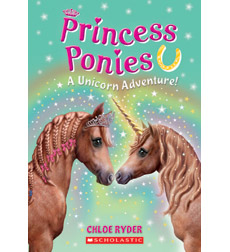 Written by Chloe Ryder
On an enchanted island, far, far away, princess ponies can talk and play. Eight golden horseshoes...
2nd - 4th
Written by Beth Hautala
The death of her mother has left Talia lost in grief. Now, she's stuck in a small Arctic town wishing her father would come back to her. Will any of her wishes come true?
5th - 7th