Image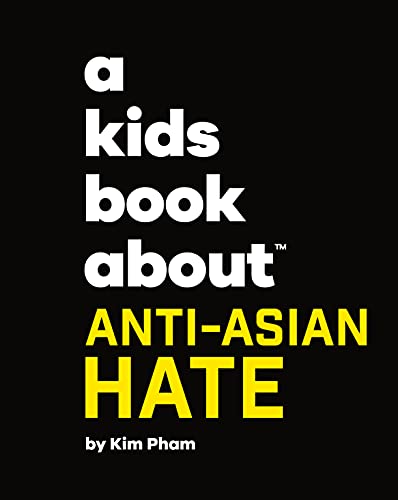 Copyright Year
2021-01-01
Publisher
A Kids Book About, Inc.
A Kids Book About Anti-Asian Hate
We all know that hate and racism are bad, but what does it look like when an Asian person experiences racism? This book is here to start that conversation. To help explain the hate that Asian Americans experience in their lives and empower kids to not be afraid to talk about racism and help them find their voice to speak up against anti-Asian hate.
Copyright Year
2021-01-01
Publisher
A Kids Book About, Inc.