Chillin' Books for Chilly Days
Stuck inside on a winter's day? Check out our collection of wintery-themed resources. Our lesson plans, activities, puzzles, read aloud videos, and leveled reading passages are aligned to some of the most beloved children's books.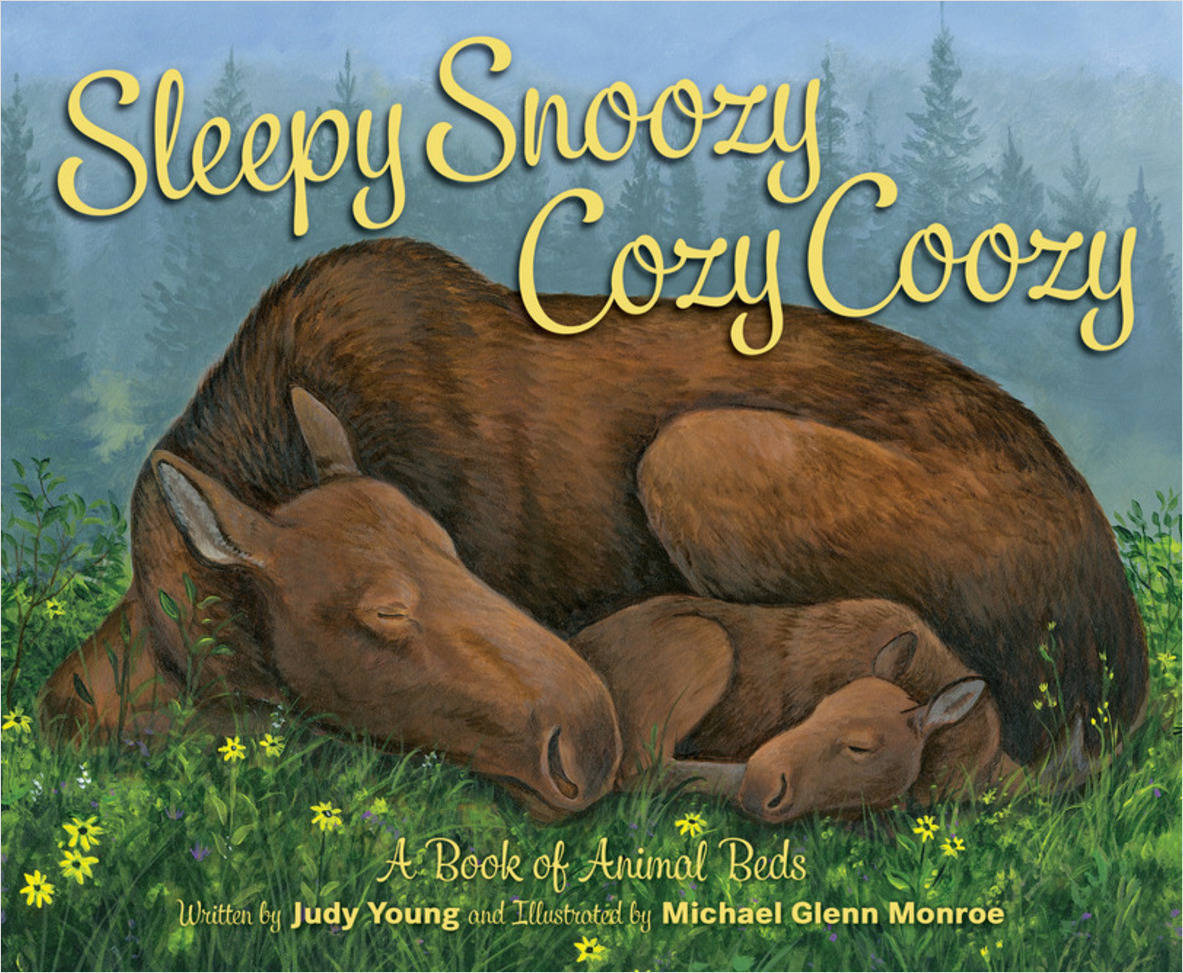 Written by Judy Young
Where do animals sleep? Full of catchy poetry and informative text, this book shows where different...
1st - 4th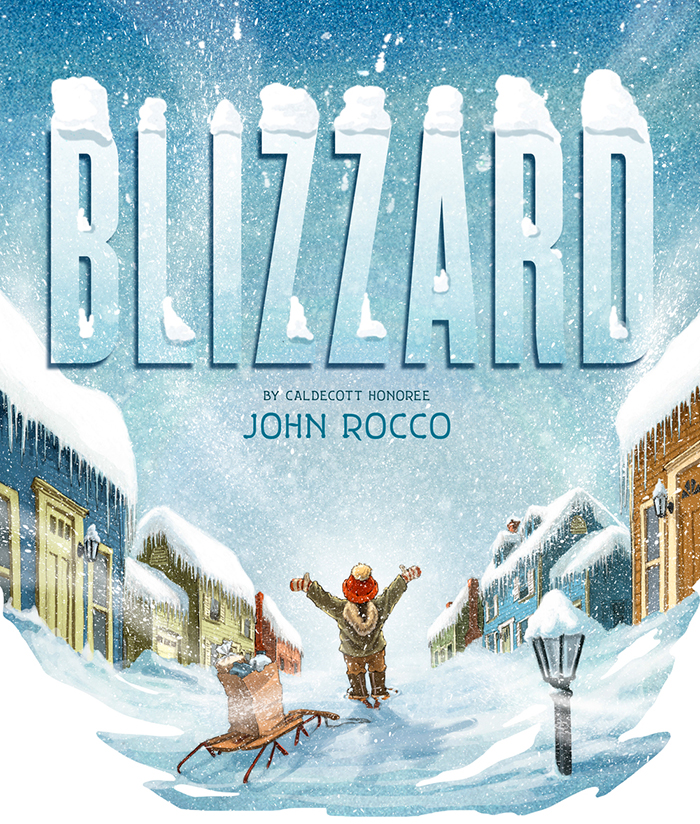 Written by John Rocco
What would you do if it snowed for two whole days and you woke up to snow piled up past your front...
Pre-K - K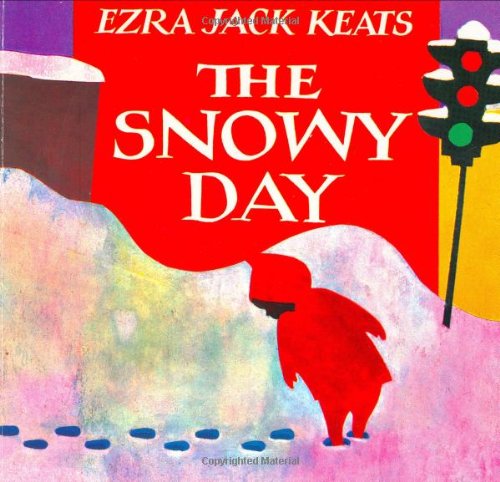 Written by Ezra Jack Keats
Peter ventures out into the snow and marvels at the tracks he makes, the snowman he builds, and the...
Pre-K - 3rd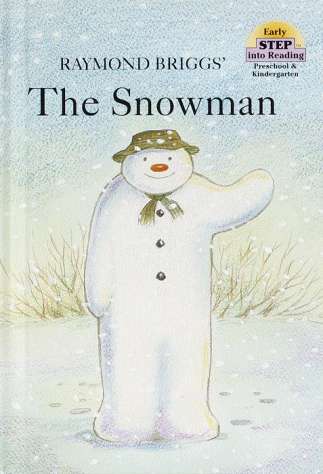 Written by Raymond Briggs
James built a magnificent snowman, and in his imagination, the snowman has a life of his own. But...
K - 2nd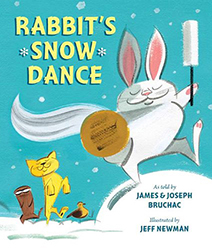 Written by James & Joseph Bruchac
Rabbit is impatient. He wants things when he wants things and right now he wants to see some snow!...
Pre-K - K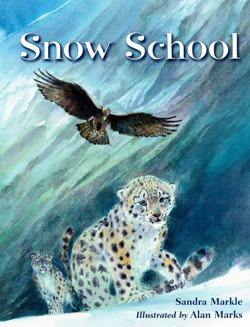 Written by Sandra Markle
A rare look the endangered life of snow leopards in Pakistan. A mother leopard helps her newborn...
Pre-K - 3rd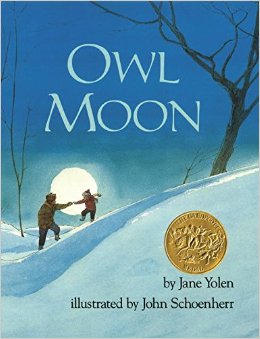 Written by Jane Yolen
Going owling is an exercise in patience and endurance, but the payoff can be enormous. The young...
Pre-K - 2nd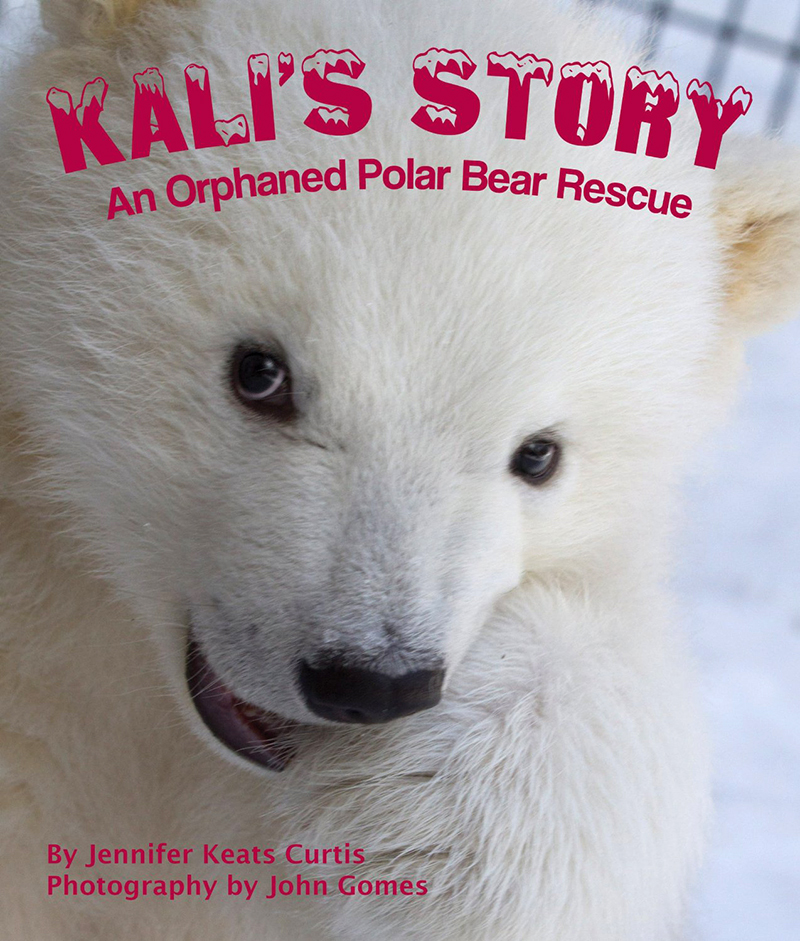 Written by Jennifer Keats Curtis
After a young polar bear cub's mother dies, the Kali village rescues him from his den. Named...
K - 3rd