1-10 of 10 results for All Resources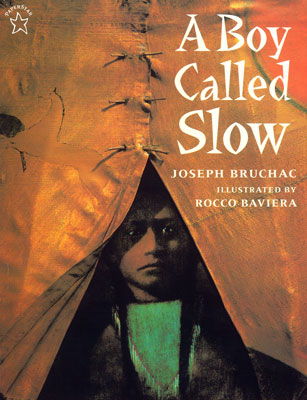 Written by Joseph Bruchac
This picture-book biography recounts the boyhood of a real Lakota Sioux named Slow, who grew up in...
Pre-K - 3rd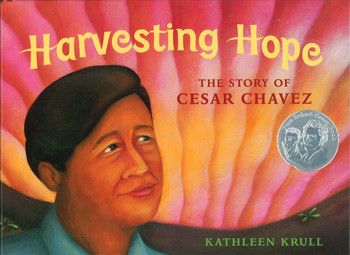 Written by Kathleen Krull
The story of Cesar Chavez, a civil rights leader who fought for the rights of migrant farmworkers....
Pre-K - 5th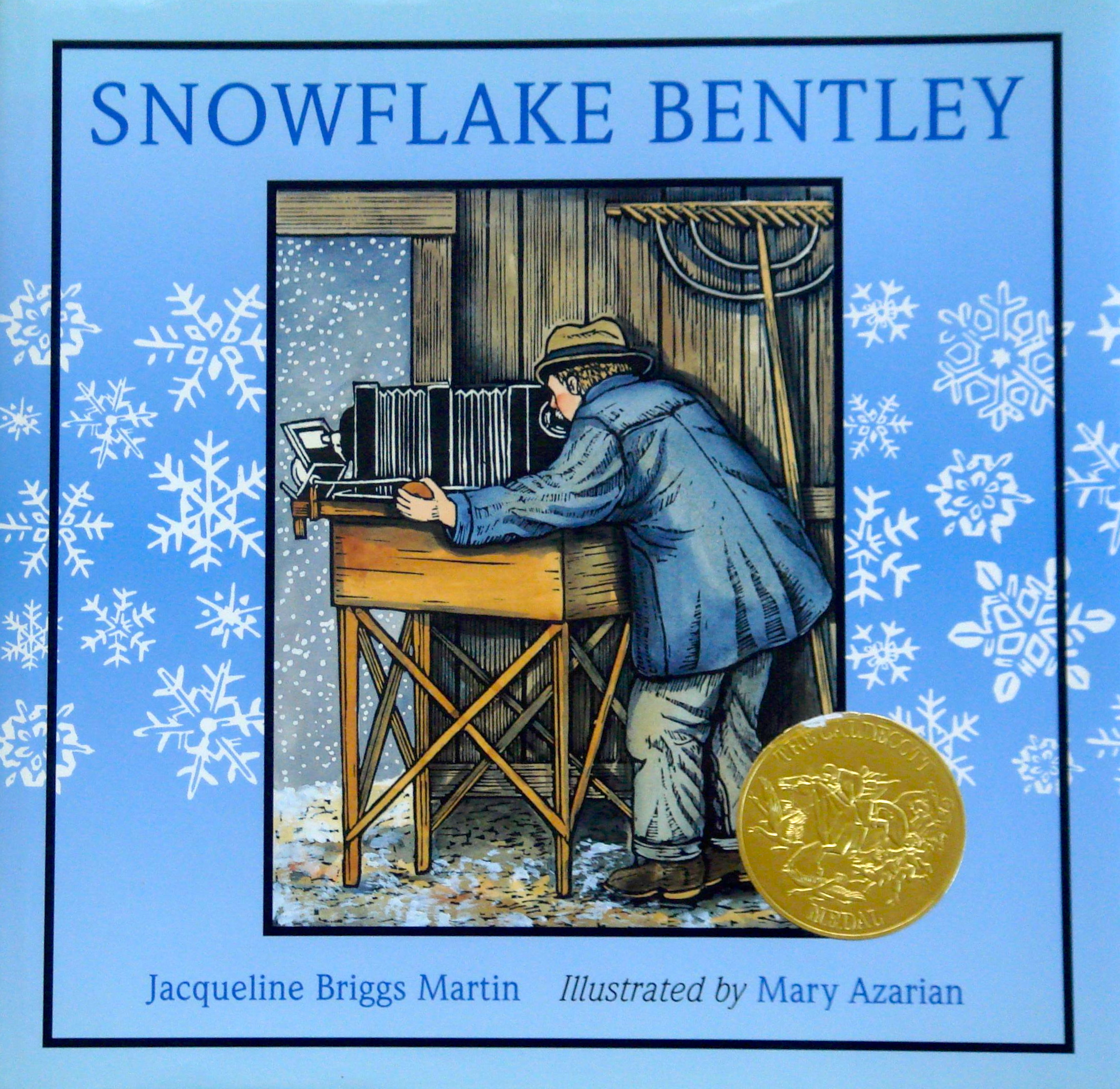 Written by Jacqueline Briggs Martin
This is the story of snowflake photographer Wilson Bentley's childhood. He was a self-sufficient...
Pre-K - 3rd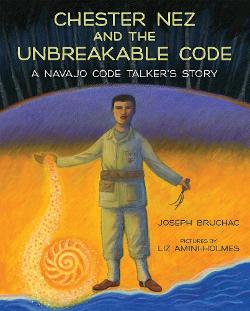 Written by Joseph Bruchac
As a boy, Chester Nez was taught his native language and culture were useless, but he was later called on to use his Navajo language to help create an unbreakable military code during WWII.
2nd - 4th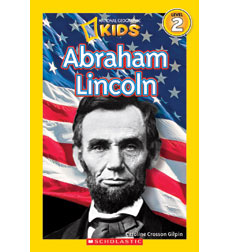 Written by Caroline Crosson Gilpin
Stunning photographs and flawless on-level information introduce young minds to the wonder and mystery of our world.
1st - 3rd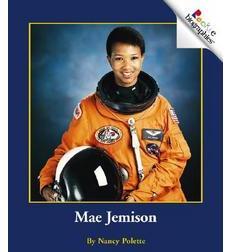 Written by Jodie Shepherd
Meet Mae Jemison, the first African-American woman to travel to space. Mae Jemison was a bright...
1st - 3rd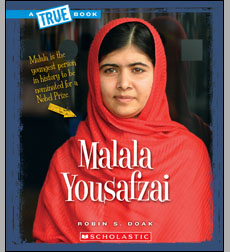 Written by Robin S. Doak
As the blog gained popularity and Yousafzai became famous, she faced opposition from religious...
3rd - 5th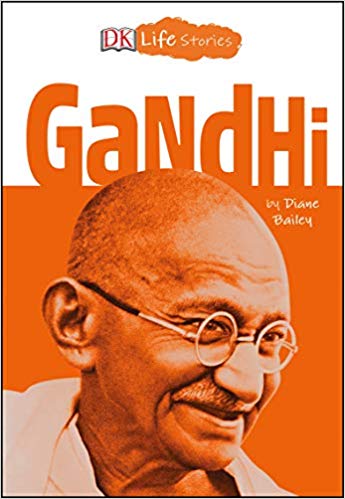 Written by Diane Bailey
In this kids' biography, discover the inspiring life story of Mohandas Gandhi, whose teachings of...
3rd - 7th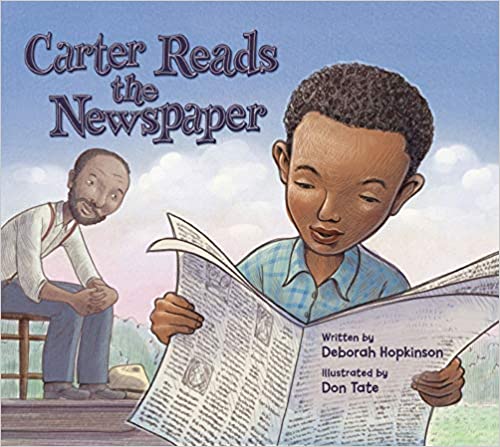 Written by Deborah Hopkinson
"Carter G. Woodson didn't just read history. He changed it." As the father of Black History...
1st - 5th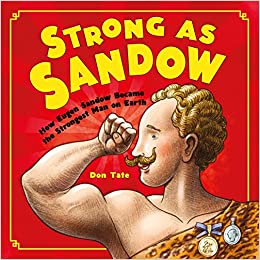 Written by Don Tate
Little Friedrich Müller was a puny weakling who longed to be athletic and strong like the ancient...
1st - 4th