1-11 of 11 results for All Resources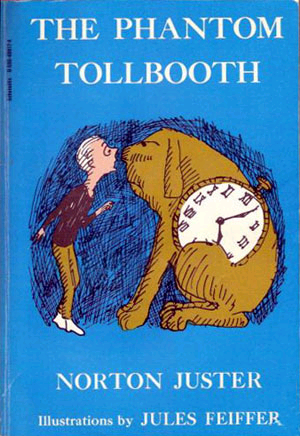 Written by Norton Juster
When Milo receives a magic tollbooth, he drives his toy car through it into the Kingdom of Wisdom,...
3rd - 7th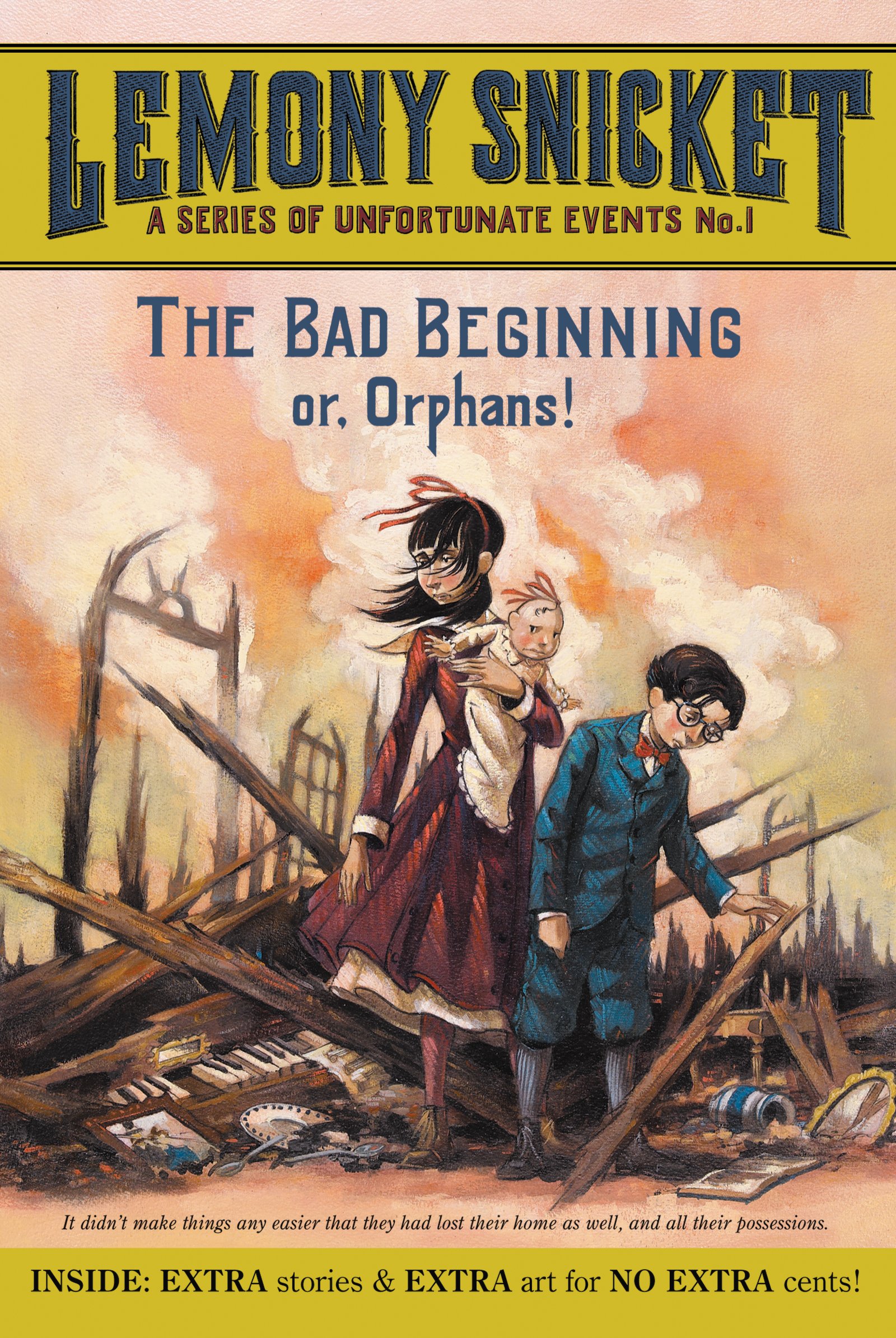 Written by Lemony Snicket
The Bad Beginning, the first book in Lemony Snicket's A Series of Unfortunate Events, introduces...
3rd - 8th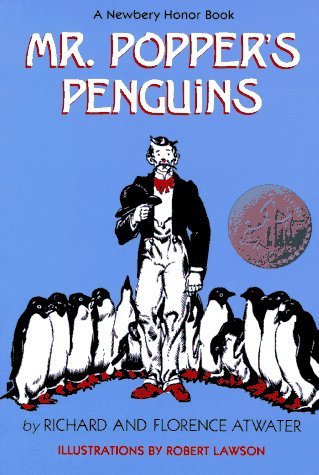 Written by Richard Atwater and Florence Atwater
Mr. Popper, a house painter, lives in Stillwater, Oklahoma with his wife and two children. He is...
2nd - 6th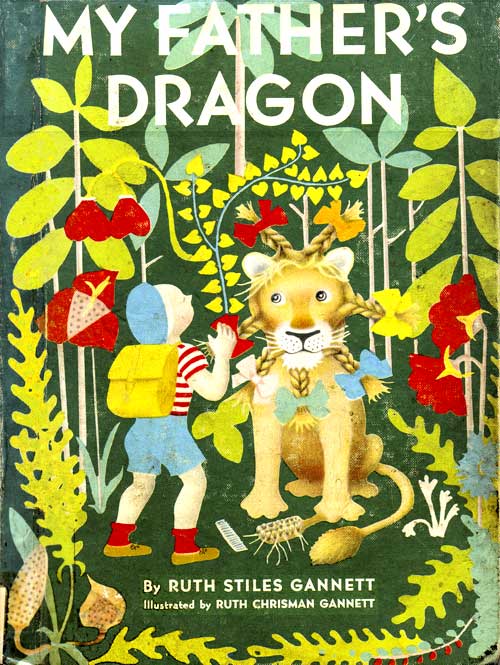 Written by Ruth Stiles Gannett
The first book in a trilogy about Elmer Elevator who hides on a ship to Wild Island to rescue a...
3rd - 5th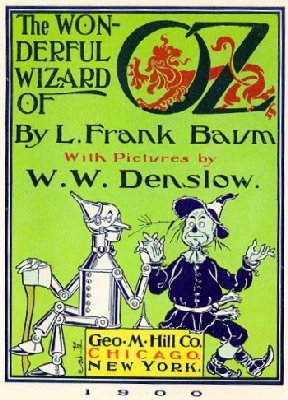 Written by L. Frank Baum
During a tornado, Dorothy and her dog, Toto, are swept away from Kansas to the land of Oz. She...
1st - 10th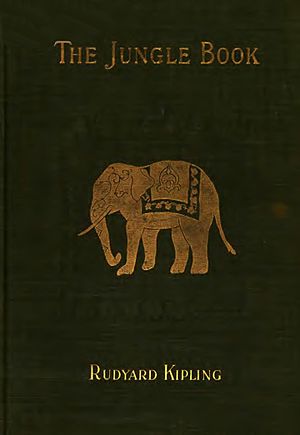 Written by Rudyard Kipling
A collection of stories that offer lessons about moral behavior. The main character is Mowgli, a...
4th - 7th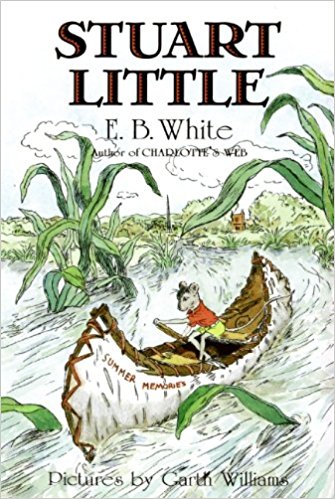 Written by E. B. White
Stuart Little is a mouse, but he lives with a family of humans in New York City. They also have...
3rd - 7th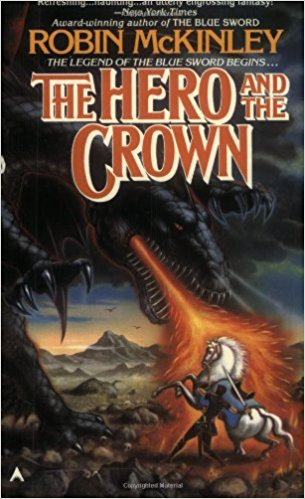 Written by Robin McKinley
Although Aerin is the daughter of Damar's king, she has never been accepted as full royalty. That's...
5th - 10th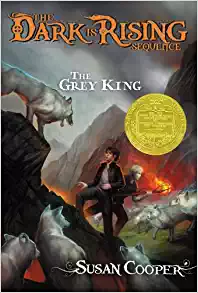 Written by Susan Cooper
The fourth novel in the Dark Is Rising series, the story is about how Will Stanton learns of his...
3rd - 7th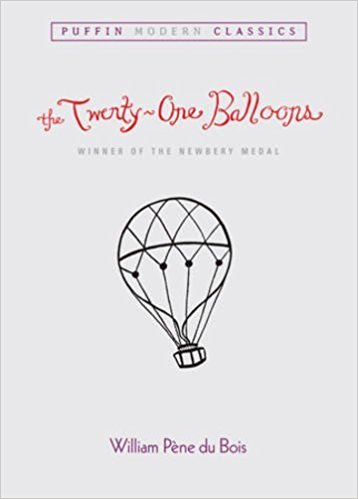 Written by William Pène du Bois
Professor William Waterman Sherman, a retired schoolteacher, sets out to fly across the Pacific...
3rd - 7th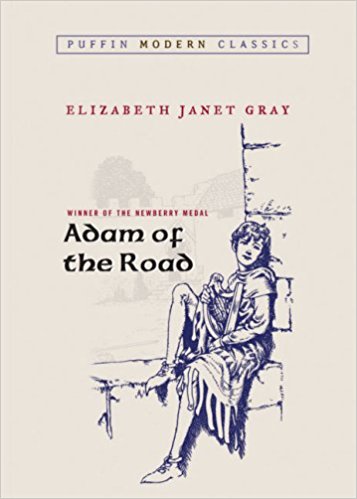 Written by Elizabeth Janet Gray
Adam, aged 11, loves to travel with his father, a wandering minstrel, and his dog, Nick. They...
3rd - 7th