1-9 of 9 results for All Resources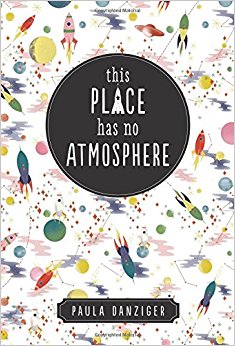 Written by Paula Danziger
In the year 2057 people live in malls, take classes in ESP, and get detention from robots....
5th - 8th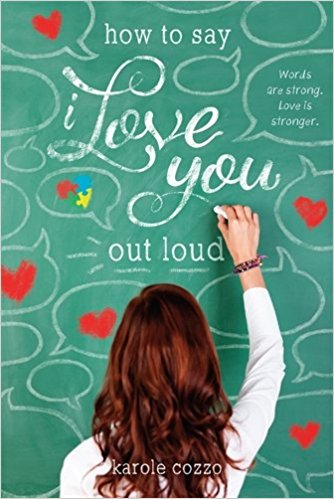 Written by Karole Cozzo
When Jordyn Michaelson's autistic brother joins her at her elite school, she's determined not to...
7th - 9th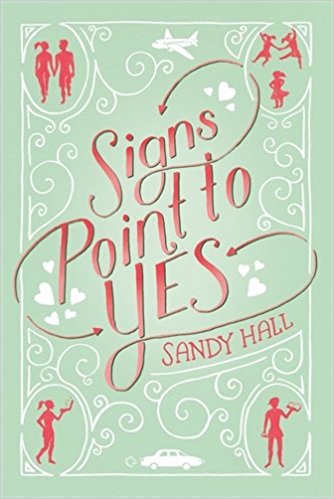 Written by Sandy Hall
If only Jane's Magic 8 Ball could tell her how to get through the summer. Unfortunately, Jane is...
6th - 12th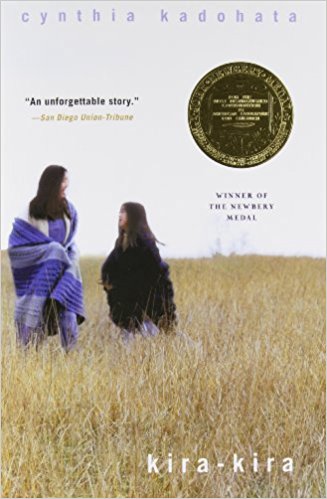 Written by Cynthia Kadohata
Katie Takeshima's sister, Lynn, has a wonderful way of looking at the world. Everything is...
5th - 9th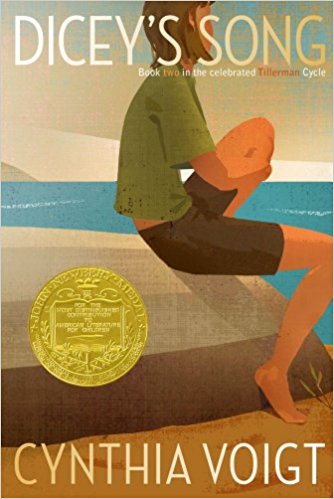 Written by Cynthia Voigt
Part of a series of seven books, this one is about what happens to Dicey and her three siblings...
7th - 10th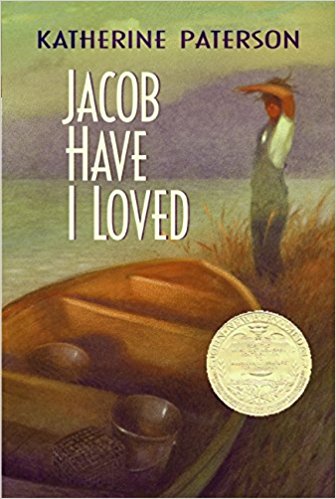 Written by Katherine Paterson
The story of Sara Louise Bradshaw, a twin who is physically stronger than her beautiful sister,...
7th - 11th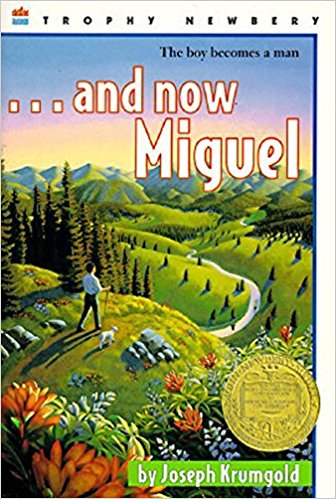 Written by Joseph Krumgold
Every summer the men of the Chavez family go on a long and difficult sheep drive to the mountains....
5th - 8th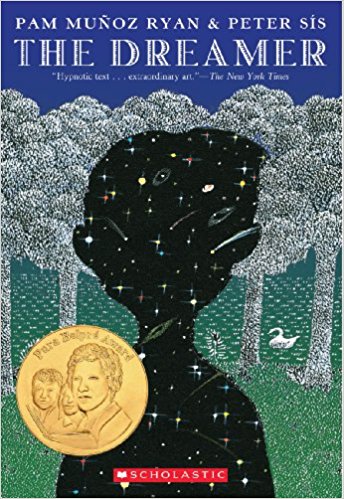 Written by Pam Muñoz Ryan
From the time he is a young boy, Neftalí hears the call of a mysterious voice. Even when the...
6th - 8th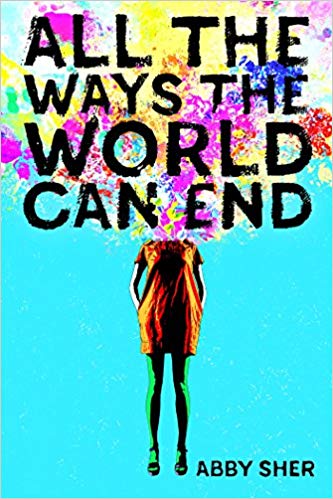 Written by Abby Sher
Lenny (short for Eleanor) feels like the world is about to end. Her best friend is moving to San...
7th - 12th