73-82 of 82 results for All Resources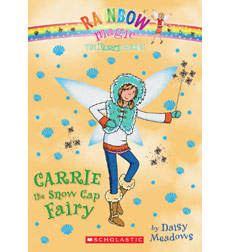 Written by Daisy Meadows
Fairy fans will adore this whimsical and lighthearted chapter book series, with a special fairy at the center of the story.
2nd - 3rd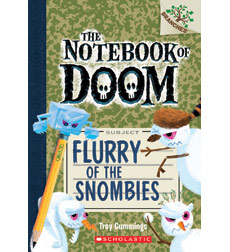 Written by Troy Cummings
In this fun high-interest series aimed directly at the heart of the most reluctant readers, new kid...
1st - 3rd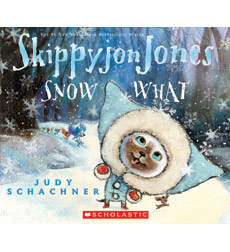 Written by Judy Schachner
Skippyjon, a Siamese cat with oversize ears, delights readers with the rousing adventures of his Zorro-like alter ego, El Skippito. "Ay caramba, mucho fun."—Kirkus Reviews
K - 2nd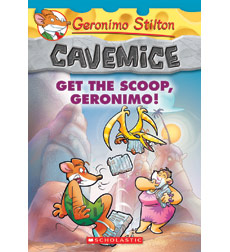 Written by Geronimo Stilton
Geronimo Stiltonoot and The Stone Gazette are in the running for the Stone Age Ratitzer: the award...
2nd - 4th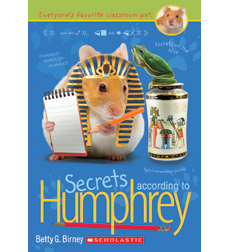 Written by Betty G. Birney
Mrs. Brisbane knows a student is leaving, and Humphrey can't figure out which one, but Mrs....
2nd - 4th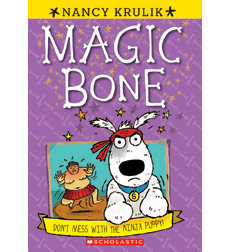 Written by Nancy Krulik
This early chapter book stars Sparky a rambunctious puppy with a magic bone capable of transporting him to different places and times. Adventure is only a chew away!
2nd - 3rd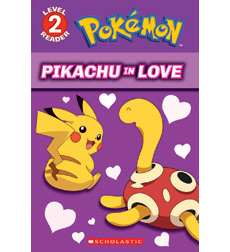 Written by Tracey West
Pikachu is in love with Team Rocket Team Rocket drank a love potion made in the Flower of a Pokemon...
1st - 3rd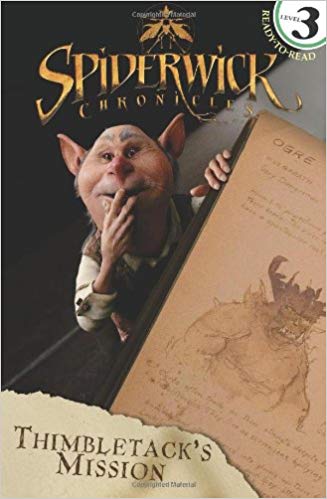 Written by Rebecca Frazer
Thimbletack, the house brownie of Spiderwick Mansion, has made it his mission to protect the Field...
1st - 3rd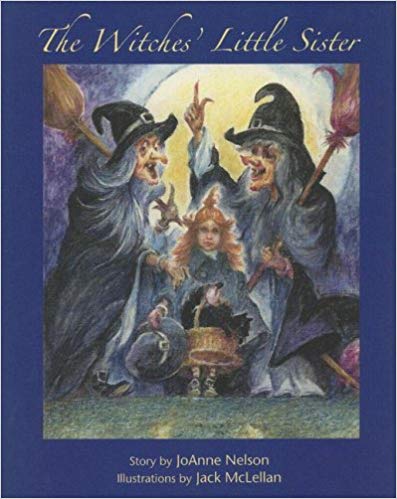 Written by Joanne Nelson
The witches' little sister has a magic witches broom, but in the process of getting ready to fly to the moon, she forgets everything including her broom, hat, cat, and light.
Pre-K - 2nd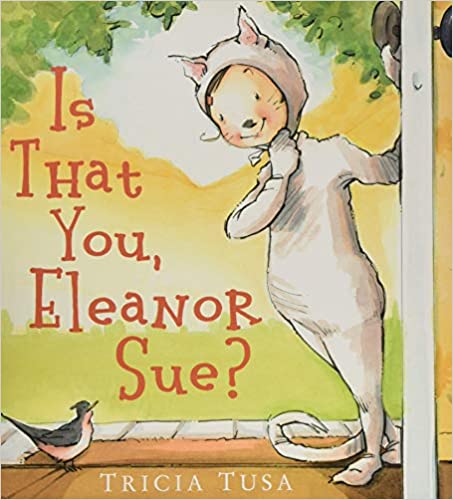 Written by Tricia Tusa
Saturdays are dress-up days when Eleanor Sue Climbs out the window . . . Tiptoes over to the...
Pre-K - 3rd