25-34 of 34 results for All Resources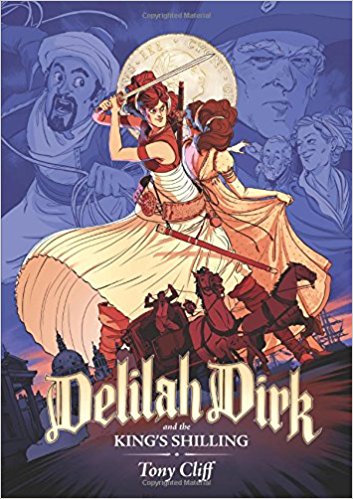 Written by Cliff and Tony
Globetrotting troublemaker Delilah Dirk and her loyal friend Selim are just minding their own...
6th - 12th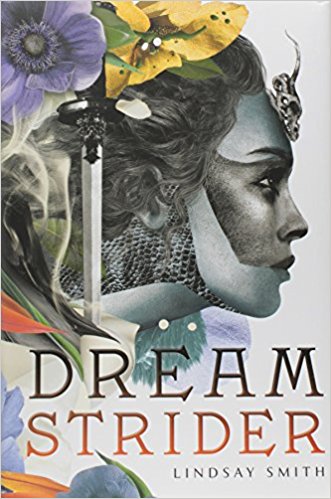 Written by Smith and Lindsay
A high-concept, fantastical espionage novel set in a world where dreams are the ultimate form of...
6th - 12th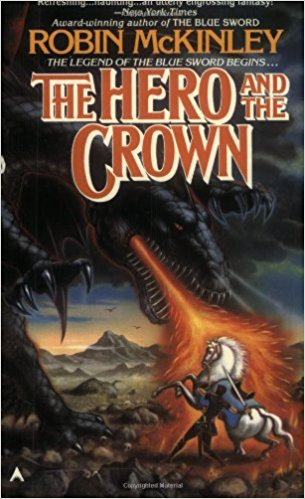 Written by Robin McKinley
Although Aerin is the daughter of Damar's king, she has never been accepted as full royalty. That's...
5th - 10th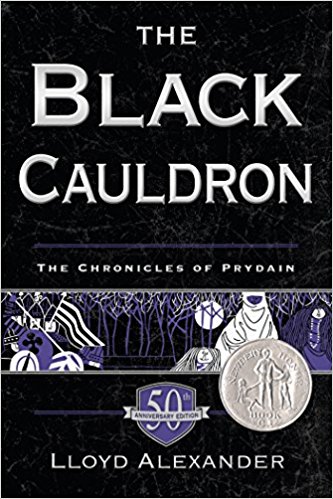 Written by Lloyd Alexander
In the land of Prydain, evil is never far away. Arawn, Lord of the Land of Death, has been building...
4th - 8th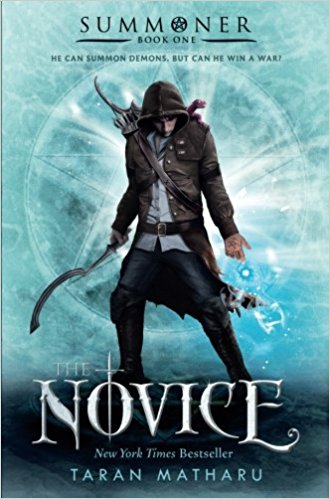 Written by Taran Matharu
Fletcher is working as a blacksmith's apprentice when he discovers he has the rare ability to...
6th - 12th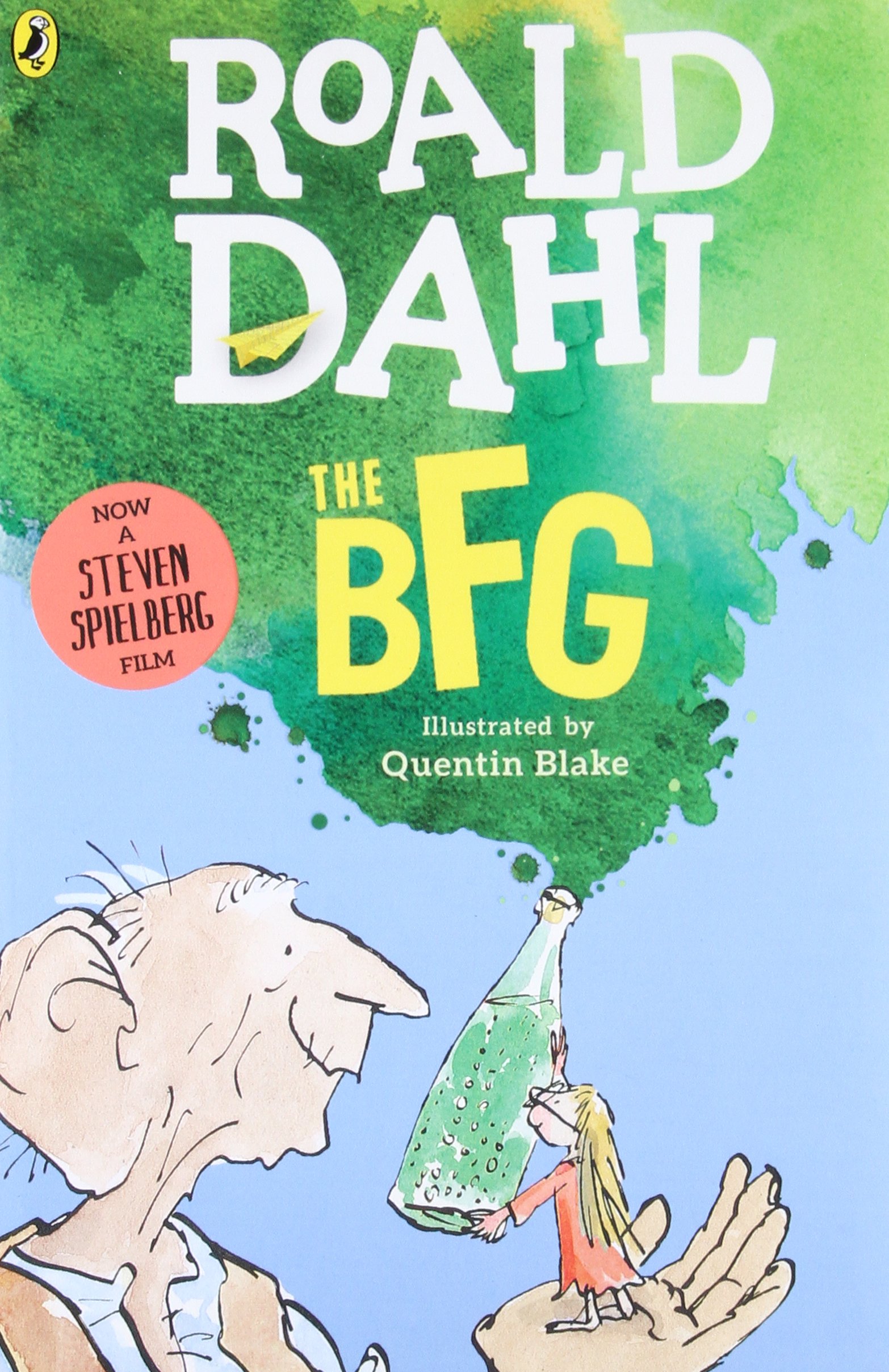 Written by Roald Dahl
When Sophie was taken by the BFG, she wasn't frightened. He was a nice giant, unlike some of the...
5th - 8th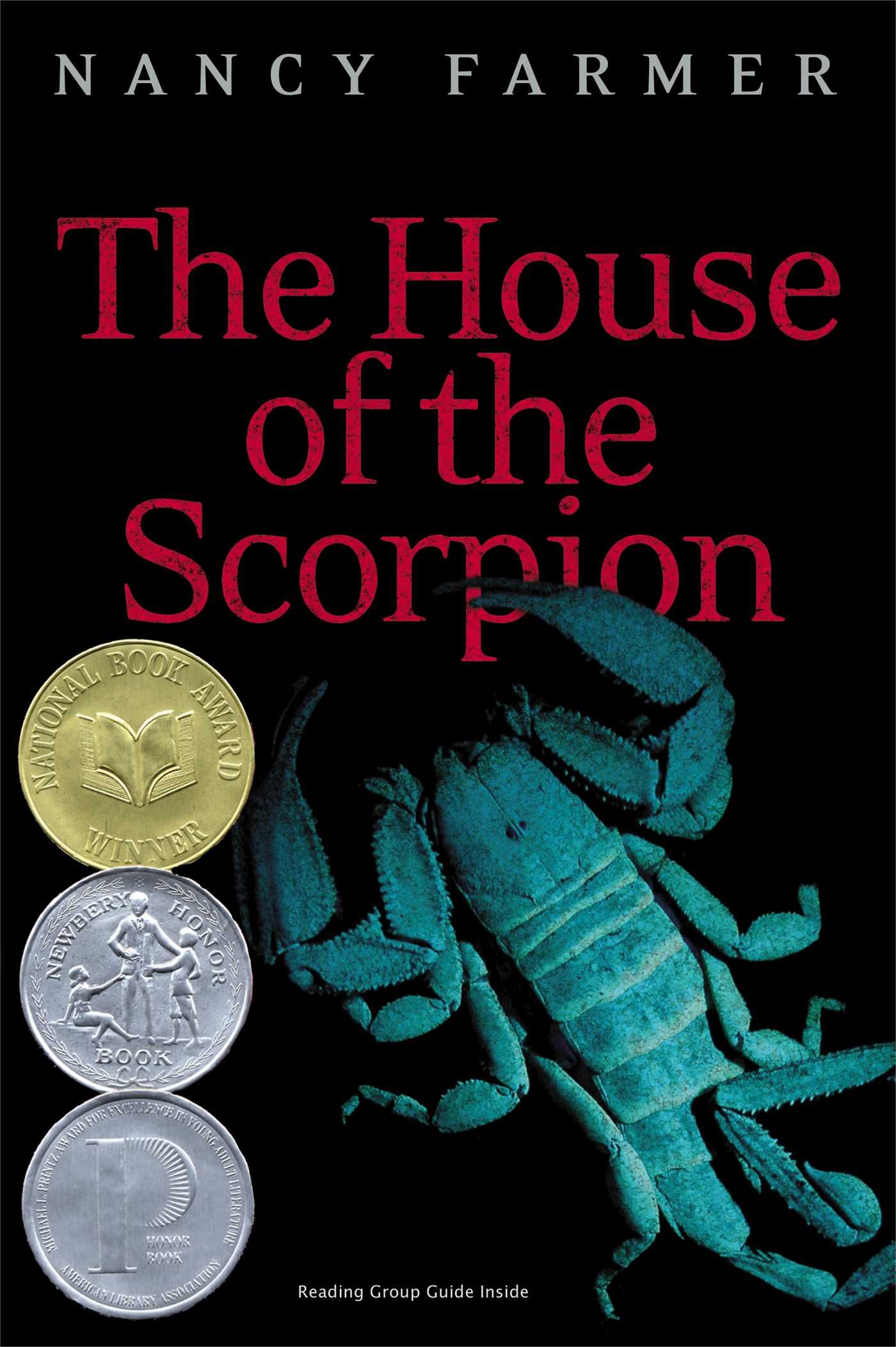 Written by Nancy Farmer
Matteo Alacran's life had an unusual beginning. He came from the DNA of El Patron, lord of a...
7th - 12th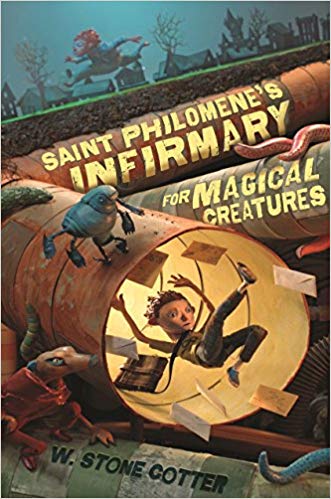 Written by W. Stone Cotter
Deep below ground, there is a secret hospital for magical creatures. At Saint Philomene's...
4th - 9th