1-12 of 12 results for "fairy tale"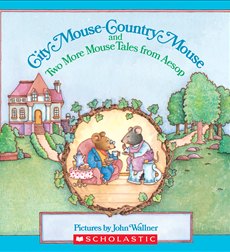 Written by Aesop and adapted by John Wallner
A collection of three Aesop tales, playfully featuring mice as the charming main characters: City mouse-Country Mouse -- The Lion and the Mouse -- Belling the Cat.
Pre-K - 3rd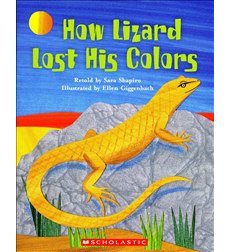 Written by Sara Shapiro
A simple retelling of the traditional Navajo tale of how lizard lost his colors.
1st - 2nd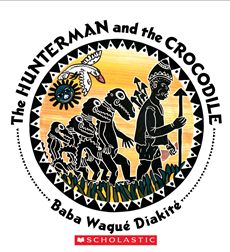 Written by Baba Wagué Diakité
A hunter and a crocodile take turns being captive and captor in a humorous folktale that teaches...
2nd - 3rd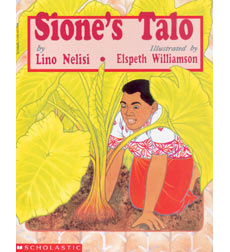 Written by Lino Nelisi
In this cumulative tale, Sione asks his family for help with the turnip, or talo, but it takes an ant to get everyone pulling together.
K - 2nd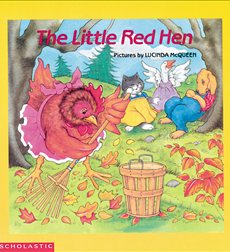 Written by Lucinda McQueen
Lucinda McQueen retells the favorite tale of the industrious little hen and her freeloading friends especially for beginning readers.
K - 2nd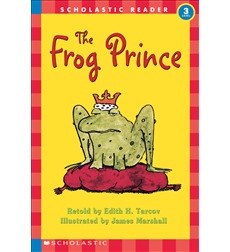 Written by Edith H. Tarcov
High-interest stories provide new challenges with full paragraphs and richer vocabulary.
1st - 2nd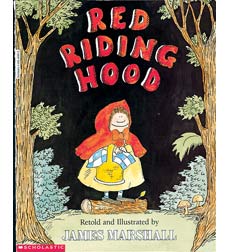 Written by James Marshall
Marshall's wit results in a laugh-out-loud retelling of this classic fairy tale Humor, charm and new twists make this version a want to read over-and-over favorite.
K - 2nd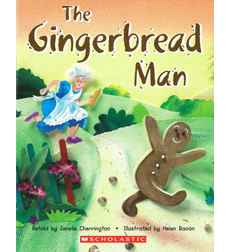 Written by Janelle Cherrington
Enjoy the classic story of the gingerbread man who escapes from the oven and runs through the countryside.
1st - 2nd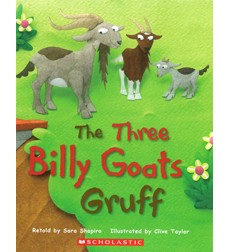 Written by Sara Shapiro
The three billy goats want to eat the green, green grass. But the grass is across the bridge. And a big troll lives under the bridge. How will the billy goats get to the green, green grass?
1st - 2nd
Written by Bridie McBeath
How will Mr. Farmer pull up the enormous turnip?
1st - 2nd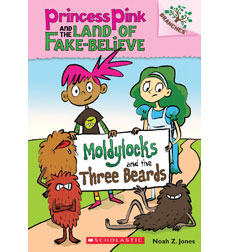 Written by Noah Z. Jones
These Hilarious fractured fairy tales aimed at newly independent readers are presented with easy-to-read text, high-interest content, fast-paced plots, and illustrations on every page
1st - 2nd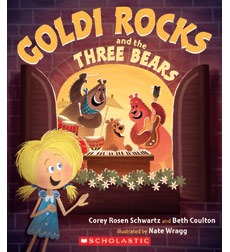 Written by Beth Coulton
Papa Bear, Mama Bear, and Baby Bear know how to rock But they need a new singer, so they audition...
1st - 2nd