25-31 of 31 results for All Resources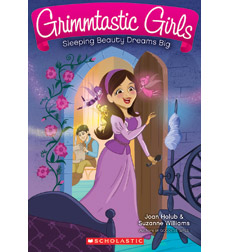 Written by Joan Holub
Welcome to Grimm Academy, where beloved fairy tale characters are BFFs—and saving the world from...
3 - 5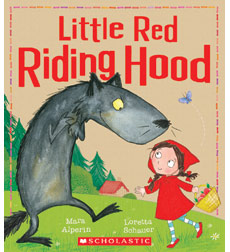 Written by Mara Alperin
When Little Red arrives at Granny's cottage, there's someone big, hairy and very, very scary waiting in Granny's bed. Will Little Red be breakfast for that big, bad wolf?
P - 1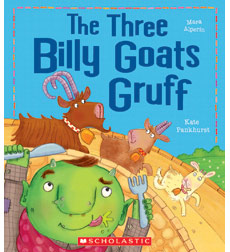 Written by Mara Alperin
When three billy goat brothers reach the bridge to the meadow, a slobbering troll blocks their path. The brothers are no fools—but how do you trick a troll?
P - 1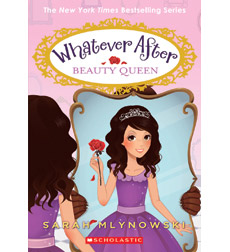 Written by Sarah Mlynowski
The magical seventh installment in this NEW YORK TIMES bestselling seriesThis time, the magic...
4 - 5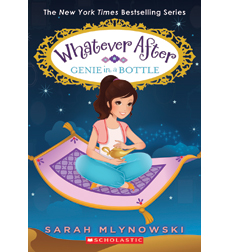 Written by Sarah Mlynowski
Once upon a time my brother and I found a magic mirror in our basement that transports us inside all the fairy tales you think you know
4 - 5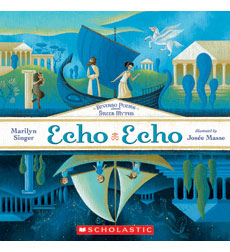 Written by Marilyn Singer
Ingeniously presented, perspective-flipped poems illustrate the depth of 14 timeless myths. "Poignant" — SLJ
3 - 6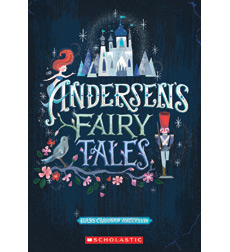 Written by Hans Christian Andersen
Readers will be spellbound by the richness and sometimes darkness of these original stories and fairy tales.
3 - 5