25-29 of 29 results for All Resources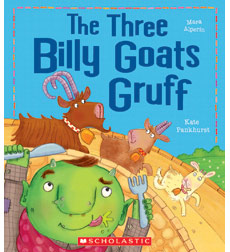 Written by Mara Alperin
When three billy goat brothers reach the bridge to the meadow, a slobbering troll blocks their path. The brothers are no fools—but how do you trick a troll?
P - 1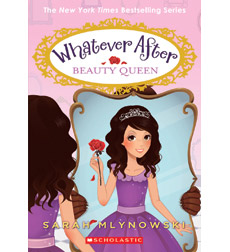 Written by Sarah Mlynowski
The magical seventh installment in this NEW YORK TIMES bestselling seriesThis time, the magic...
4 - 5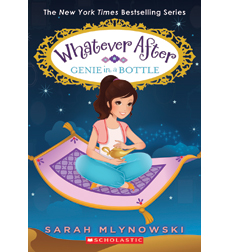 Written by Sarah Mlynowski
Once upon a time my brother and I found a magic mirror in our basement that transports us inside all the fairy tales you think you know
4 - 5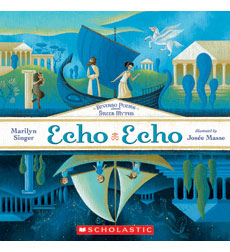 Written by Marilyn Singer
Ingeniously presented, perspective-flipped poems illustrate the depth of 14 timeless myths. "Poignant" — SLJ
3 - 6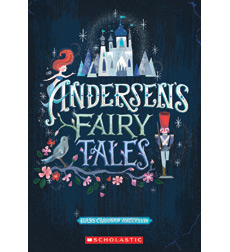 Written by Hans Christian Andersen
Readers will be spellbound by the richness and sometimes darkness of these original stories and fairy tales.
3 - 5