1-11 of 11 results for All Resources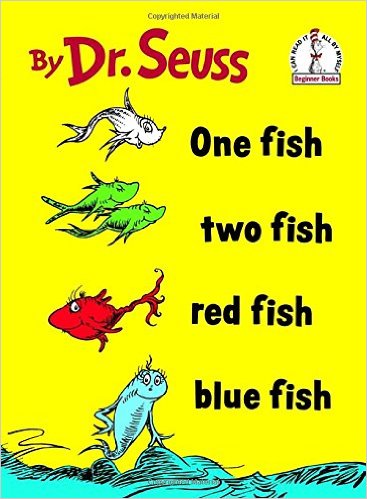 Written by Dr. Seuss
What better way is there to learn to read and count than by experiencing Dr. Seuss's classic...
Pre-K - 2nd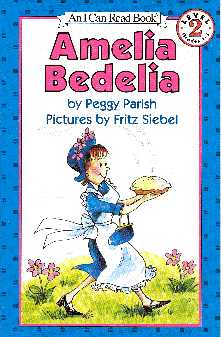 Written by Peggy Parish
The first in a series of books about Amelia Bedelia who works as a maid and has a habit of taking...
Pre-K - 3rd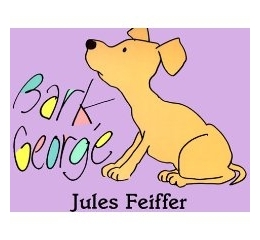 Written by Jules Feiffer
George's mother asks her son to bark, but he makes almost every other animal sound instead. He...
Pre-K - 3rd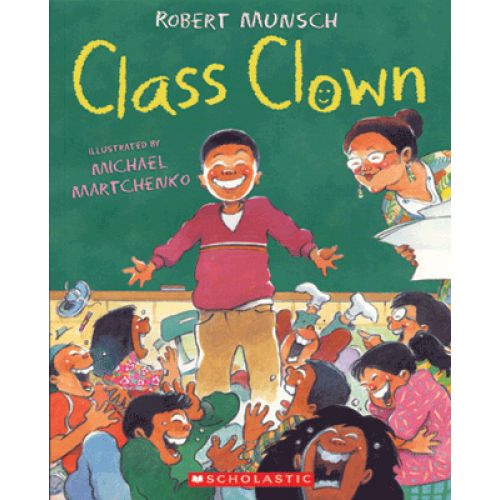 Written by Robert Munsch
Who doesn't love a class clown? Leonardo knows that his jokes can sometimes be disruptive to the other kids in the class, but he just can't help making everybody laugh!
K - 3rd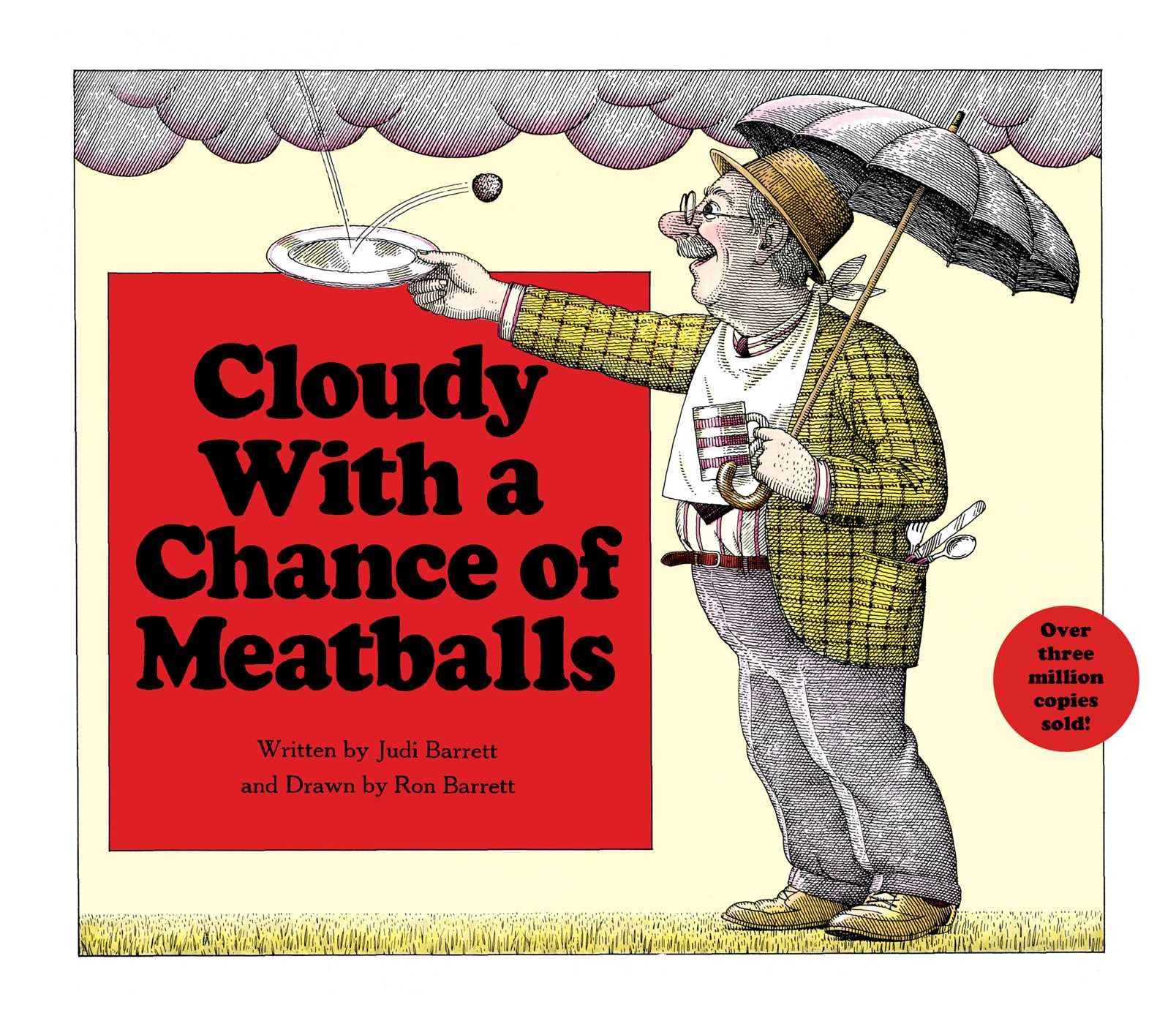 Written by Judi Barrett
The tiny town of Chewandswallow was very much like any other tiny town, except for its weather,...
Pre-K - 3rd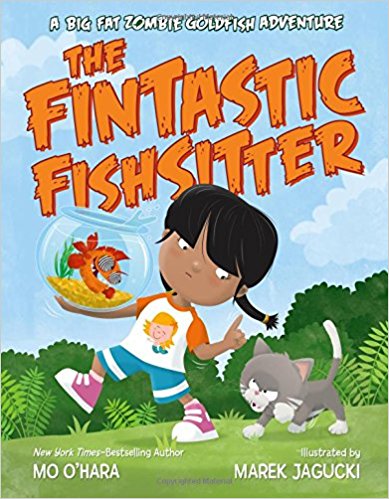 Written by Mo O'Hara
When Sami agrees to zombie-sit Frankie, her neighbor's BIG FAT ZOMBIE GOLDFISH, she is looking...
Pre-K - 2nd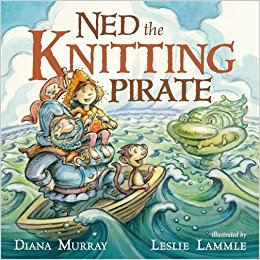 Written by Diana Murray
The crew of the pirate ship the Rusty Heap are a fearsome bunch! They're tougher than gristle and...
1st - 4th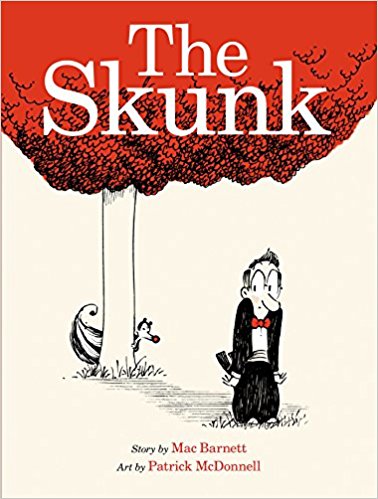 Written by Mac Barnett
When a skunk first appears in the tuxedoed man's doorway, it's a strange but possibly harmless...
Pre-K - 3rd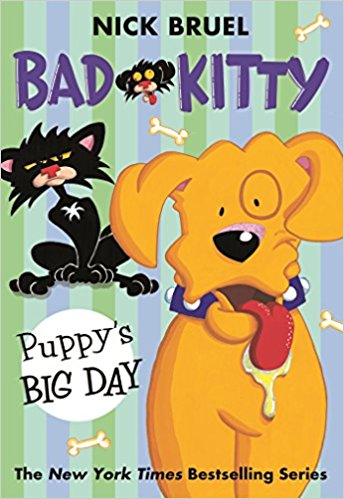 Written by Nick Bruel
Bad Kitty's in a bad mood . . . a very bad mood, and Puppy is not helping. Enter Uncle Murray,...
1st - 5th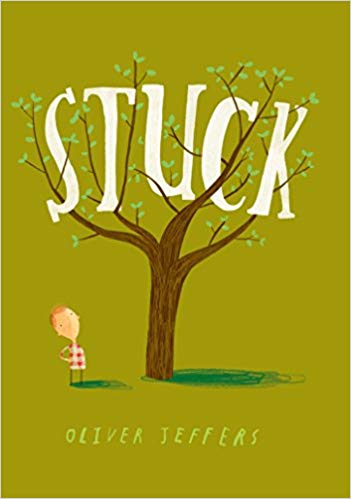 Written by Oliver Jeffers
When Floyd's kite gets stuck in a tree, he's determined to get it out. But how? Well, by knocking...
Pre-K - 2nd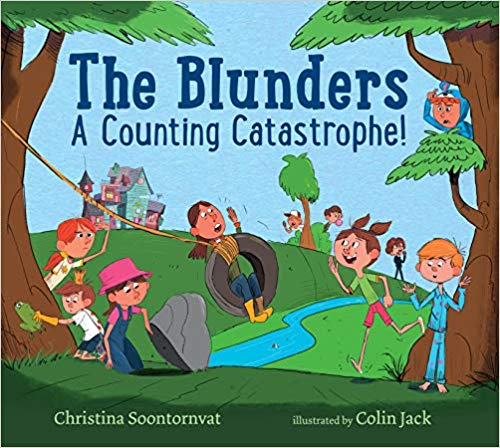 Written by Christina Soontornvat
It's not even lunchtime, and already the ten Blunder children have messed up the laundry, the...
Pre-K - 2nd