1-10 of 10 results for "book"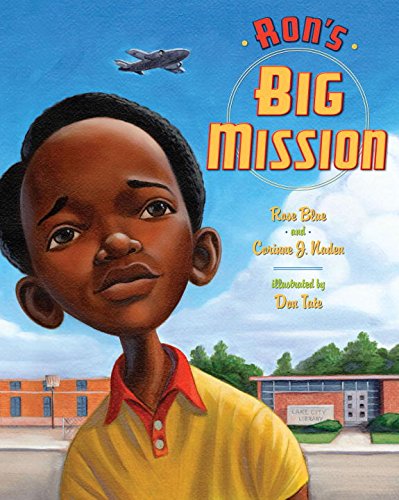 Written by Corinne and Rose Blue Naden
Ron loves going to the library and looking at the books, but living in South Carolina in the 1950s,...
1st - 3rd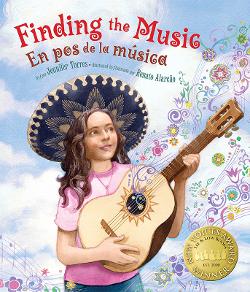 Written by Jennifer Torres
A young Latina girl accidentally breaks her grandfather's vihuela and searches for someone in the community to fix the instrument, which leads her to discover her grandfather's legacy as a mariachi.
1st - 3rd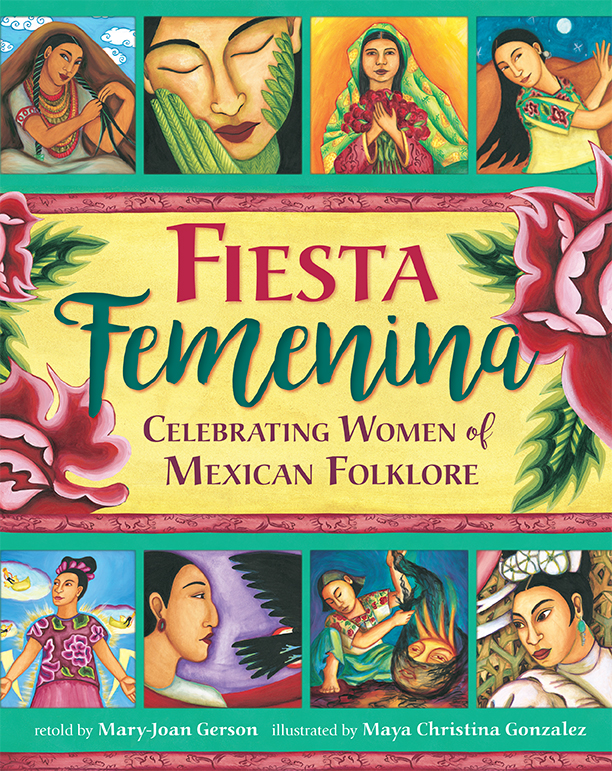 Written by Mary-Joan Gerson
Eight Mexican folk heroines come to vibrant life in this fascinating anthology illustrated by Pura...
K - 5th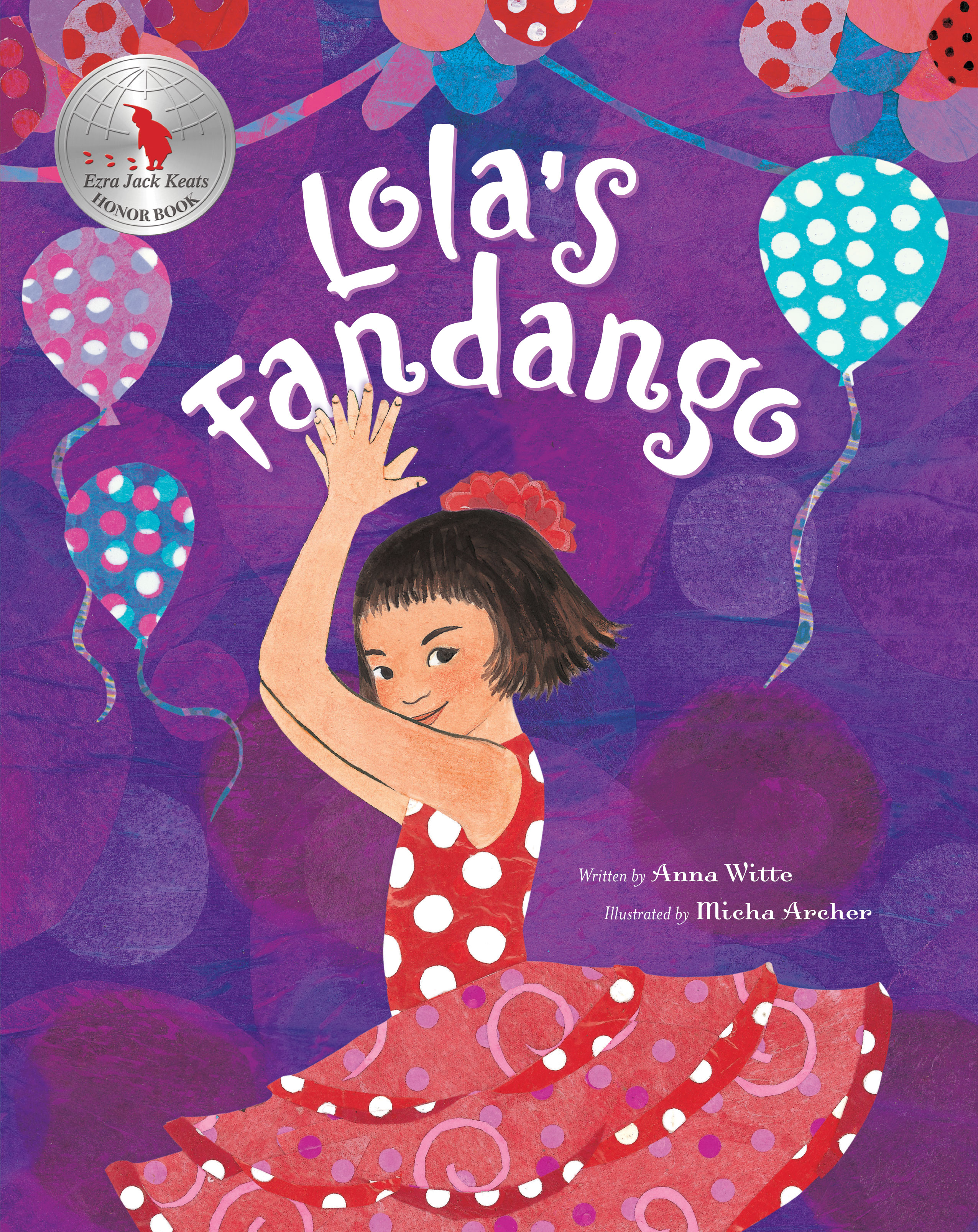 Written by Anna Witte
Little Lola is tired of living in her big sisters shadow. But when she starts taking secret flamenco lessons from her Papi, will she find the courage to share her new skill with the world?
K - 3rd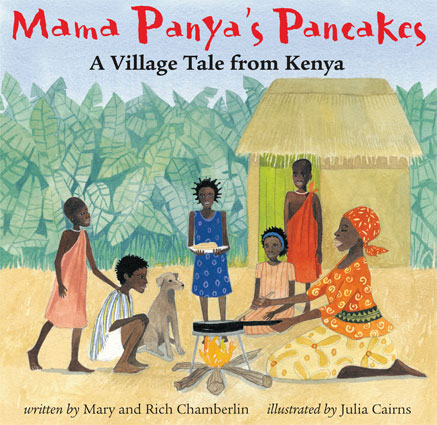 Written by Mary and Rich Chamberlin
On market day, Mama Panya's son Adika invites everyone he sees to a pancake dinner. How will Mama...
K - 5th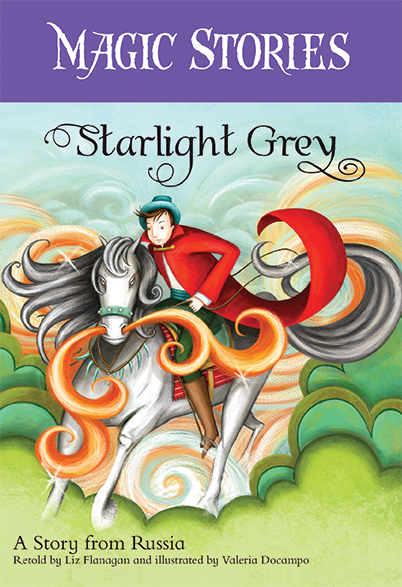 Written by Liz Flanagan
After an old man dies, only his dreamy son Ivan is brave enough to keep vigil at his father's...
K - 4th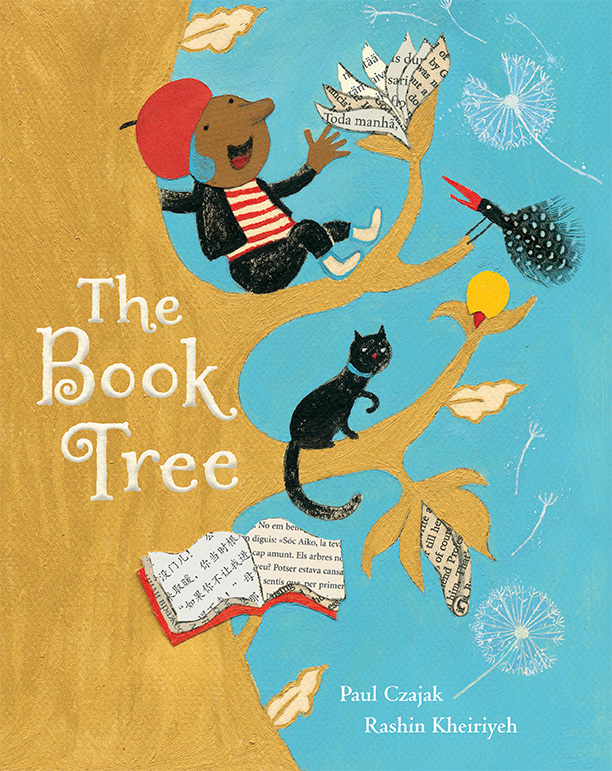 Written by Paul Czajak
When young Arlo accidentally drops a book on the Mayor's head, the Mayor decides books are...
K - 4th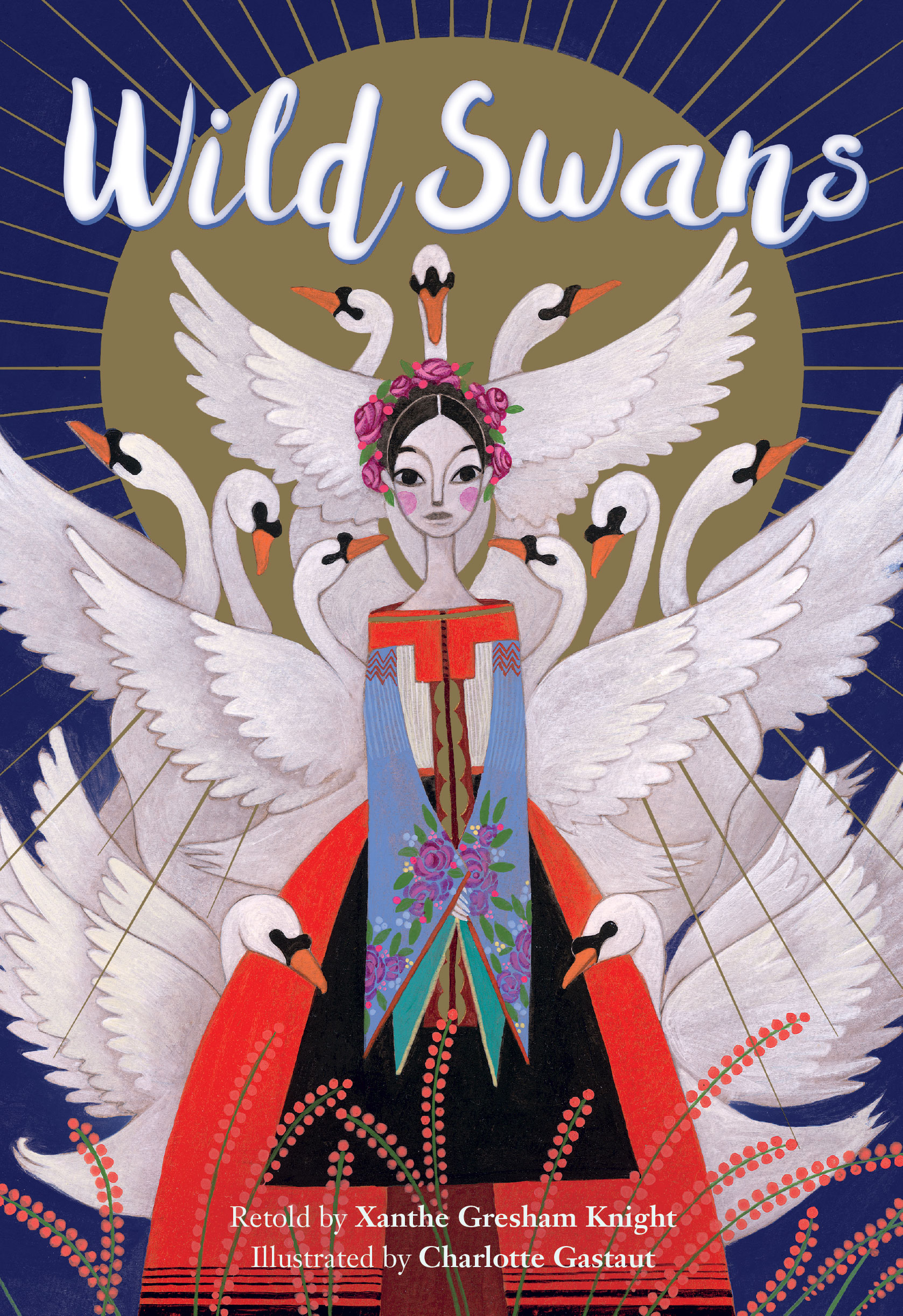 Written by Xanthe Gresham Knight
Young Eliza and her eleven brothers' lives are transformed when a plague ravages the Kingdom of...
K - 5th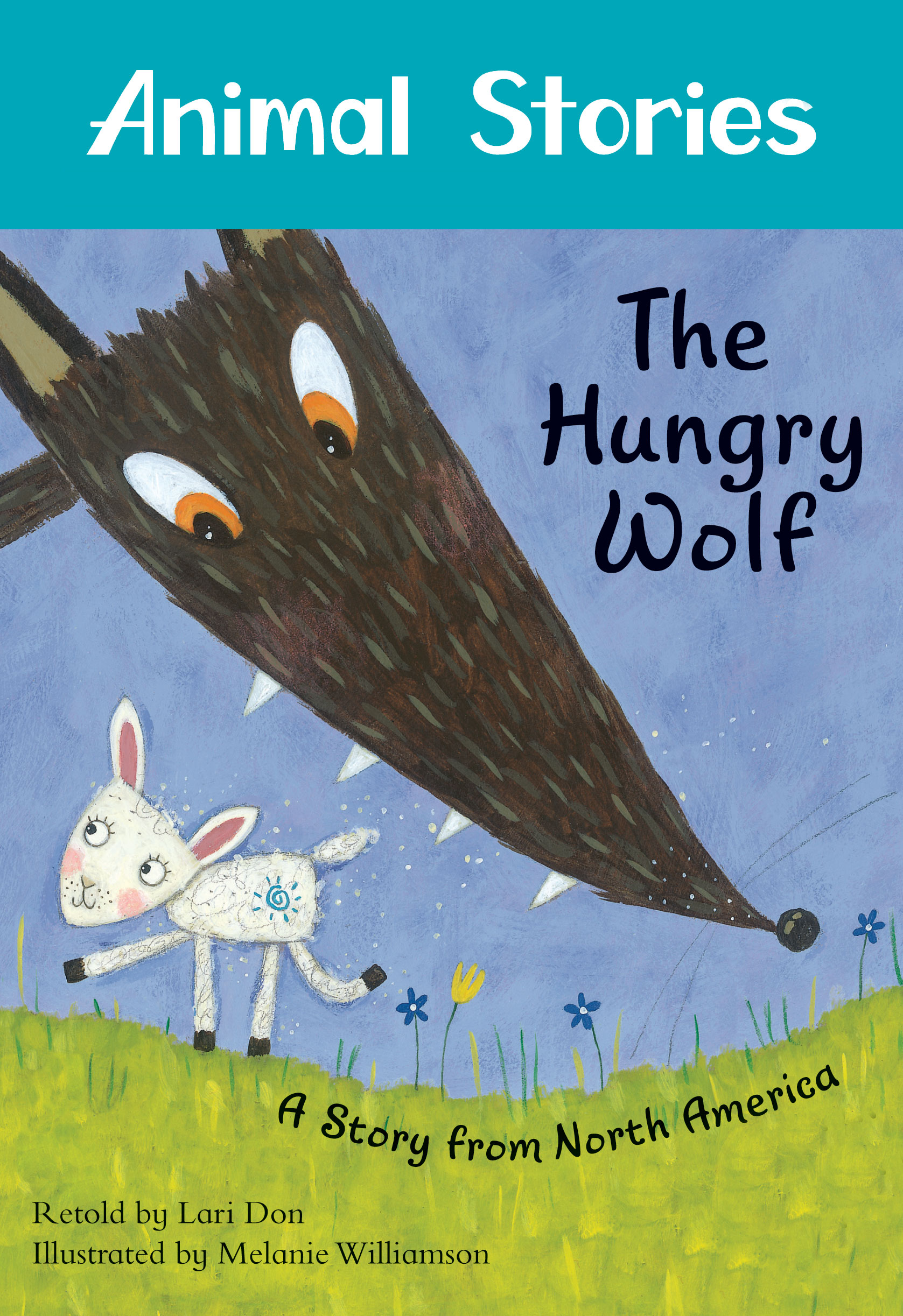 Written by Lari Don
When a hungry young wolf spots a tasty-looking animal in the field above the river, he thinks he...
K - 4th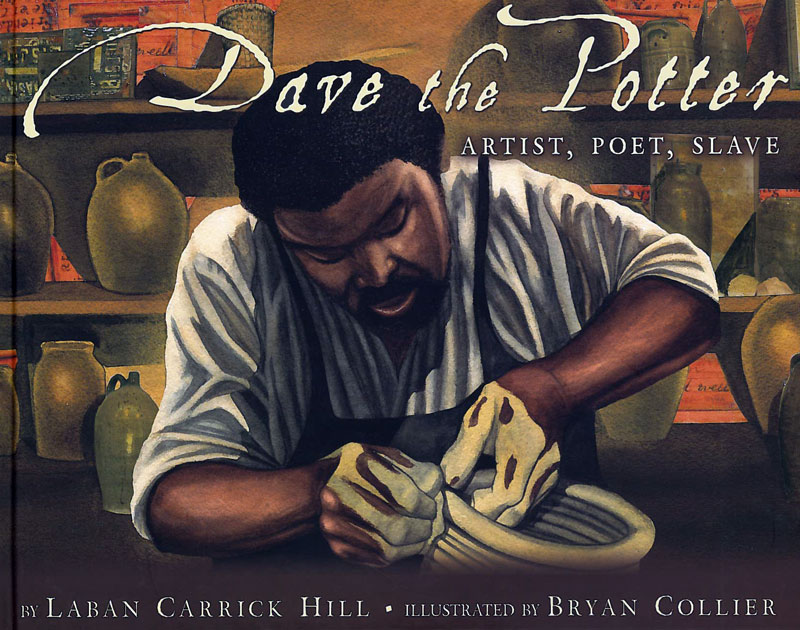 Written by Laban Carrick Hill
Dave was more than a slave—he was a craftsman and a poet. He engraved his pottery with poems that...
K - 4th