1-11 of 11 results for All Resources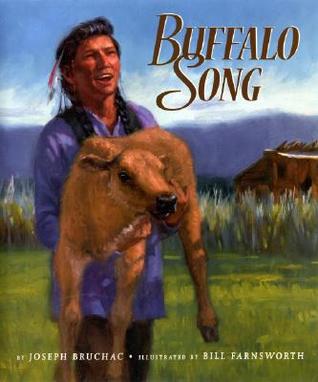 Written by Joseph Bruchac
By the late 1800s, American buffalo (bison) were nearly extinct. Drawing on Native Indian history,...
1st - 6th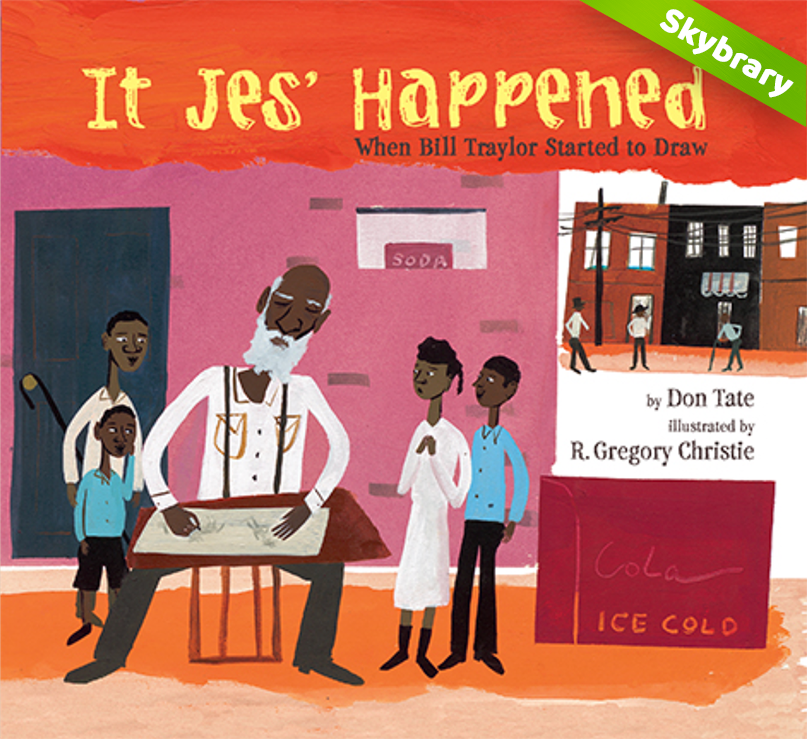 Written by Don Tate
A former slave, Bill began drawing at the age of 83. His drawings were based upon his memories of...
1st - 6th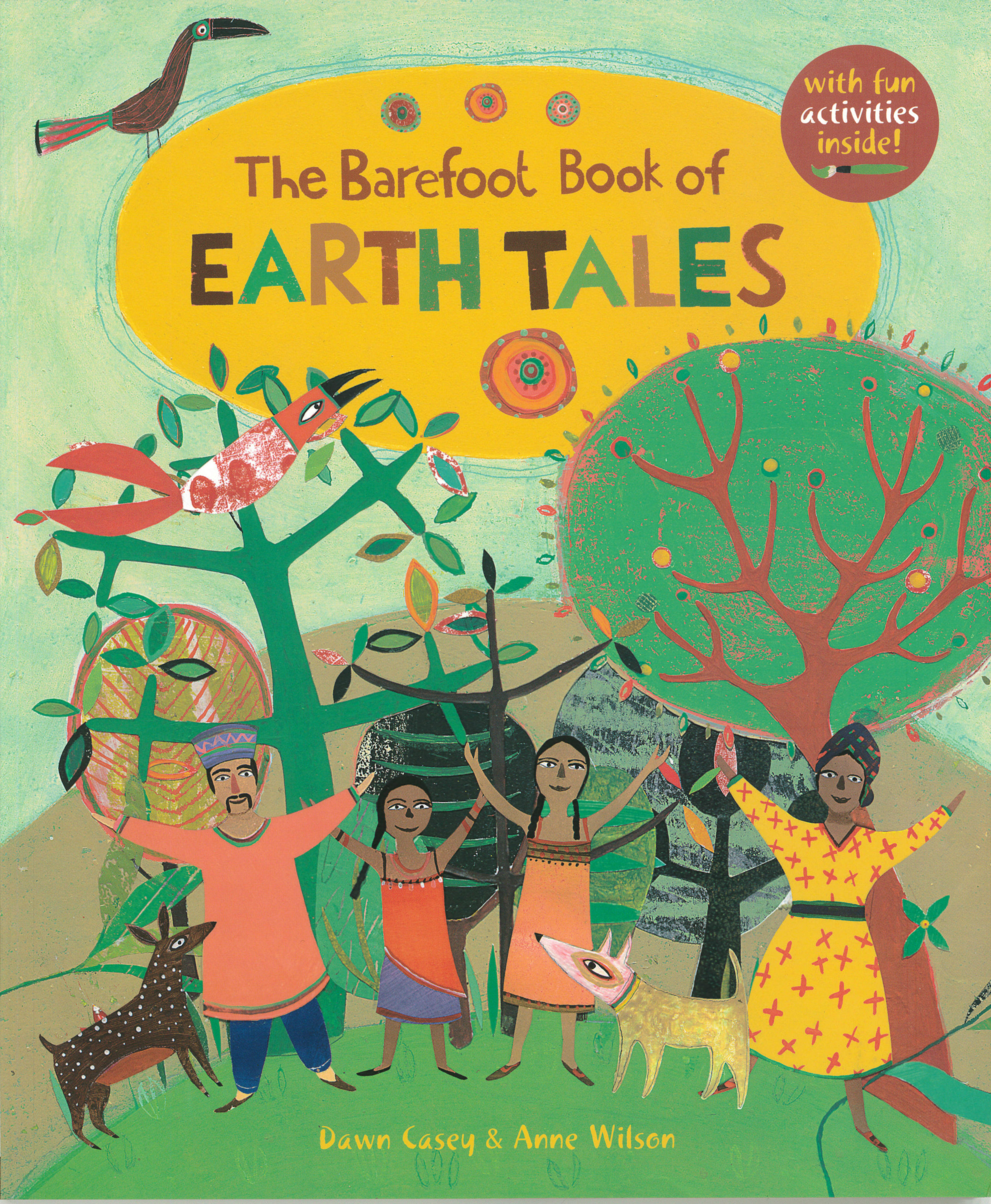 Written by Dawn Casey
In this anthology of folktales, readers will learn about how different cultures live in harmony...
K - 6th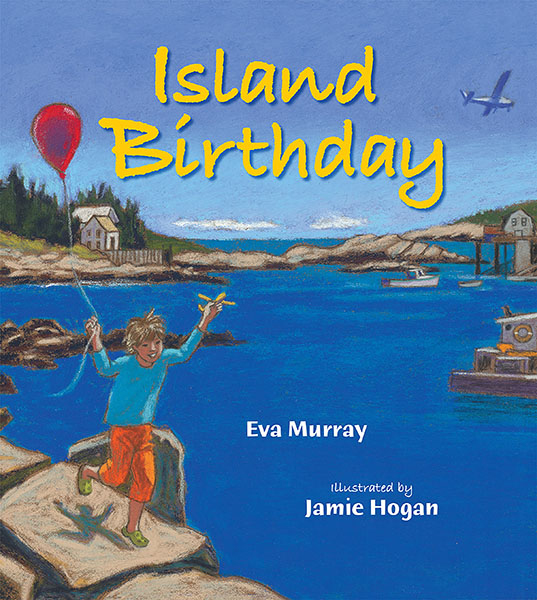 Written by Eva Murray
When the weather is rough, it's hard for airplanes to reach the small Maine island where this...
1st - 7th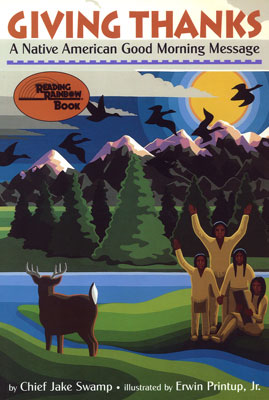 Written by Chief Jake Swamp
An American Indian celebration of Mother Earth.
Pre-K - 6th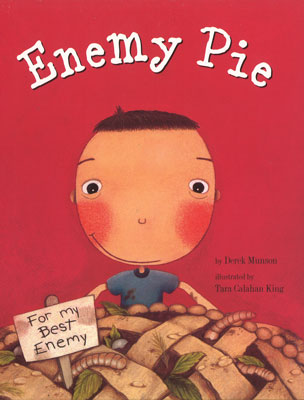 Written by Derek Munson
It was the perfect summer. That is, until Jeremy Ross moved into the house down the street and...
Pre-K - 7th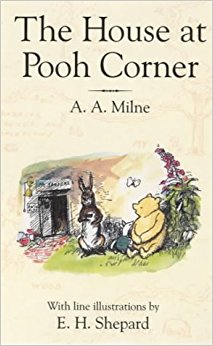 Written by A. A. Milne
The second volume of stories featuring Winnie-the-Pooh, the book introduces the character Tigger...
Pre-K - 7th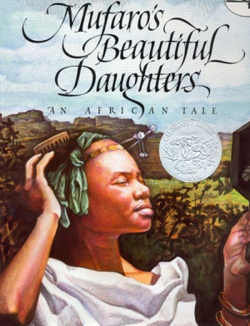 Written by John Steptoe
Inspired by a traditional African folktale, this is the story of Mufaro, who is proud of his two...
Pre-K - 6th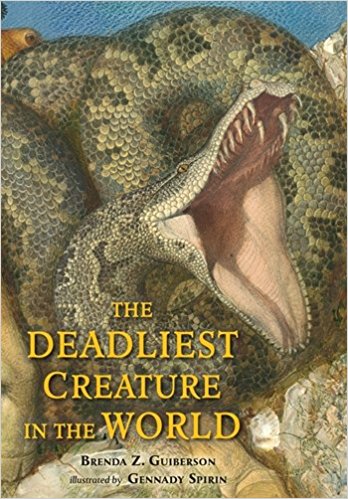 Written by Guiberson and Brenda Z
Which creature is the deadliest? Is it the insect that bites, the ostrich that kicks, the snake...
1st - 8th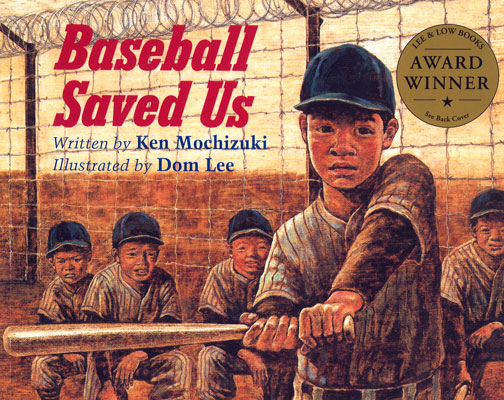 Written by Ken Mochizuki
For a young Japanese-American boy sent to an internment camp during World War II, baseball becomes a way to escape his unhappy surroundings.
K - 6th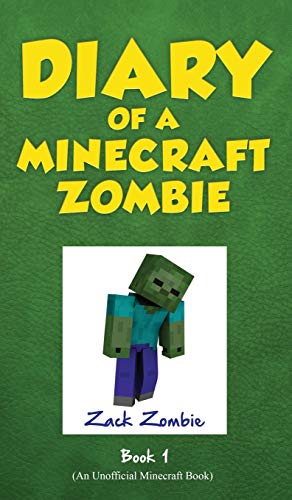 Written by Zack Zombie
In the first book of this hilarious Minecraft adventure series, we get to read the diary of an...
1st - 7th