1-11 of 11 results for : "bilingual "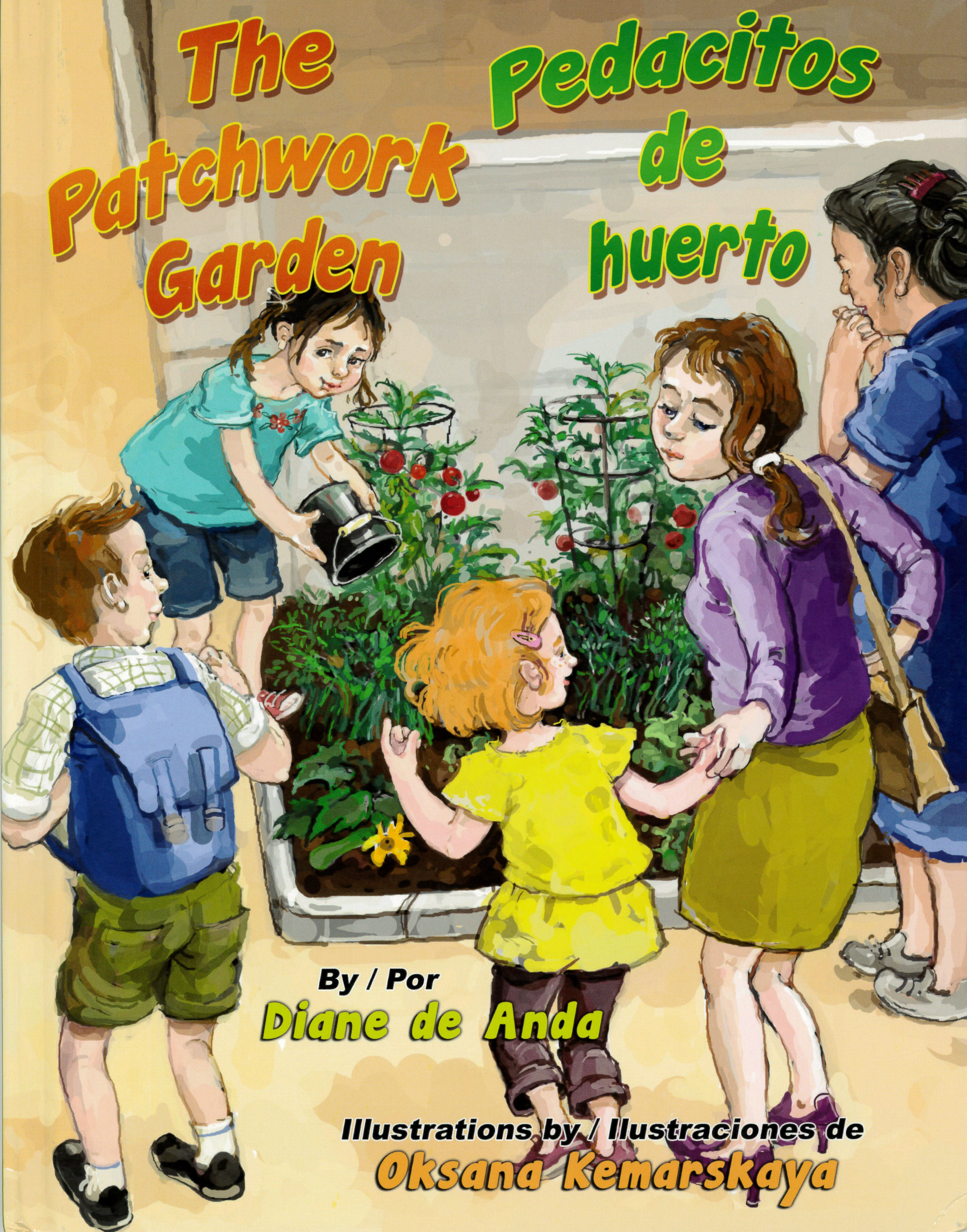 Written by Diane de Ande
After finding her own patch of dirt to plant a garden, a young girl inspires her neighbors to...
K - 3rd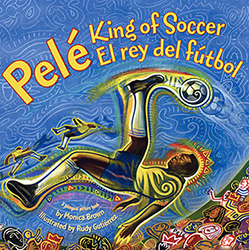 Written by Monica Brown
Pelé goes from playing soccer for fun with his father and friends to being the King of Soccer. He...
Pre-K - 3rd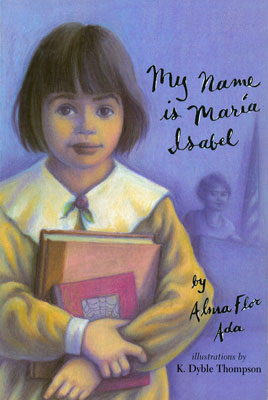 Written by Alma Flor Ada
For María, switching to a new school is more difficult than usual when the teacher decides to call her Mary.
2nd - 5th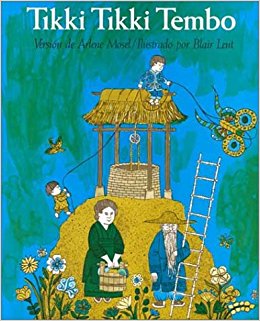 Written by Arlene Mosel
An illustrated Chinese folk tale describes how the Chinese came to give all their children short names
Pre-K - 3rd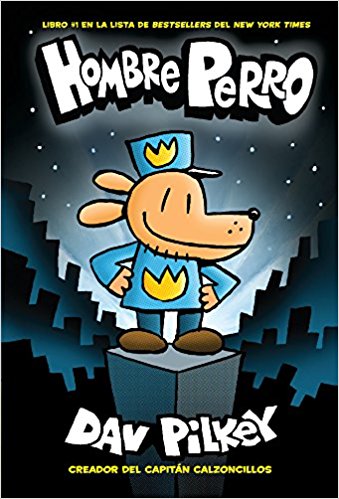 Written by Dav Pilkey
George and Harold have created a new hero who digs into deception, claws after crooks, and rolls...
2nd - 3rd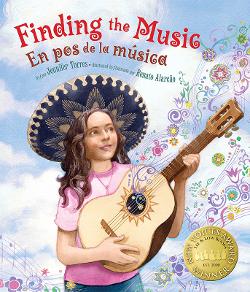 Written by Jennifer Torres
A young Latina girl accidentally breaks her grandfather's vihuela and searches for someone in the community to fix the instrument, which leads her to discover her grandfather's legacy as a mariachi.
1st - 3rd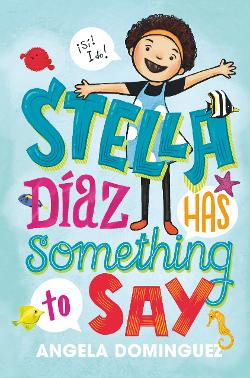 Written by Angela Dominguez
Stella loves spending time with her mom and brother and her best friend Jenny. Trouble is, Jenny is...
3rd - 6th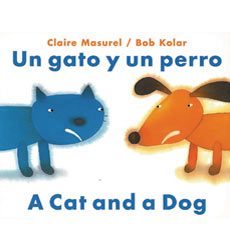 Written by Claire Masurel
A cat and a dog live in the same house, but they are not friends. They fight all the time,...
Pre-K - 3rd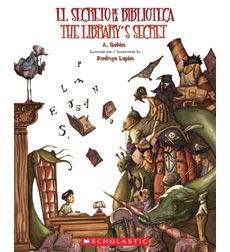 Written by Ana Galan
In this beautifully illustrated bilingual book in rhyme, a young boy, unable to sleep, discovers the secret life of the library at night
K - 4th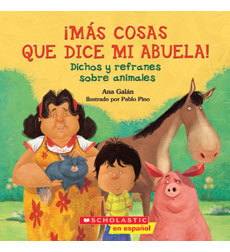 Written by Ana Galan
A boy narrates the events of a regular day, relating along the way his grandmother's advice on...
Pre-K - 3rd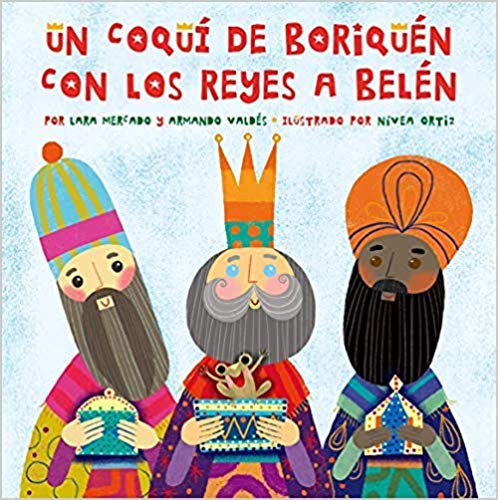 Written by Lara Mercado & Armando Valdés
"From Boriquén to Bethlehem: A Coquí and the Three Wise Men" is the story of a magical coquí (a...
2nd - 5th