1-9 of 9 results for All Resources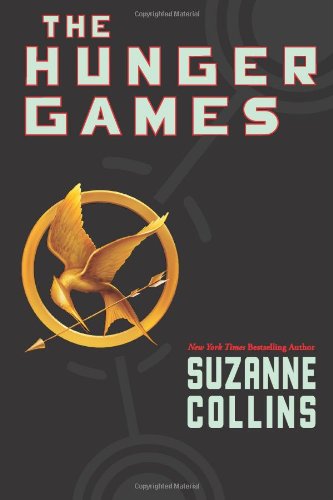 Written by Suzanne Collins
The story centers on Katniss Everdeen, who lives in the dystopian nation of Panem. Katniss is from...
5th - 11th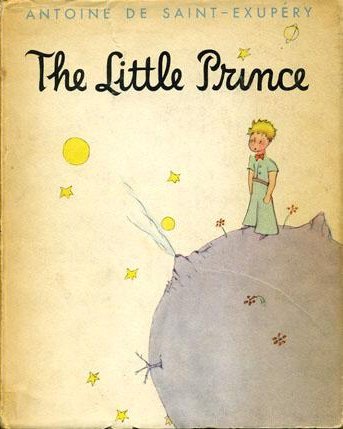 Written by Antoine de Saint-Exupéry
The famous novella about a pilot who is stranded in the desert and meets the little prince, who...
2nd - 12th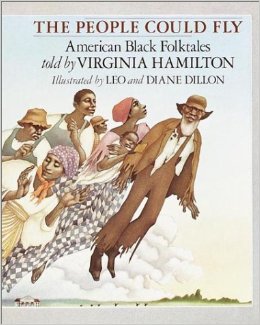 Written by Virginia Hamilton
A collection of 24 African-American folktales including those featuring animals, fairy tales, the supernatural, and slave stories.
2nd - 11th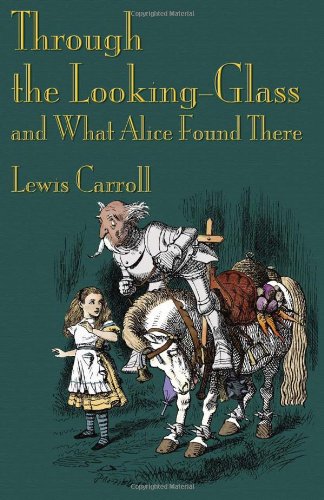 Written by Lewis Carroll
In this sequel to Alice in Wonderland, Alice enters a fantasy world by climbing through a looking...
2nd - 12th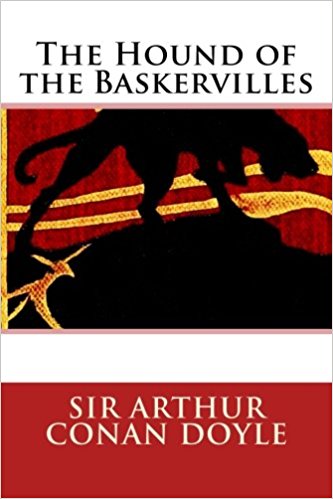 Written by Sir Arthur Conan Doyle
The Hound of the Baskervilles is the third of the four crime novels written by Sir Arthur Conan...
5th - 12th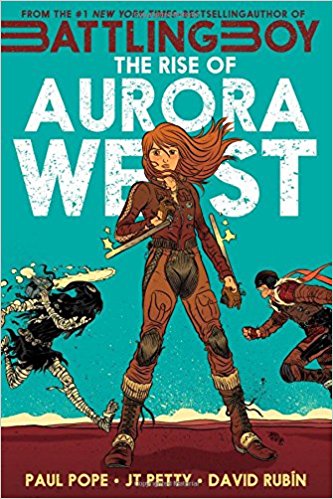 Written by Paul Pope
A prequel to Battling Boy, The Rise of Aurora West follows the young hero as she seeks to uncover...
5th - 12th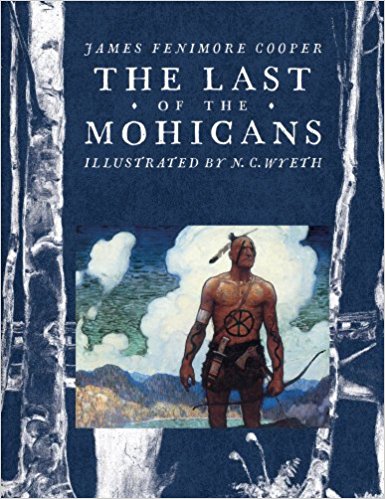 Written by James Fennimore Cooper
Chingachgook and Uncas are the last living members of the great Mohican tribe. Hawkeye, a colonial...
5th - 12th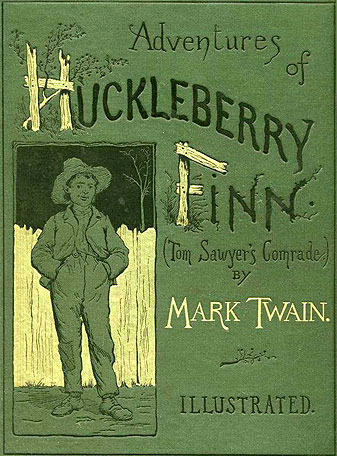 Written by Mark Twain
A nineteenth-century boy from a Mississippi River town recounts his adventures as he travels down...
3rd - 12th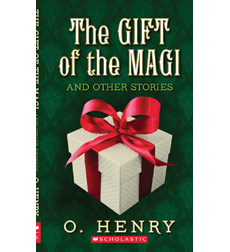 Written by O. Henry
A young man and his wife each make a drastic decision in order to surprise the other at Christmas....
5th - 12th