1-12 of 12 results for All Resources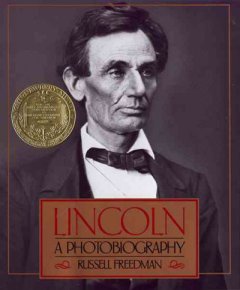 Written by Russell Freedman
A biography of Abraham Lincoln told in illustrations and photographs. The book spans Lincoln's...
5th - 8th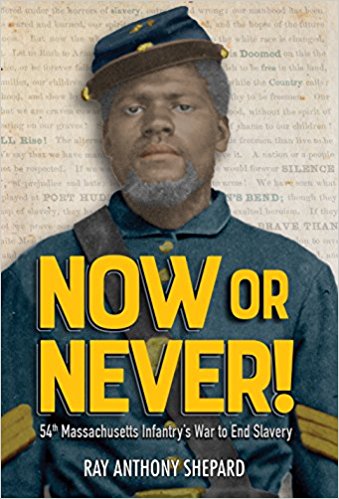 Written by Ray Anthony Shepard
Here is the riveting dual biography of two little-known but extraordinary men in Civil War...
5 - 12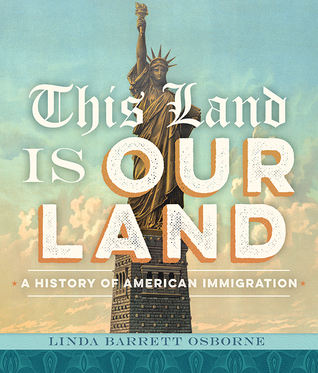 Written by Linda Barrett Osborne
American attitudes toward immigrants are paradoxical. On the one hand, we see our country as a...
7 - 12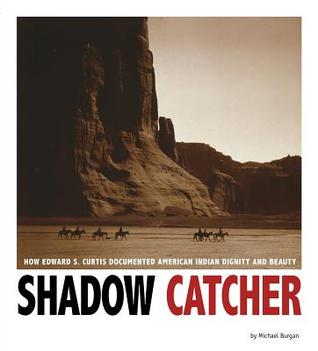 Written by Michael Burgan
At the turn of the 20th century, photographer Edward S. Curtis devoted his life to learning all he...
5 - 7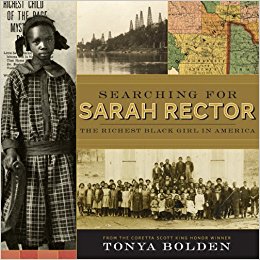 Written by Tonya Bolden
Sarah Rector was once famously hailed as "the richest black girl in America." Set against the...
3 - 7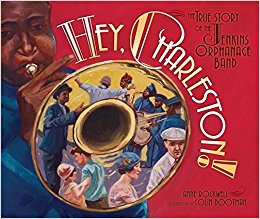 Written by Anne F. Rockwell
What happened when a former slave took beat-up old instruments and gave them to a bunch of orphans?...
2 - 5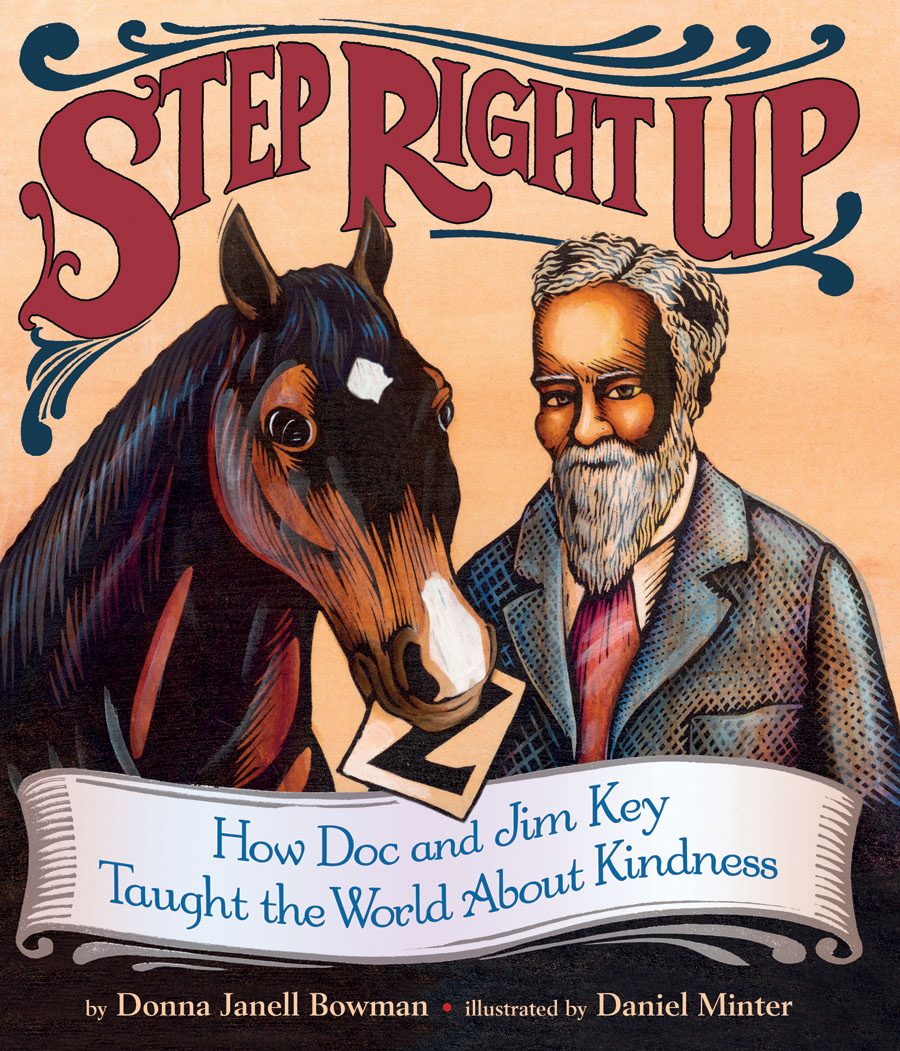 Written by Donna Janell Bowmen
William "Doc" Key had a special way with animals. Growing up an enslaved child in Tennessee, Doc...
3rd - 6th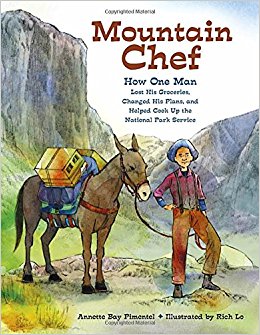 Written by Annette Bay Pimentel
The true story of a Chinese American mountain man who fed thirty people for ten days in the...
1st - 4th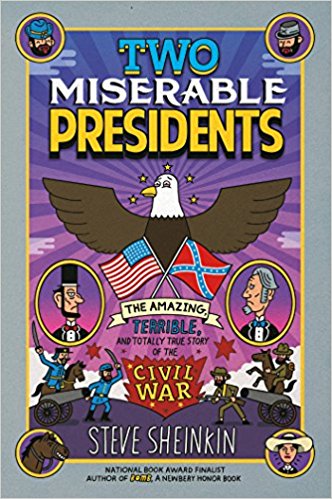 Written by Steve Sheinkin
That Congressman, Preston Brooks, was ready to attack Senator Charles Sumner of Massachusetts over...
4th - 8th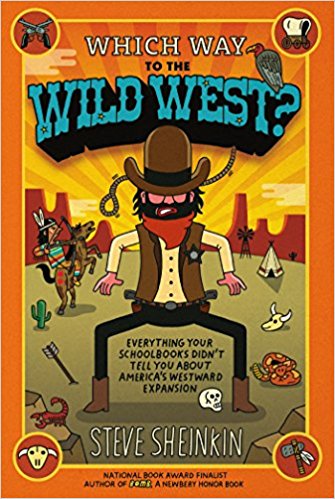 Written by Steve Sheinkin
With a storyteller's voice and attention to the details that make history real and interesting,...
5th - 9th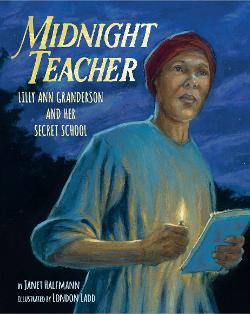 Written by Janet Halfmann
Lilly Ann Granderson, who was enslaved, secretly learned to read and write as a child and passed on this dear knowledge to hundreds of other enslaved people despite the great risks.
K - 3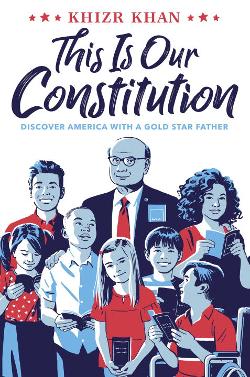 Written by Khizr Khan
Our Founding Fathers created the U.S. Constitution and Bill of Rights as a blueprint for American...
5 - 8