1-5 of 5 results for All Resources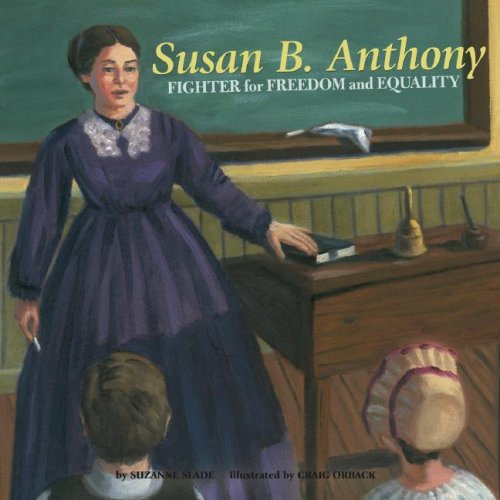 Written by Suzanne Slade
A biography of Susan B. Anthony who worked with Elizabeth Cady Stanton in the struggle to win women...
K - 4th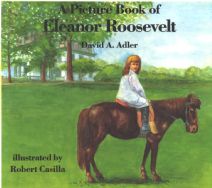 Written by David A. Adler
An introduction to the life and times of Eleanor Roosevelt told in words and pictures. Eleanor was...
1st - 4th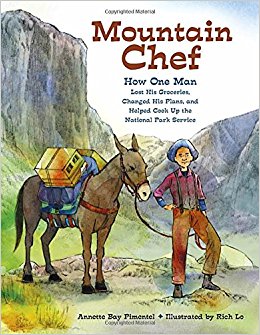 Written by Annette Bay Pimentel
The true story of a Chinese American mountain man who fed thirty people for ten days in the...
1st - 4th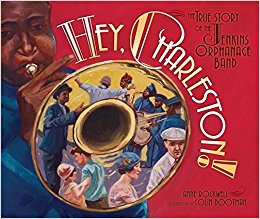 Written by Anne F. Rockwell
What happened when a former slave took beat-up old instruments and gave them to a bunch of orphans?...
2nd - 5th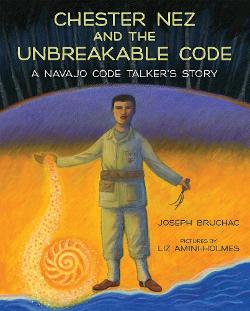 Written by Joseph Bruchac
As a boy, Chester Nez was taught his native language and culture were useless, but he was later called on to use his Navajo language to help create an unbreakable military code during WWII.
2nd - 4th