1-6 of 6 results for All Resources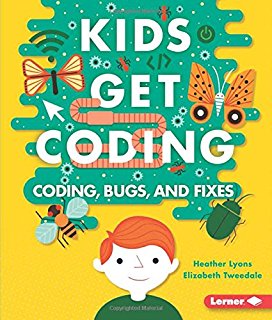 Written by Heather Lyons and Elizabeth Tweedale
This book from the Kids Get Coding series shows kids how to get started and learn from mistakes....
3rd - 9th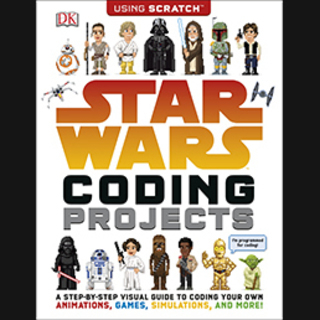 Written by Jon Woodcock
Favorite characters from the Star Wars movies guide you through creating your own code using...
3rd - 7th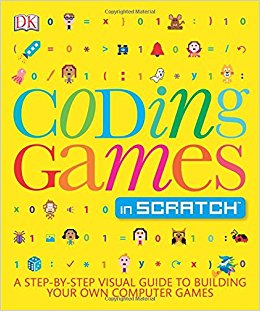 Written by Jon Woodcock
Learn how to use the programming language Scratch to create your own games. Easy to follow instructions and colorful illustrations bring the language to life.
3rd - 7th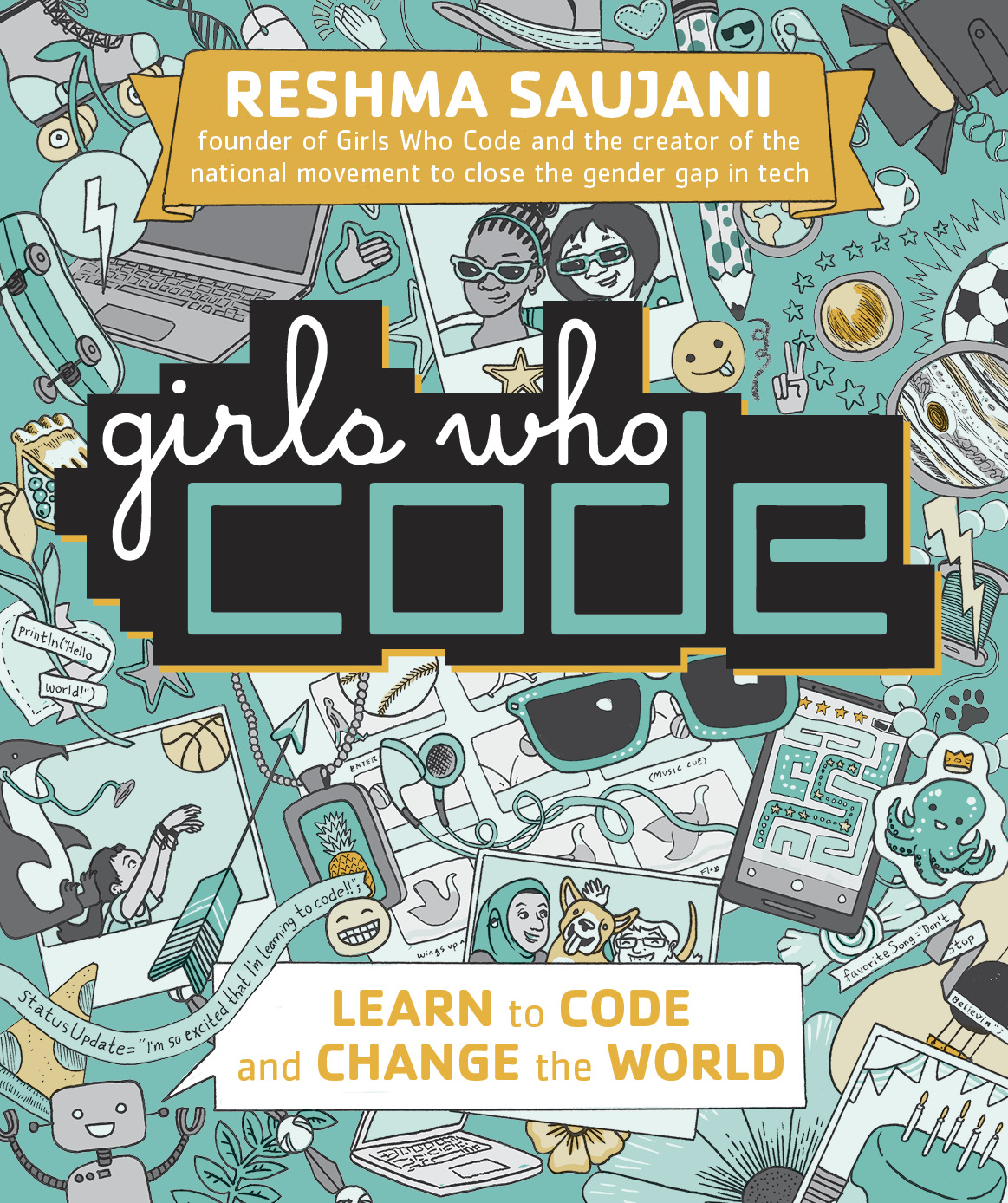 Written by Reshma Saujani
Girls Who Code founder Reshma Saujani's graphically animated book shows what a huge role computer...
3rd - 12th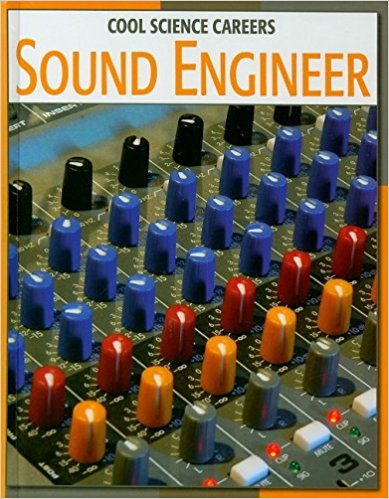 Written by Patricia Hynes
Music, movies and television, sports all make use of sound engineers. This book describes the tasks and expectations of this cool job.
4th - 8th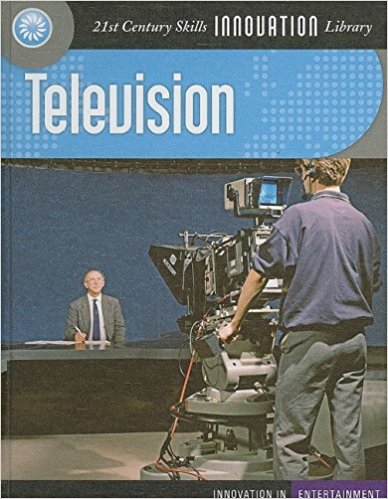 Written by Prof Michael Teitelbaum
Television has been commercially available since the late 1930's. But today's television is very...
3rd - 8th