1-9 of 9 results for : "award winners "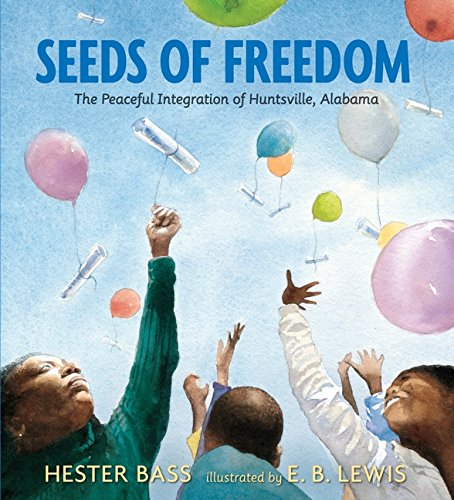 Written by Hester Bass
Mention the civil rights era in Alabama and most people recall images of terrible violence. But for...
K - 3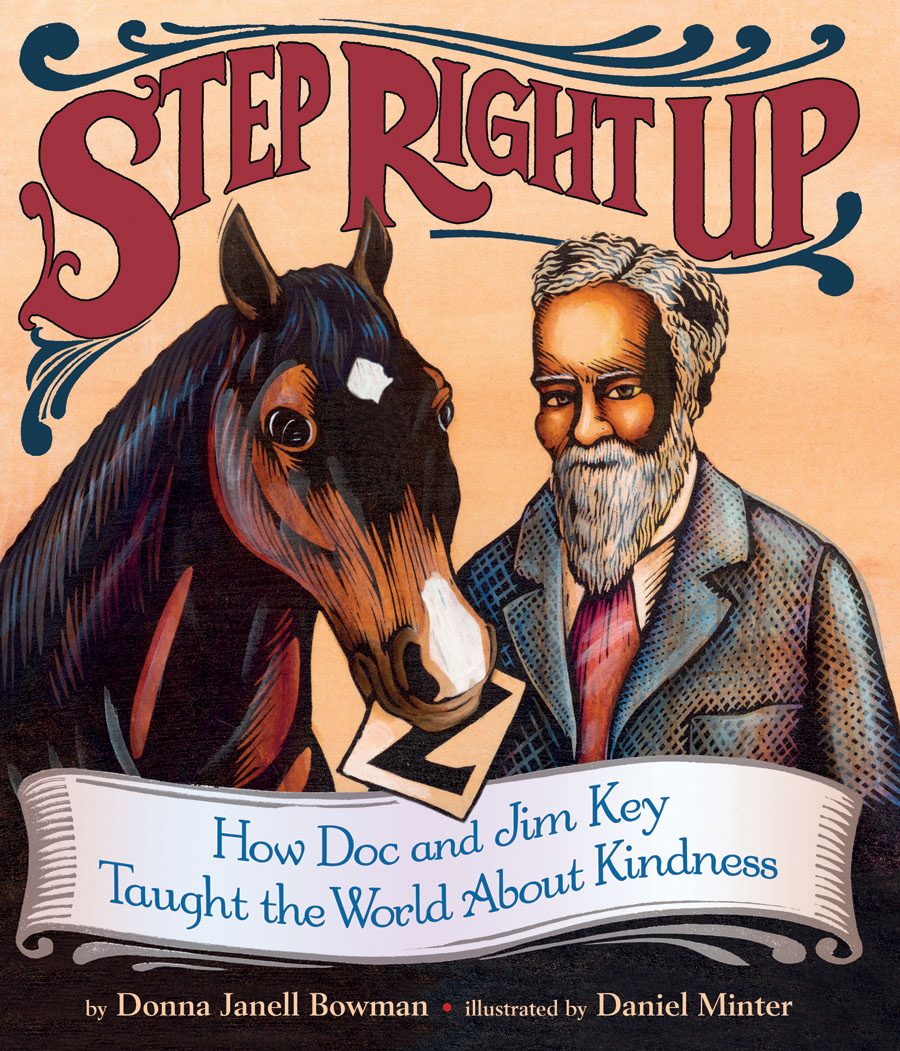 Written by Donna Janell Bowmen
William "Doc" Key had a special way with animals. Growing up an enslaved child in Tennessee, Doc...
3rd - 6th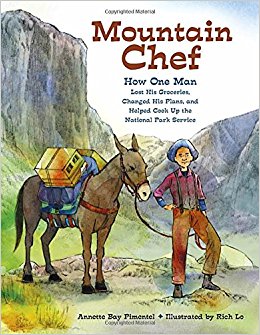 Written by Annette Bay Pimentel
The true story of a Chinese American mountain man who fed thirty people for ten days in the...
1st - 4th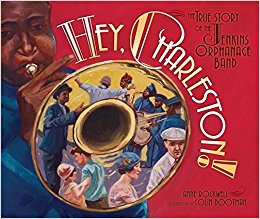 Written by Anne F. Rockwell
What happened when a former slave took beat-up old instruments and gave them to a bunch of orphans?...
2nd - 5th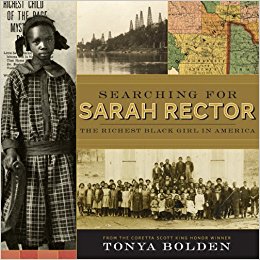 Written by Tonya Bolden
Sarah Rector was once famously hailed as "the richest black girl in America." Set against the...
3rd - 7th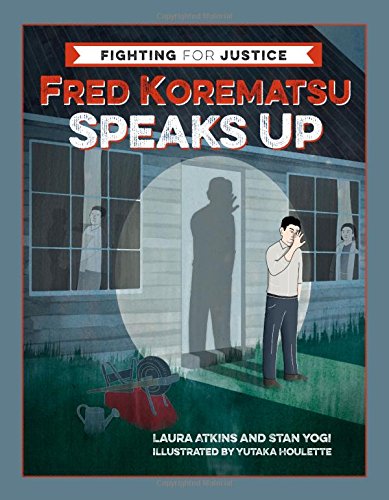 Written by Laura Atkins and Stan Yogi
Fred Korematsu liked listening to music on the radio, playing tennis, and hanging around with his...
4th - 6th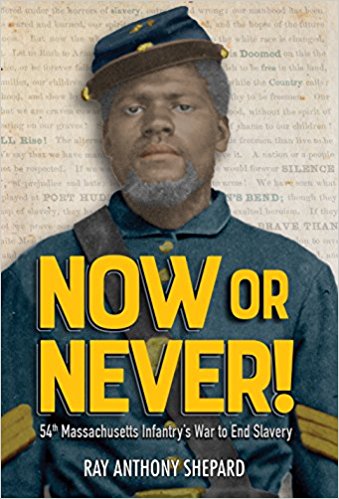 Written by Ray Anthony Shepard
Here is the riveting dual biography of two little-known but extraordinary men in Civil War...
5th - 12th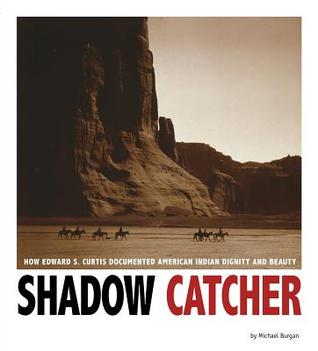 Written by Michael Burgan
At the turn of the 20th century, photographer Edward S. Curtis devoted his life to learning all he...
5th - 7th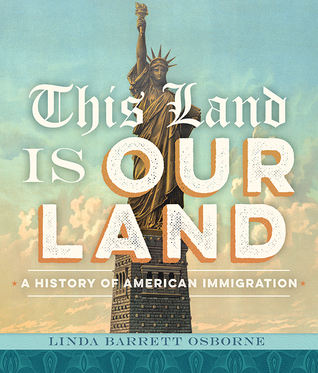 Written by Linda Barrett Osborne
American attitudes toward immigrants are paradoxical. On the one hand, we see our country as a...
7th - 12th