1-3 of 3 results for "multiculturalism"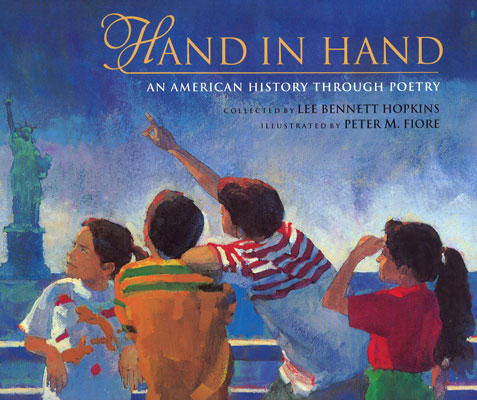 Written by Lee Bennett Hopkins
This anthology presents American history through poems from a diverse group of writers.
K - 6th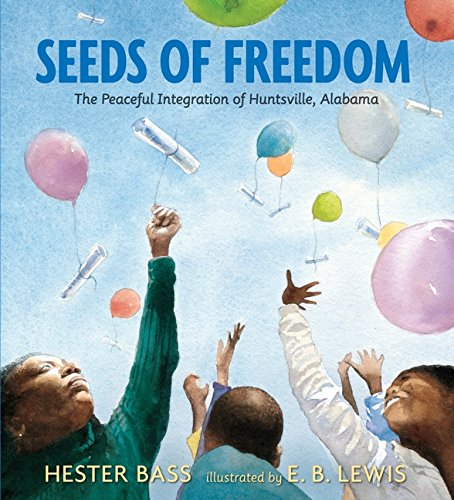 Written by Hester Bass
Mention the civil rights era in Alabama and most people recall images of terrible violence. But for...
K - 3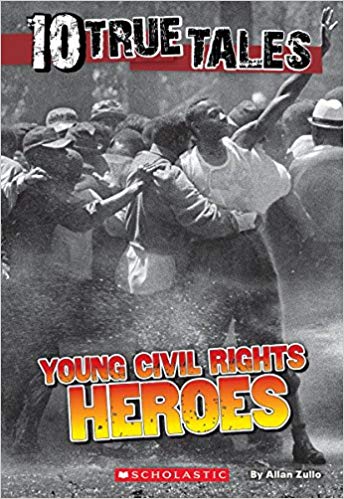 Written by Allan Zullo
This book is a collection of 10 vignettes about the civil rights era. The focus of these stories is...
8th - 12th