1-11 of 11 results for "family"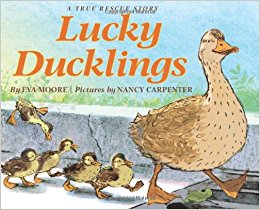 Written by Eva Moore
When a duck takes her ducklings for a walk, the last thing she expects is for them to fall down a...
K - 2nd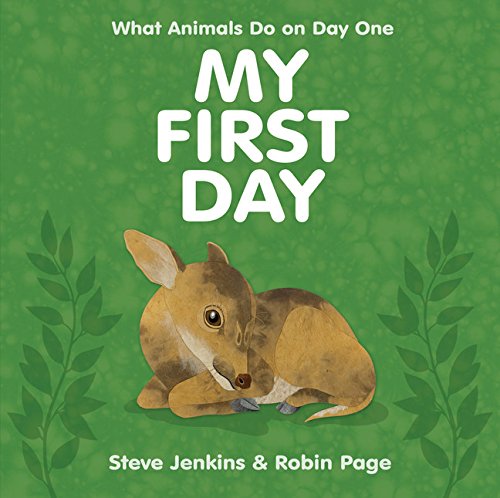 Written by Steve Jenkins and Robin Page
How do newborn animals spend their first day on the planet? Do they all have parental interaction?...
Pre-K - 3rd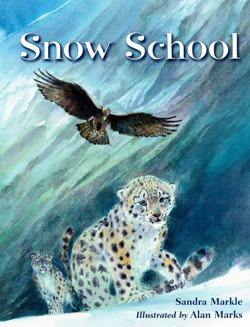 Written by Sandra Markle
A rare look the endangered life of snow leopards in Pakistan. A mother leopard helps her newborn...
Pre-K - 3rd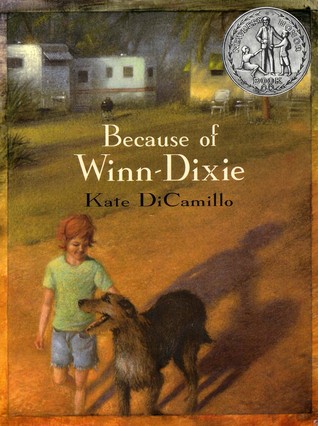 Written by Kate DiCamillo
Ten-year-old India Opal Buloni, new to the town of Naomi, Florida, finds a dog in the supermarket...
4th - 7th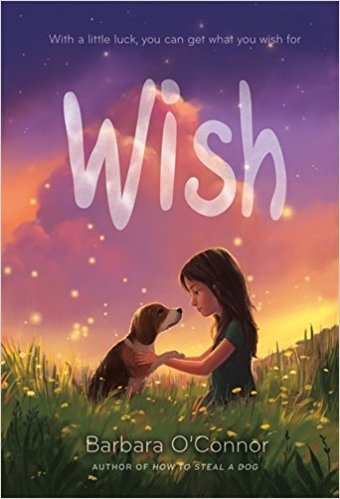 Written by Barbara O'Connor
From award-winning author Barbara O'Connor comes a middle-grade novel about an eleven-year-old girl...
4th - 6th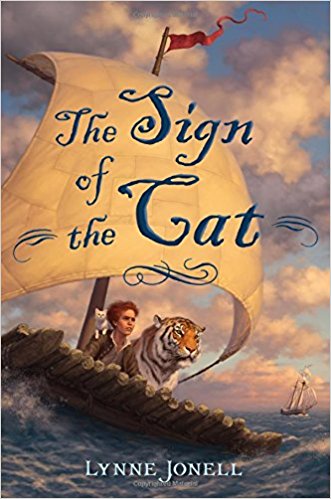 Written by Jonell and Lynne
Talking cats, a missing princess, swordfights with villains, and secret identities combine in this...
3rd - 6th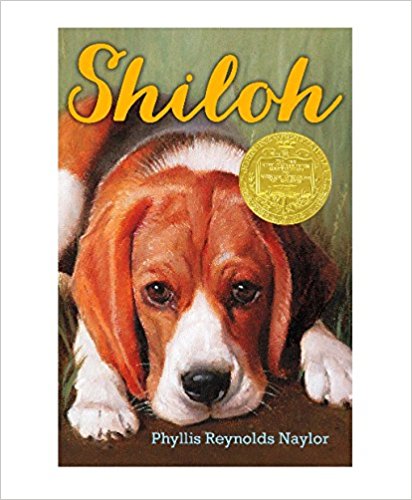 Written by Phyllis Reynolds Naylor
Marty Preston is in love with a beagle he found. He names the dog Shiloh and wants to keep her. But...
3rd - 7th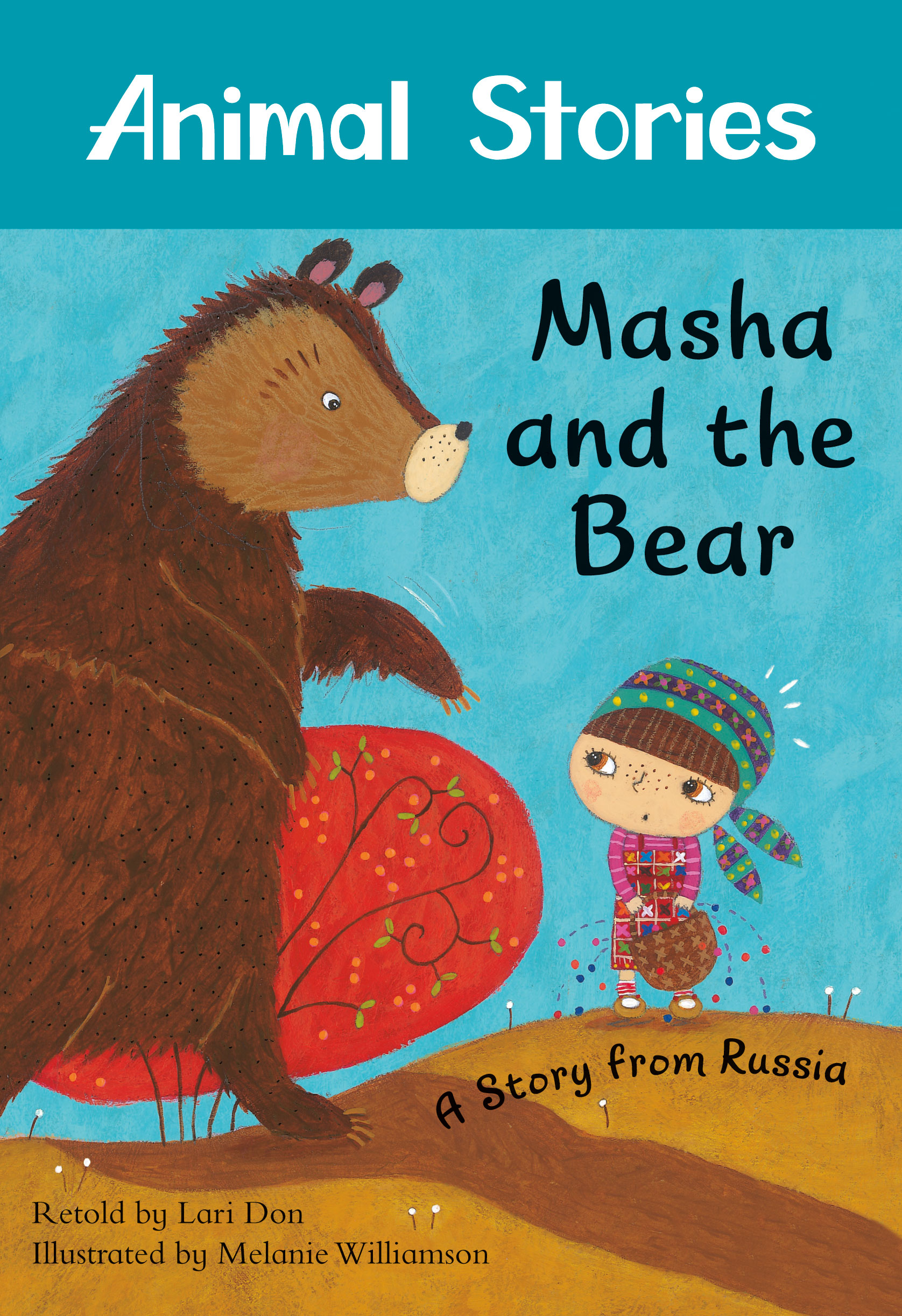 Written by Lari Don
When young Masha ventures out into the forest to pick berries to feed her family, she gets lost. A...
K - 4th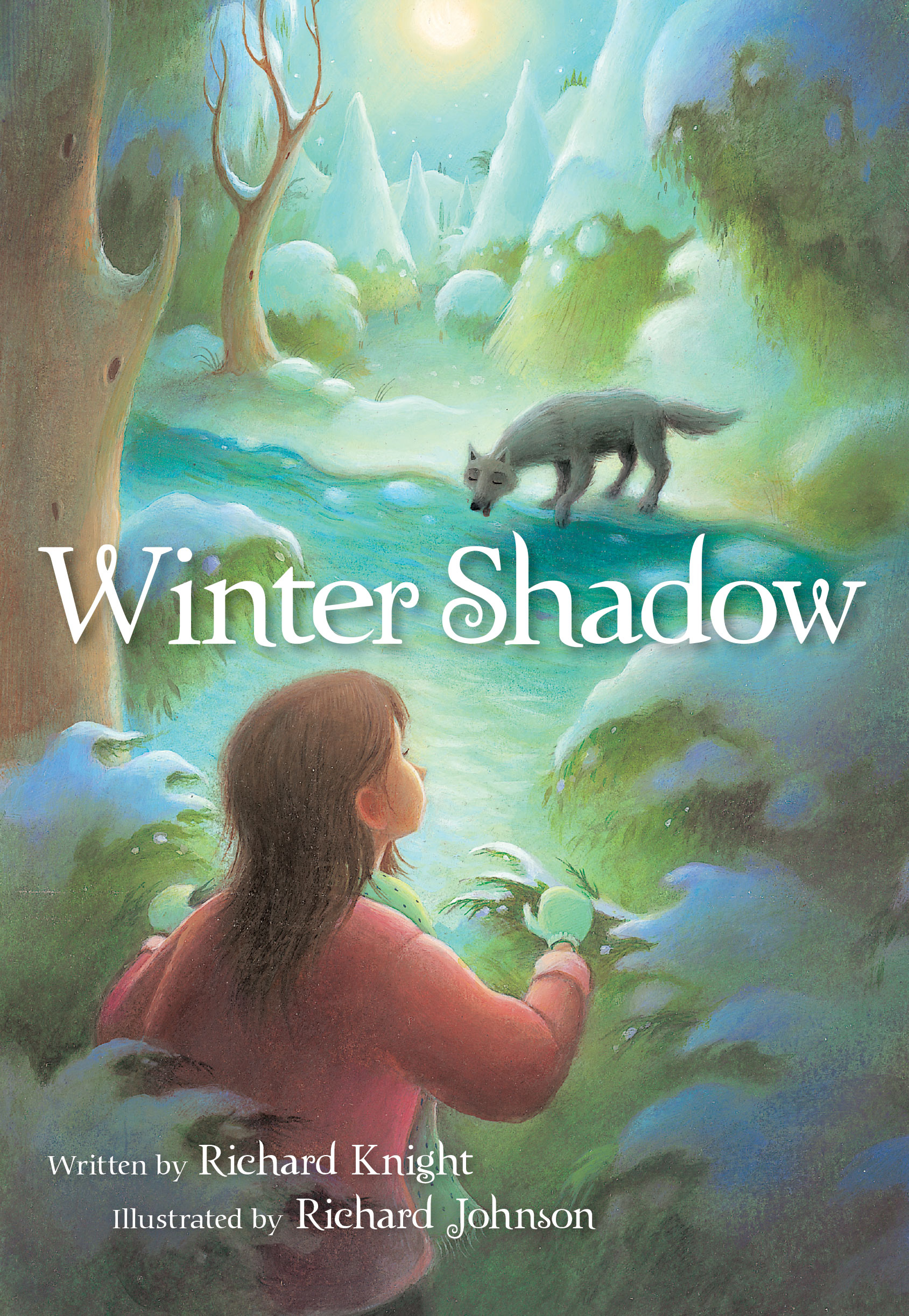 Written by Richard Knight
Traipse to a small village in the snowy north, where Maria stumbles upon a mysterious gray bundle,...
K - 6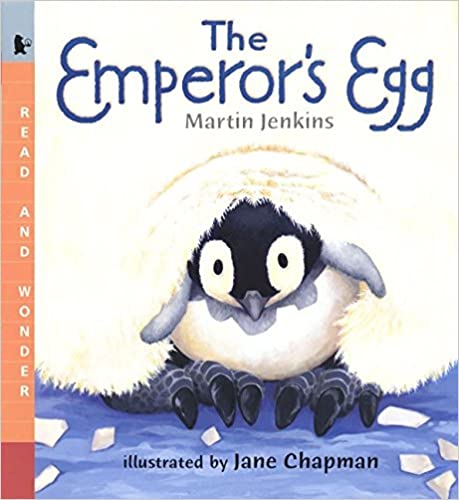 Written by Martin Jenkins
Can you imagine spending the winter outdoors in Antarctica without anything to eat? That's just...
Pre-K - 3rd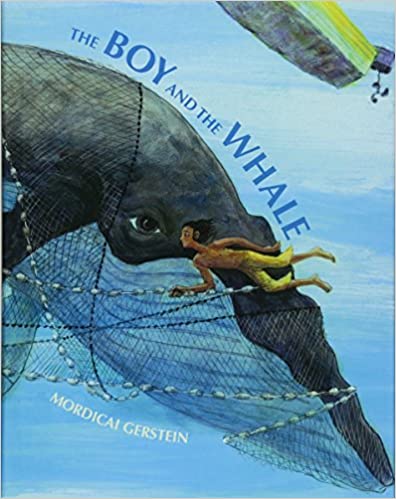 Written by Mordicai Gerstein
A boy and his father discover a whale tangled in their only fishing net. Is the whale dead? While...
Pre-K - 2nd