1-11 of 11 results for All Resources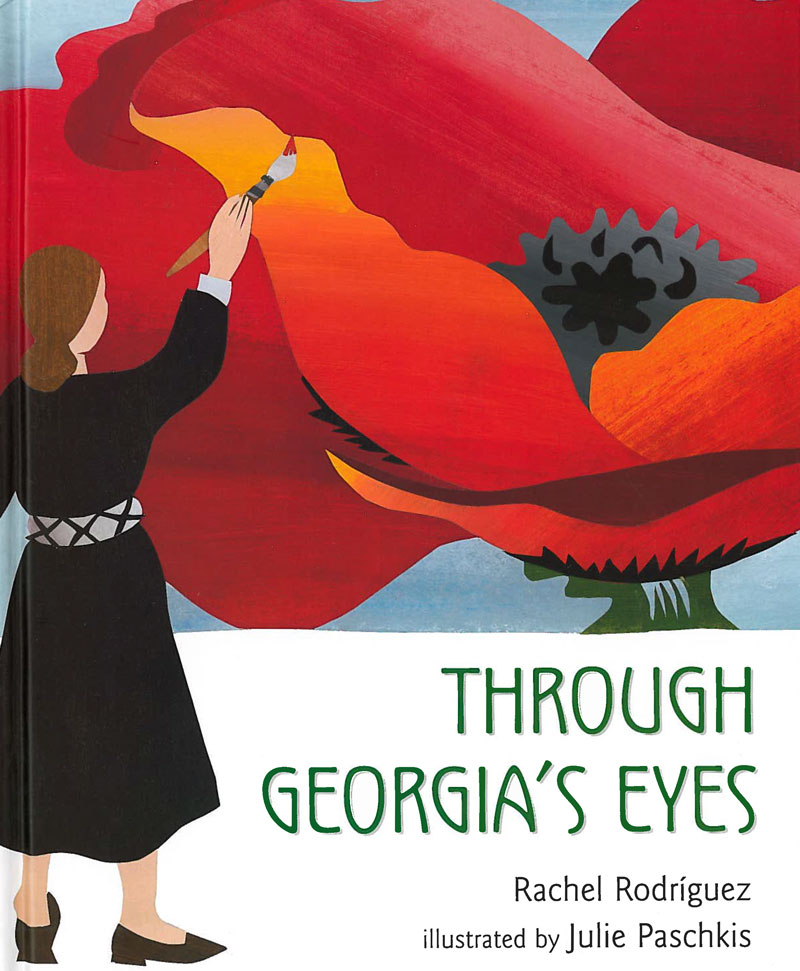 Written by Rachel Rodriguez
From roaming the prairie as a young child with a sketch pad in her hand, to art school in the city,...
K - 3rd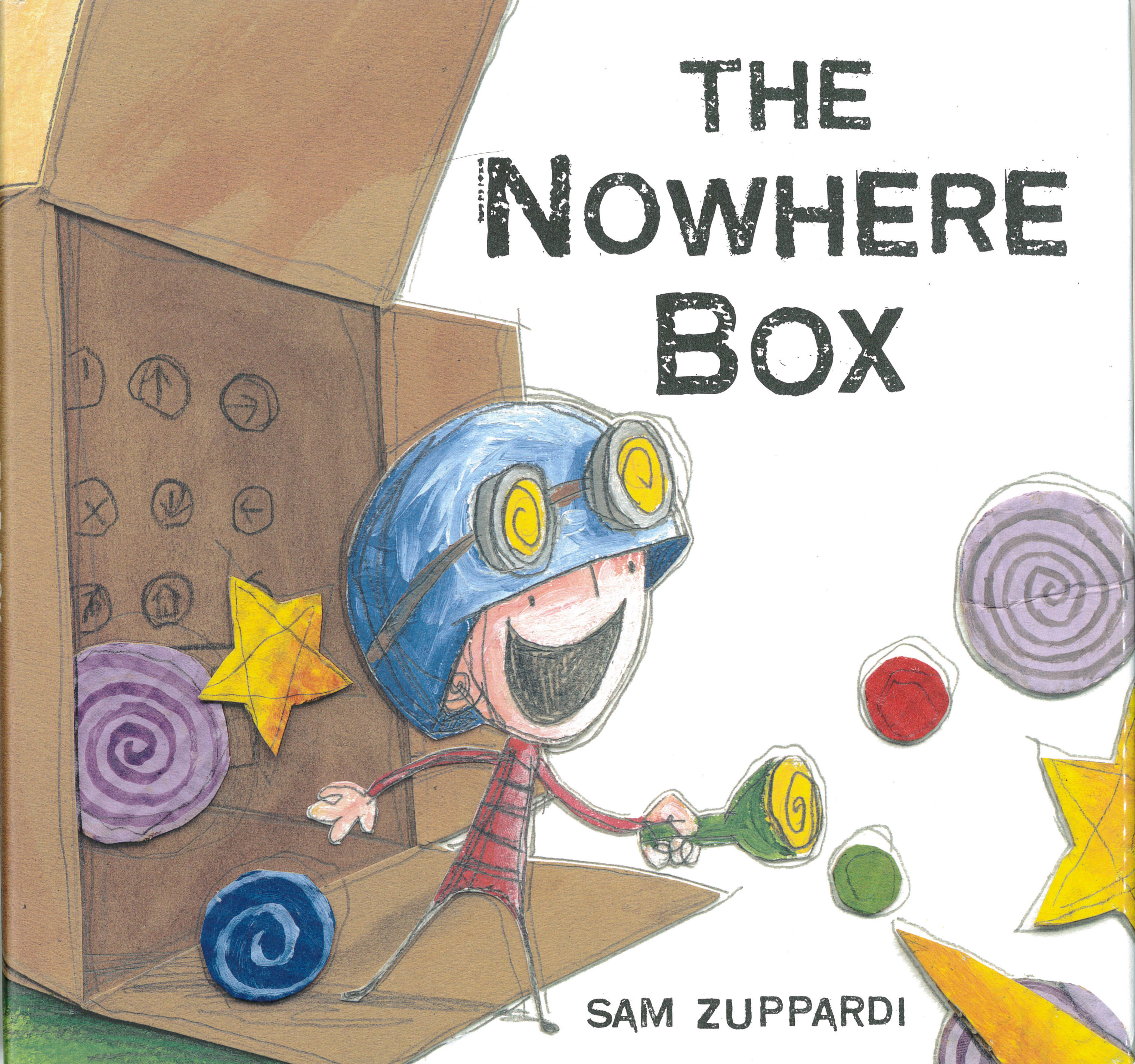 Written by Sam Zuppardi
George tries to escape his annoying younger siblings by creating a box to nowhere. While on his...
Pre-K - 3rd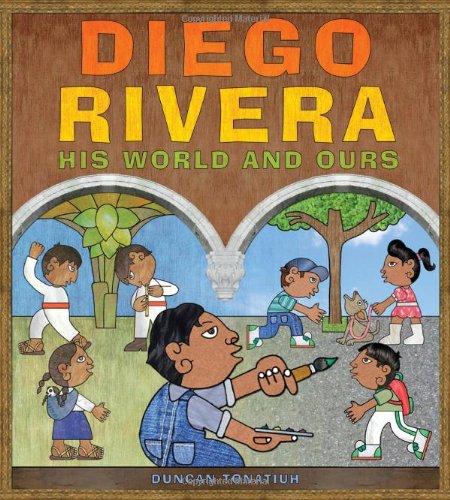 Written by Duncan Tonatiuh
This book tells the story of Diego Rivera, one of the most famous painters of the 1900s. He painted...
1st - 4th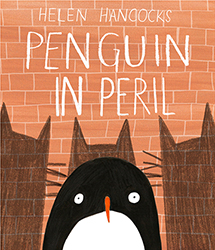 Written by Helen Hancocks
Three hungry cats have a foolproof plan for a fishy feast—all they need is a penguin to do the...
Pre-K - 2nd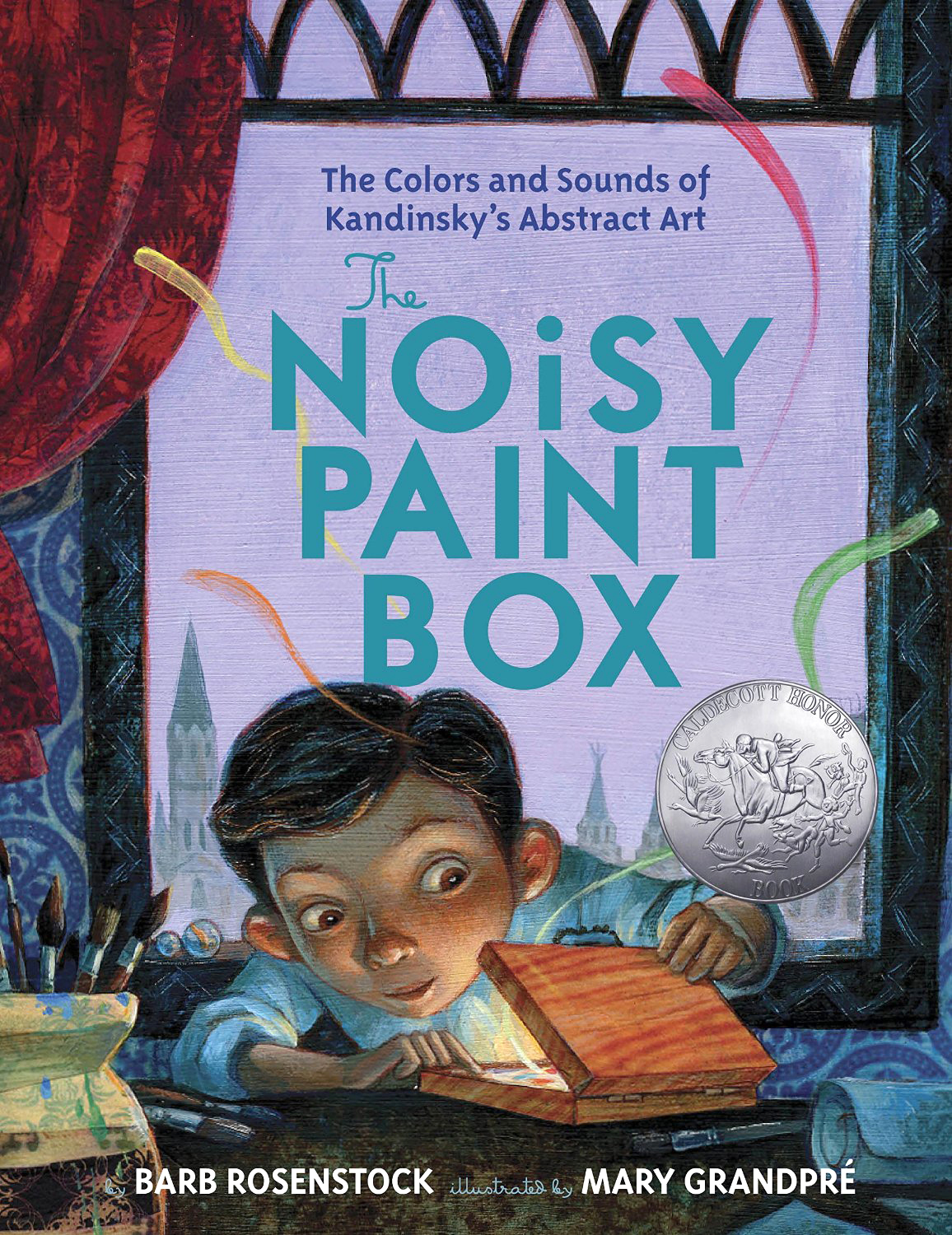 Written by Barb Rosenstock
When a young boy receives a new box of paints, other people question his unique painting style....
Pre-K - 3rd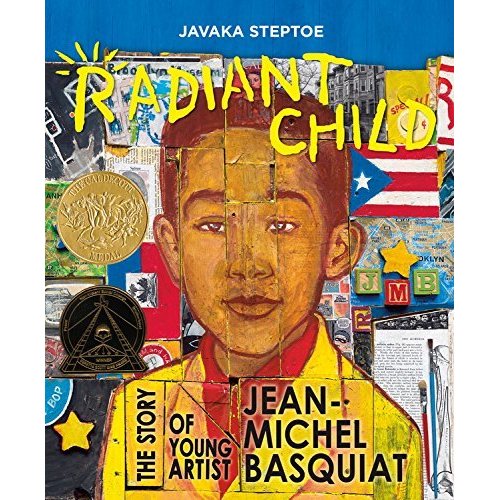 Written by Javaka Steptoe
Jean-Michel Basquiat was a ground-breaking artist in New York City in the 1980s who challenged the...
1st - 5th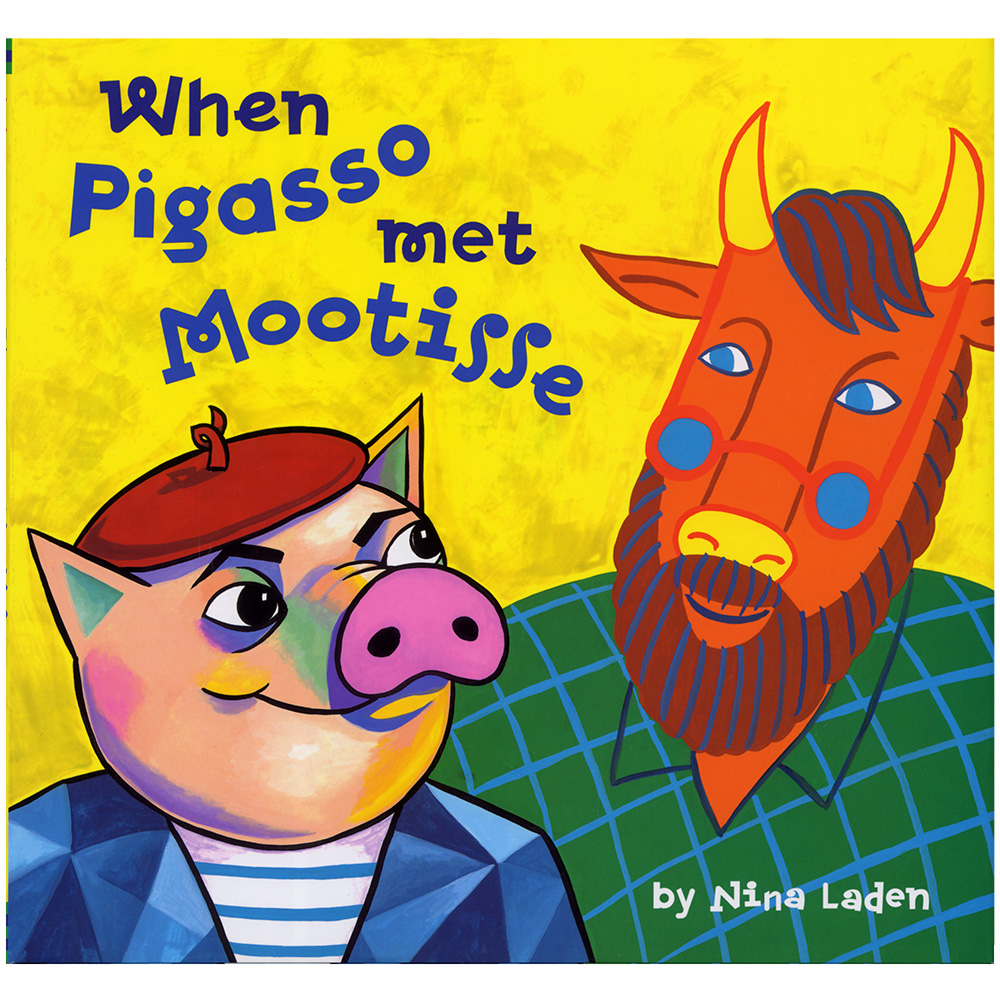 Written by Nina Laden
When these two artsy animals first meet, they don't get along at all. They call each other names and build a fence between them. But then they discover that more unites them and divides them.
1st - 4th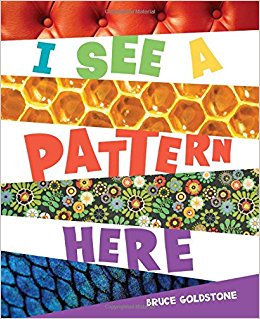 Written by Goldstone and Bruce
Patterns are fascinating! They can be so beautiful that people come from all over the world to see...
2nd - 5th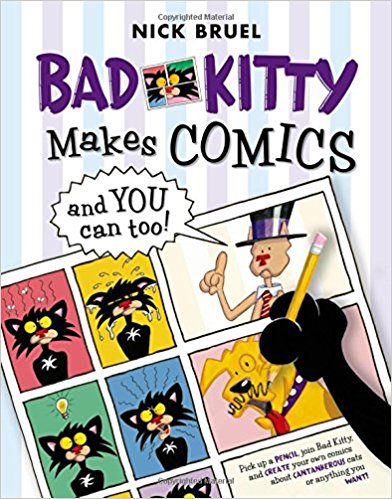 Written by Nick Bruel
Kitty is bored. She is so bored, in fact, that she even considers playing with that slobbering mutt...
1st - 5th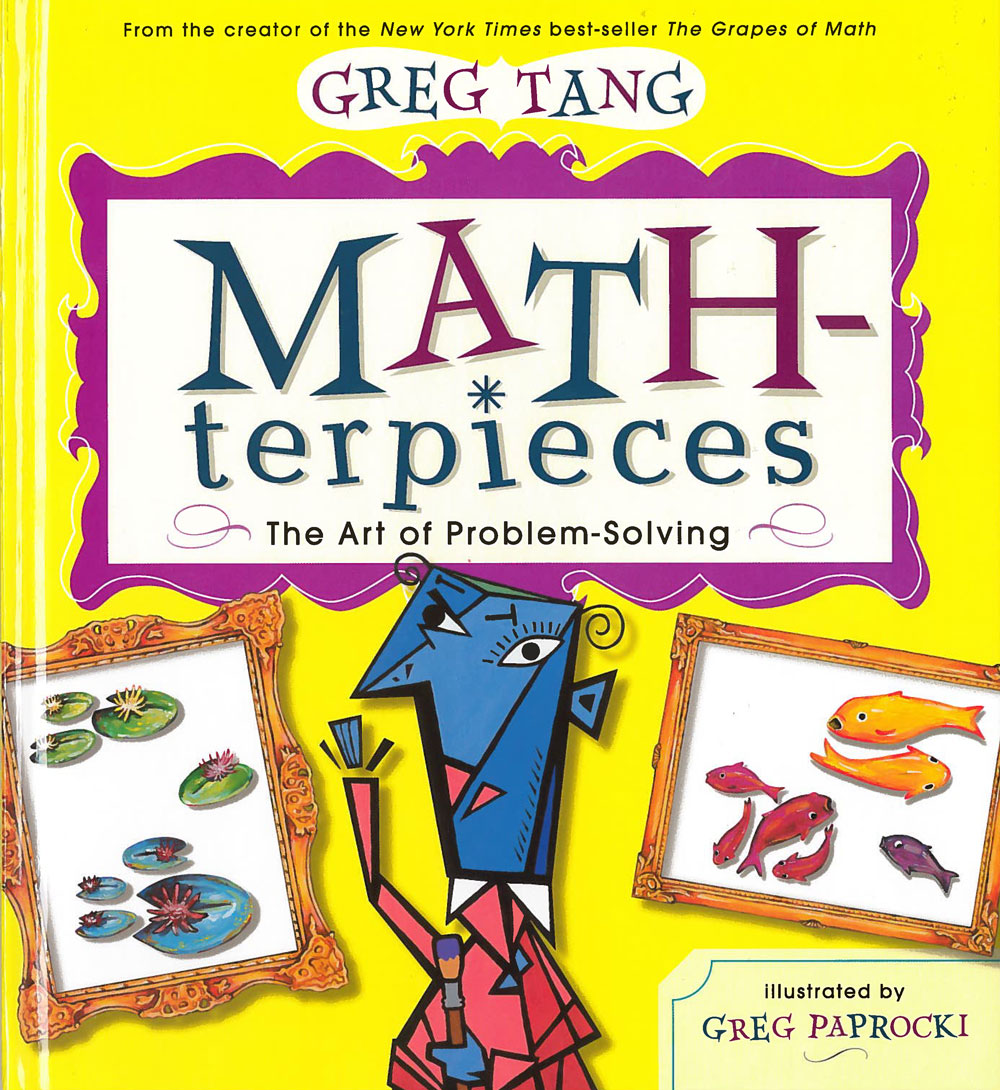 Written by Greg Tang
A collection of famous paintings, each paired with a clever poem that offers practice with making...
2nd - 5th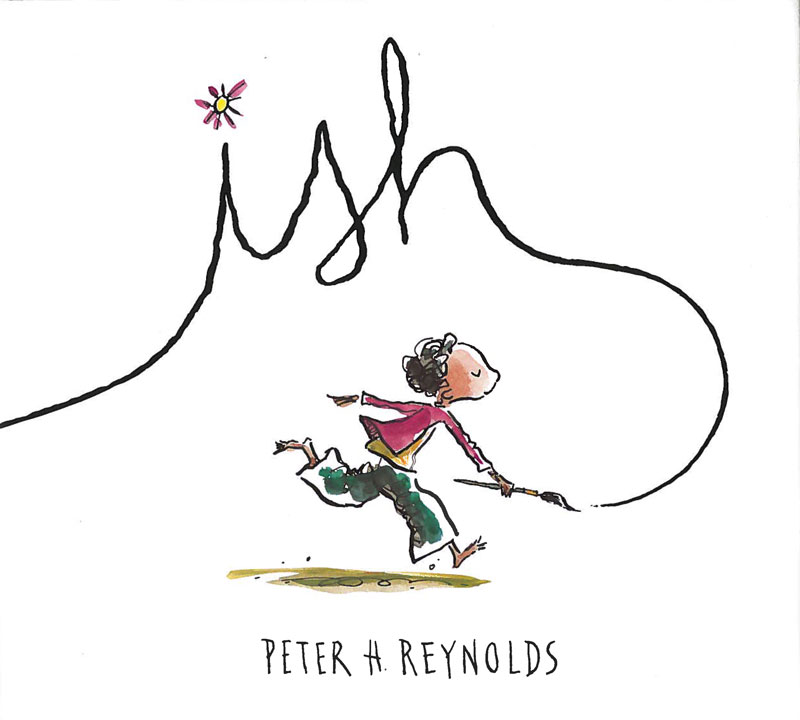 Written by Peter H. Reynolds
Ramon loves to draw until his brother criticizes his work. With the help of his younger sister,...
K - 3rd