1-6 of 6 results for All Resources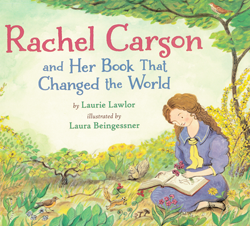 Written by Laurie Lawlor
At an early age, Rachel Carson developed a love of nature. Through tough economic times she took...
K - 5th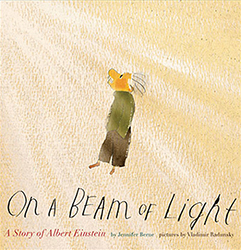 Written by Jennifer Berne
Curious about the mysteries of the world, young Albert is full of questions. This picture book...
1st - 4th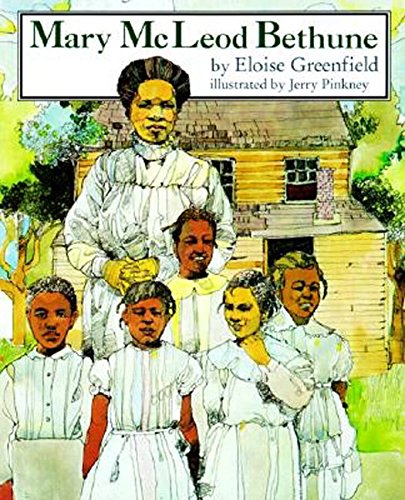 Written by Eloise Greenfield
An illustrated biography of Mary McLeod Bethune, the daughter of former slaves who wanted nothing...
1st - 5th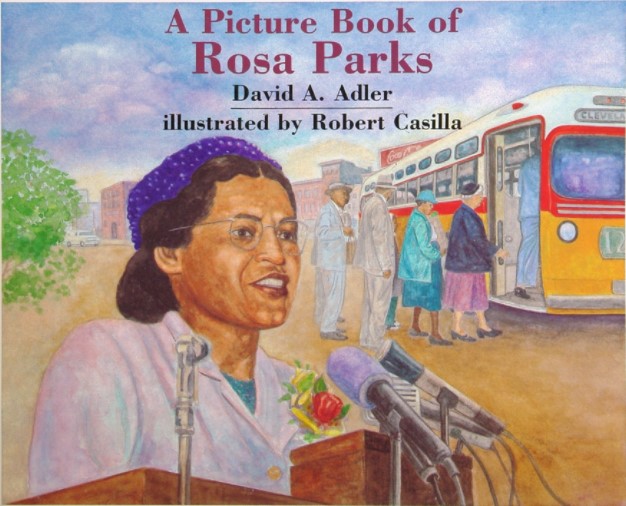 Written by David A. Adler
The story of Rosa Parks, who refused to give up her seat to a white person in Montgomery, Alabama...
1st - 4th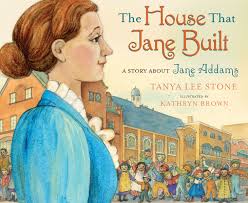 Written by Tanya Lee Stone
This is the story of Jane Addams, who transformed her house in Chicago into a community center called Hull House. She was the first woman to receive the Nobel Peace Prize.
1st - 4th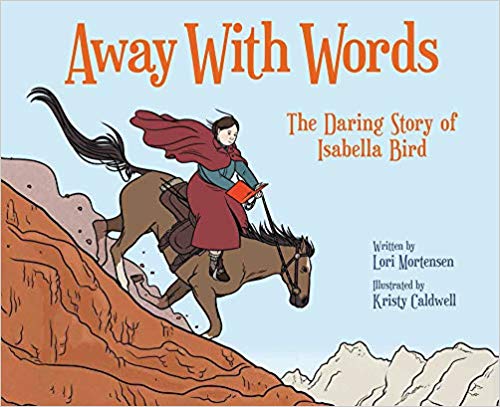 Written by Lori Mortensen
"Isabella Bird was like a wild vine stuck in a too-small pot. She needed more room. She had to...
1st - 4th