25-30 of 30 results for "biography"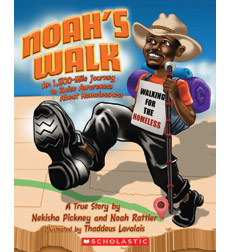 Written by Nekisha Pickney
The sweeping story of Noah Rattler, who walked for four-and-a-half months, from Houston to Los Angeles, to raise awareness for homelessness.
2nd - 4th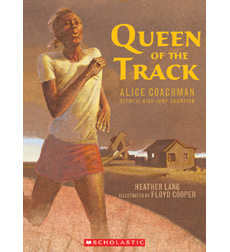 Written by Heather Lang
Follow high jumper Alice Coachman from her adversities growing up in rural Georgia, to her 1949 triumph as the first African American woman to win an Olympic gold medal.
2nd - 5th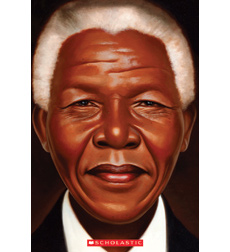 Written by Kadir Nelson
The amazing life story of Mandela, from his boyhood, his decades of imprisonment, and his presidency, to his ultimate place in history. "A beautiful and necessary book."—Children's Literature
2nd - 5th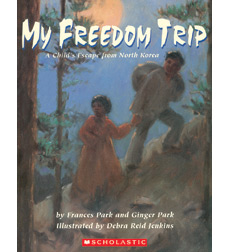 Written by Frances Park
Just prior to the outbreak of the Korean War, young Soo secretly crosses the 38th parallel, hoping to join her father on the other side. "Remarkable…has univeral appeal."—Kirkus
2nd - 4th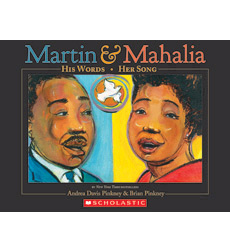 Written by Andrea Davis Pinkney
The inspiring stories of two voices, Martin Luther King and Mahalia Jackson, from their humble beginnings through King's historic "I Have a Dream" speech. "Indispensable."—Kirkus
2nd - 4th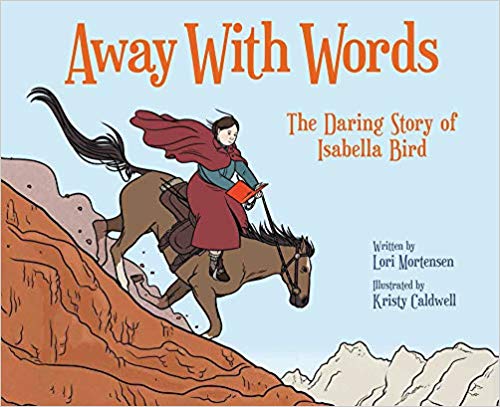 Written by Lori Mortensen
"Isabella Bird was like a wild vine stuck in a too-small pot. She needed more room. She had to...
1st - 4th