1-10 of 10 results for All Resources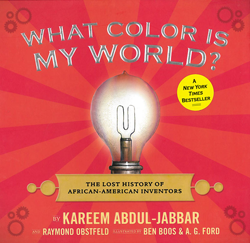 Written by Kareem Abdul-Jabbar and Raymond Obstfeld
As they fix up their new house, Herbie and his sister discover how many things that we use every day were designed by black inventors. Individual biographies accompany each invention.
3rd - 7th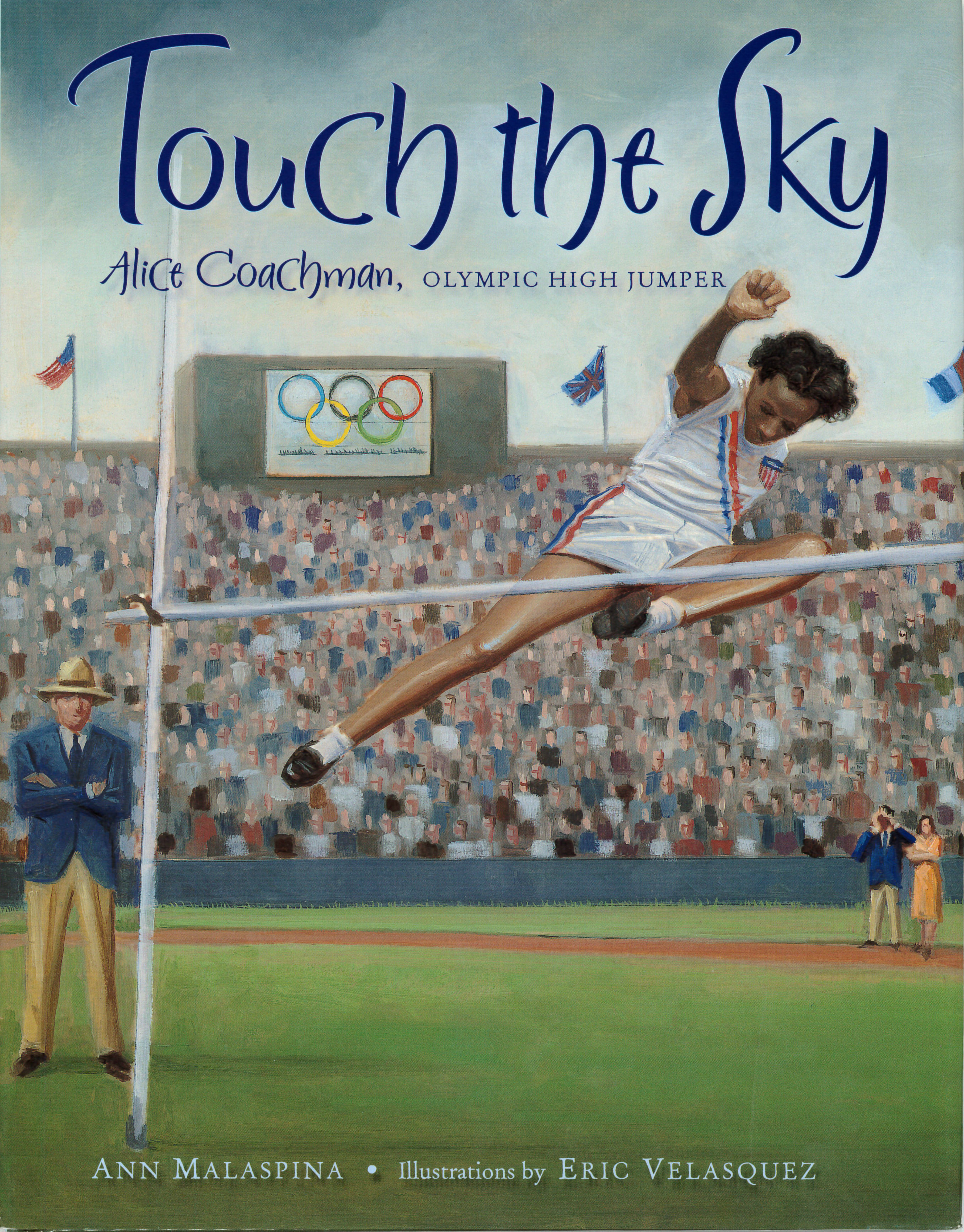 Written by Ann Malaspina
Meet Alice Coachman, whose parents think she needs to act more like a lady. Alice doesn't give up...
1st - 4th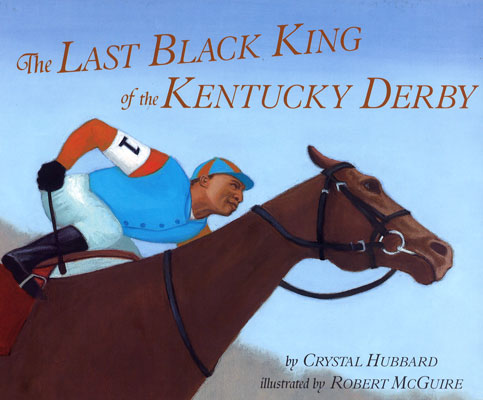 Written by Crystal Hubbard
This book tells the true story of Jimmy Winkfield, the last black jockey to win the Kentucky Derby....
1st - 4th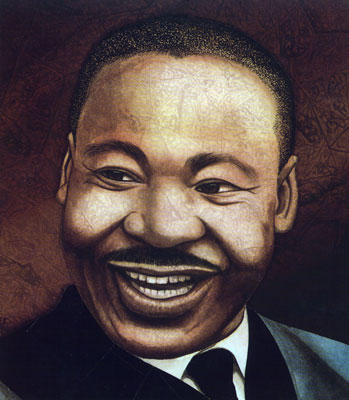 Written by Doreen Rappaport
This story of Dr. Martin Luther King, Jr. told using his own "big words."
1st - 3rd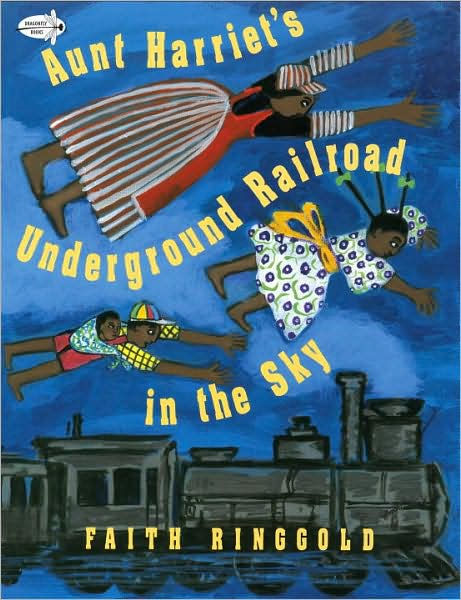 Written by Faith Ringgold
This book weaves the history Harriet Tubman and her work with the Underground Railroad into a...
Pre-K - 2nd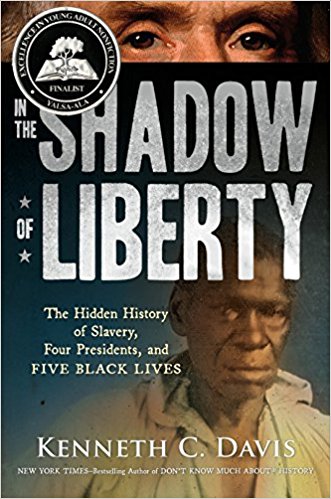 Written by Davis and Kenneth C
Did you know that many of America's Founding Fathers―who fought for liberty and justice for...
6th - 12th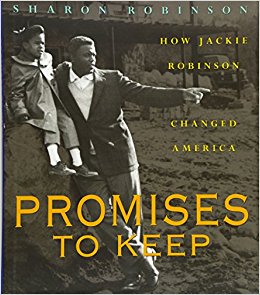 Written by Sharon Robinson
A warm, intimate portrait of Jackie Robinson, America's sports icon, told from the unique...
3rd - 7th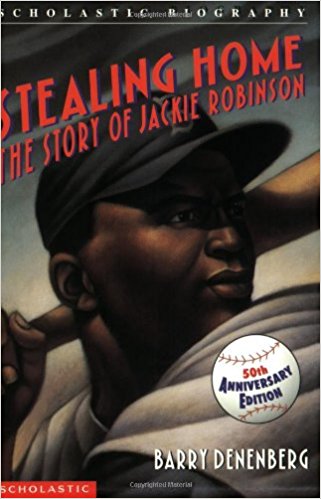 Written by Barry Denenberg
Jackie Robinson was a great athlete, but his destiny went far beyond the baseball diamond. As the...
3rd - 7th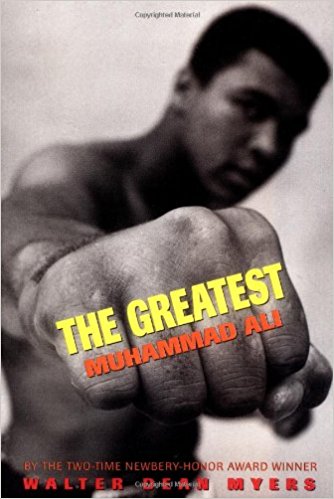 Written by Walter Dean Myers
A riveting portrait of the world's greatest boxer chronicles his childhood, his rise as a champion,...
7th - 10th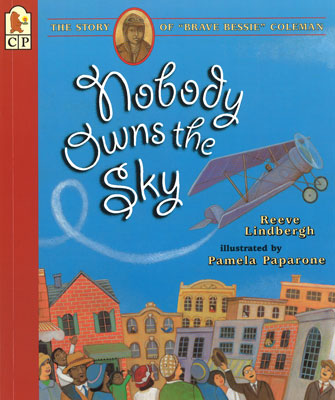 Written by Reeve Lindbergh
Nobody Owns the Sky is the story of Bessie Coleman, a young African American woman who pursues her...
1st - 4th