25-28 of 28 results for All Resources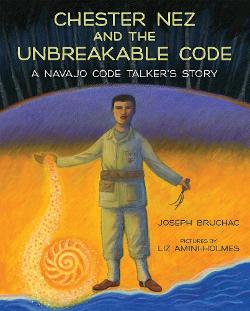 Written by Joseph Bruchac
As a boy, Chester Nez was taught his native language and culture were useless, but he was later called on to use his Navajo language to help create an unbreakable military code during WWII.
2nd - 4th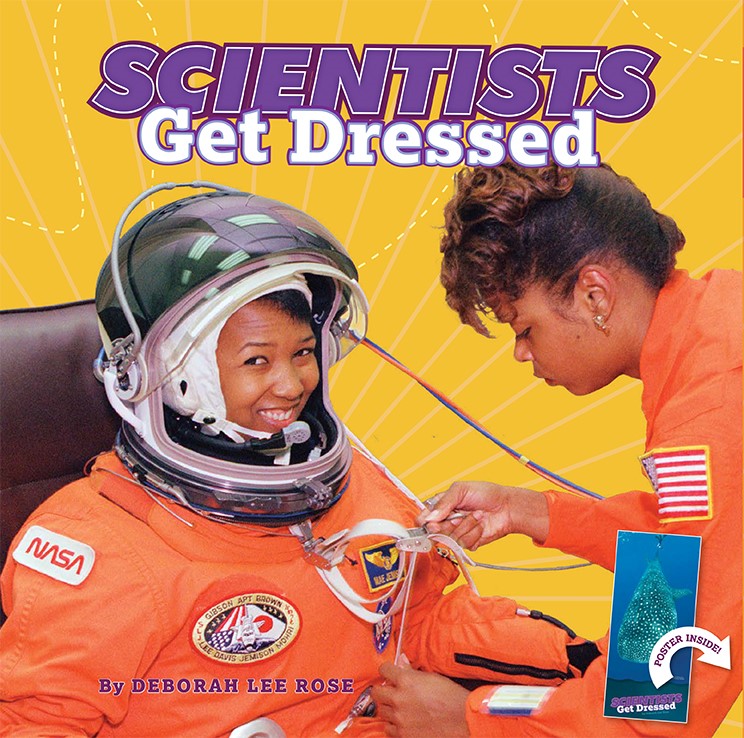 Written by Deborah Lee Rose
Kids of all ages love to role play through dress up. Through the unique lens of what scientists...
K - 6th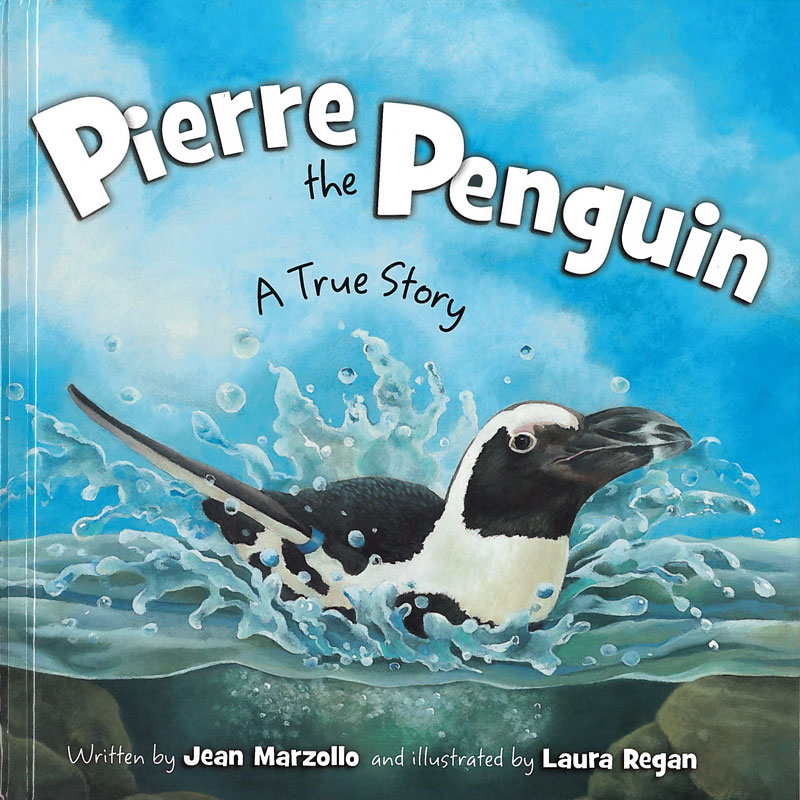 Written by Jean Marzollo
Pierre the penguin has lost his feathers! Pam, an aquatic biologist, comes up with a clever way to...
K - 4th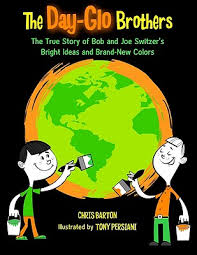 Written by Chris Barton
Joe and Bob Switzer were very different brothers. Bob was a studious planner who wanted to grow up...
2nd - 5th