1-3 of 3 results for "STEM"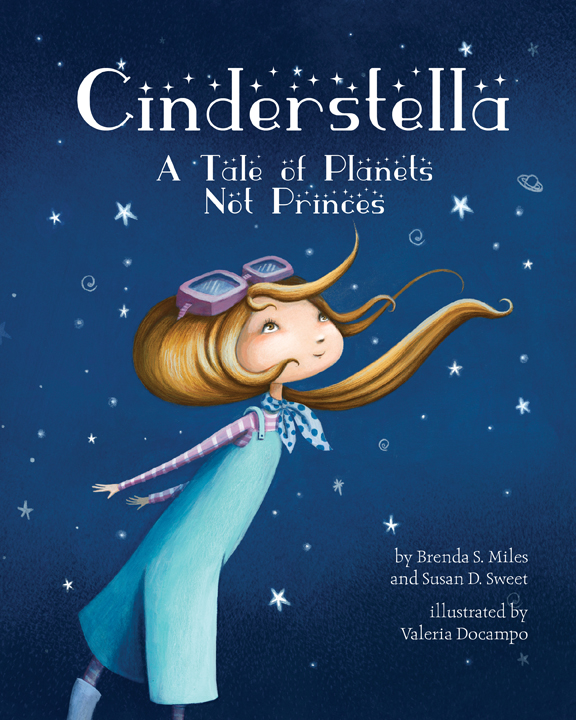 Written by Brenda S. Miles, PhD, and and Susan D. Sweet
Cinderstella has plans for her own happily ever after. A future princess she is not. Her...
K - 3rd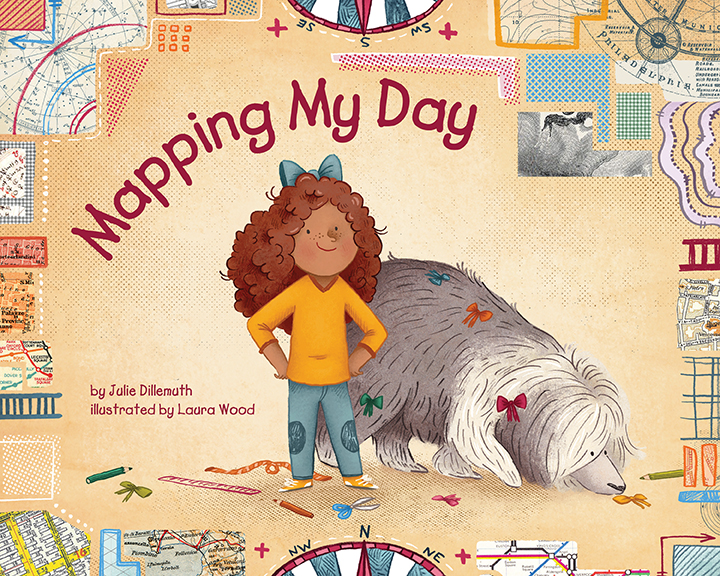 Written by Julie Dillemuth
Flora loves drawing maps and uses them to tell us about her life! Mapping My Day introduces spatial...
Pre-K - 3rd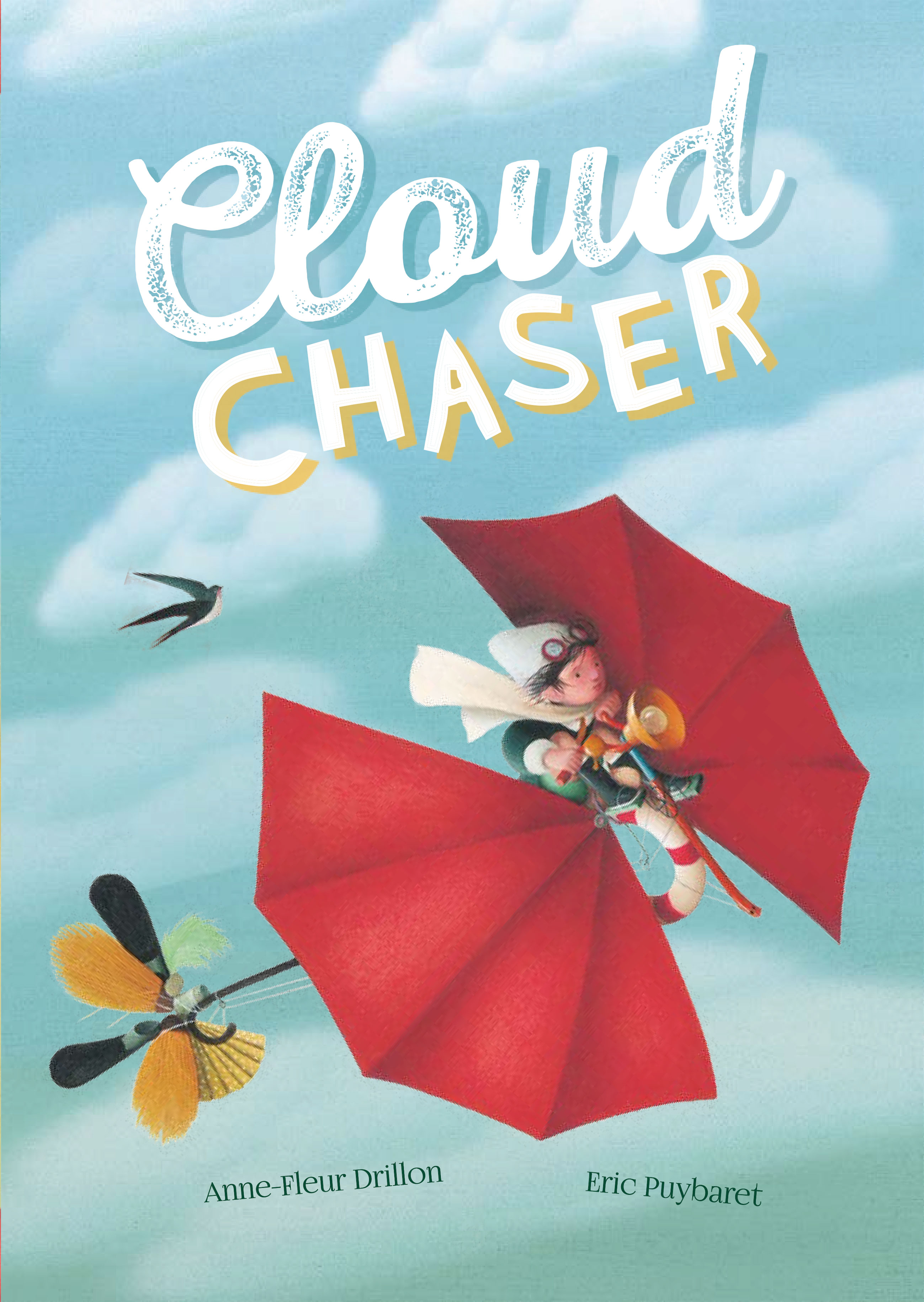 Written by Anne-Fleur Drillon
Dreamy Emery loves doodling wild inventions . . . but when a new friend moves in next door with...
K - 5th