1-9 of 9 results for All Resources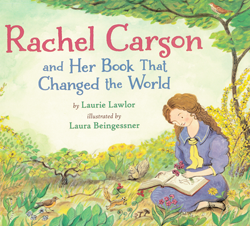 Written by Laurie Lawlor
At an early age, Rachel Carson developed a love of nature. Through tough economic times she took...
2nd - 5th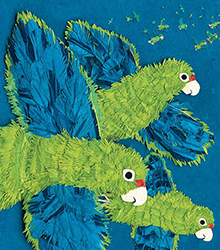 Written by Susan L. Roth and Cindy Trumbore
Long ago, Puerto Rican parrots raised their young, hunted for food, and made nesting holes in the...
2nd - 5th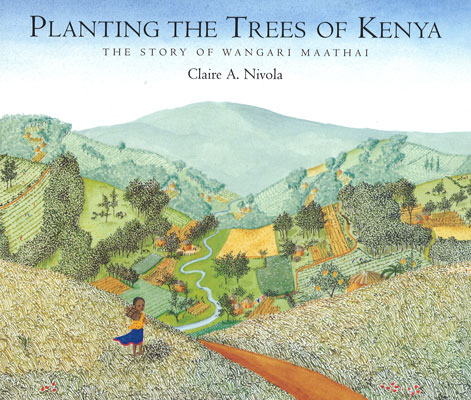 Written by Claire A. Nivola
A Kenyan woman fights to save her country, one tree at a time. This is the story of Wangari...
K - 3rd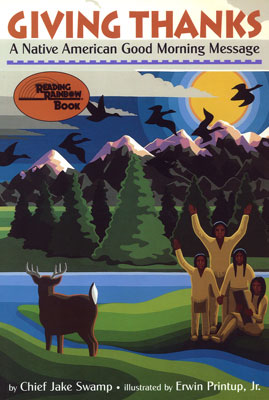 Written by Chief Jake Swamp
An American Indian celebration of Mother Earth.
Pre-K - 6th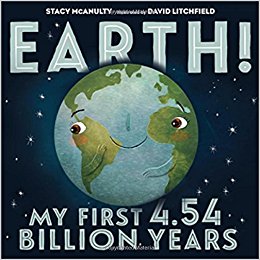 Written by Stacy McAnulty
"Hi, I'm Earth! But you can call me Planet Awesome." Prepare to learn all about Earth from the...
Pre-K - 3rd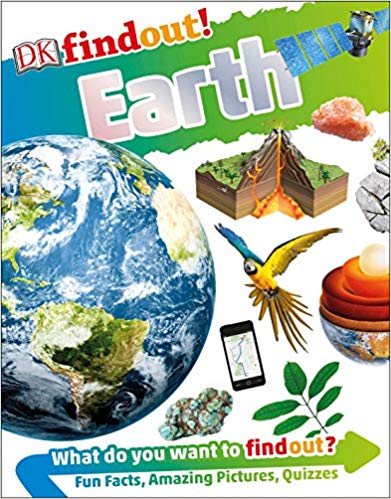 Written by Maryam Sharif-Draper
Discover the structure of the Earth, from its red-hot inner core to the mountains, deserts, and...
1st - 4th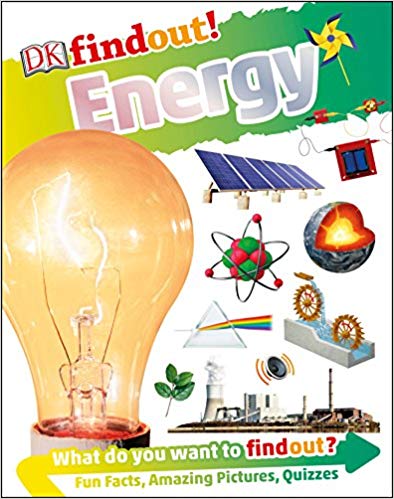 Written by Emily Dodd
From light and heat to magnetism and electricity, explore energy with this children's book full...
1st - 4th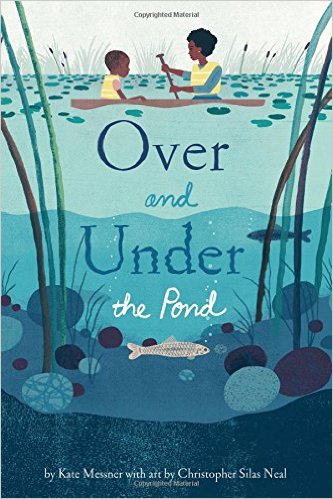 Written by Kate Messner
As a young boy and his mother paddle across a pond, she describes the plants and animals that inhabit that world in, under, and around the water.
K - 3rd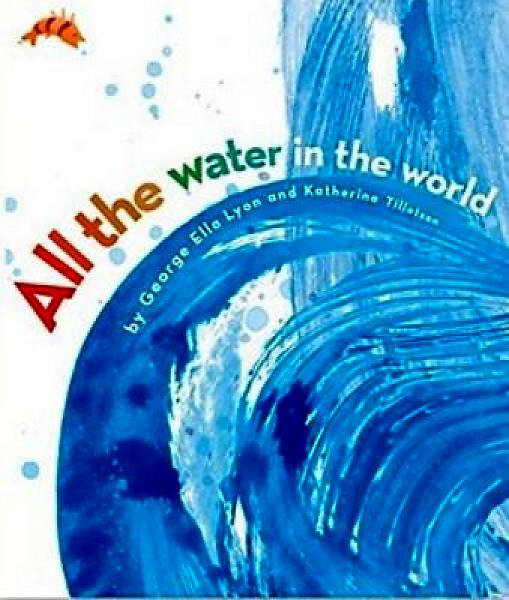 Written by George Ella Lyon
This poetic story guides children through the water cycle. Where does water come from? Where does...
Pre-K - 3rd