1-4 of 4 results for All Resources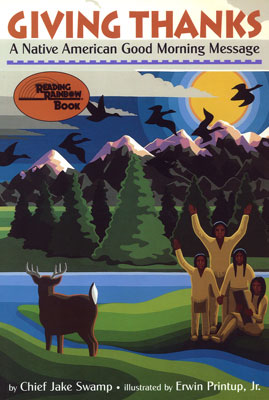 Written by Chief Jake Swamp
An American Indian celebration of Mother Earth.
Pre-K - 6th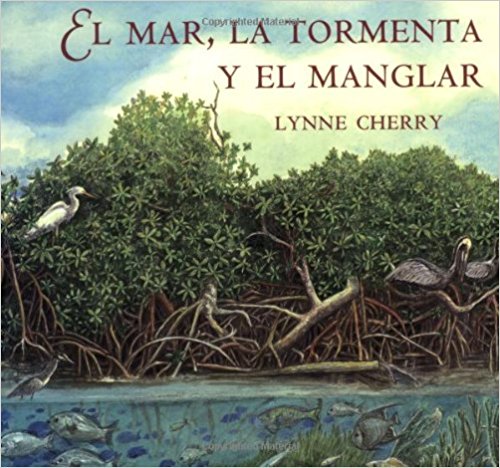 Written by Lynne Cherry (author) and Eida del Risco (translator)
A seed takes root in a lagoon in the Caribbean Sea, and slowly grows into a mangrove tangle that is...
1st - 4th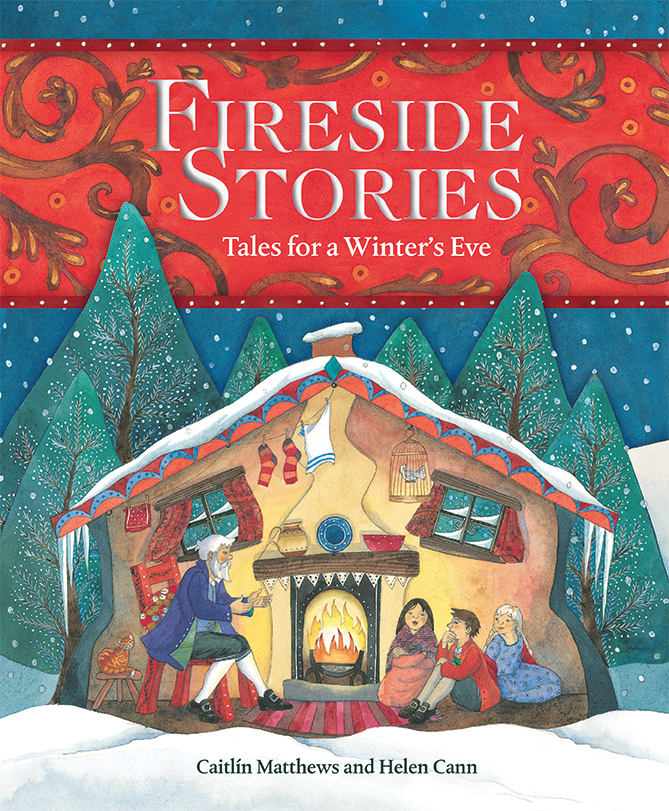 Written by Caitlín Matthews
Gather round the hearth to share these wintry tales. Drawn from countries and cultures all around...
1st - 6th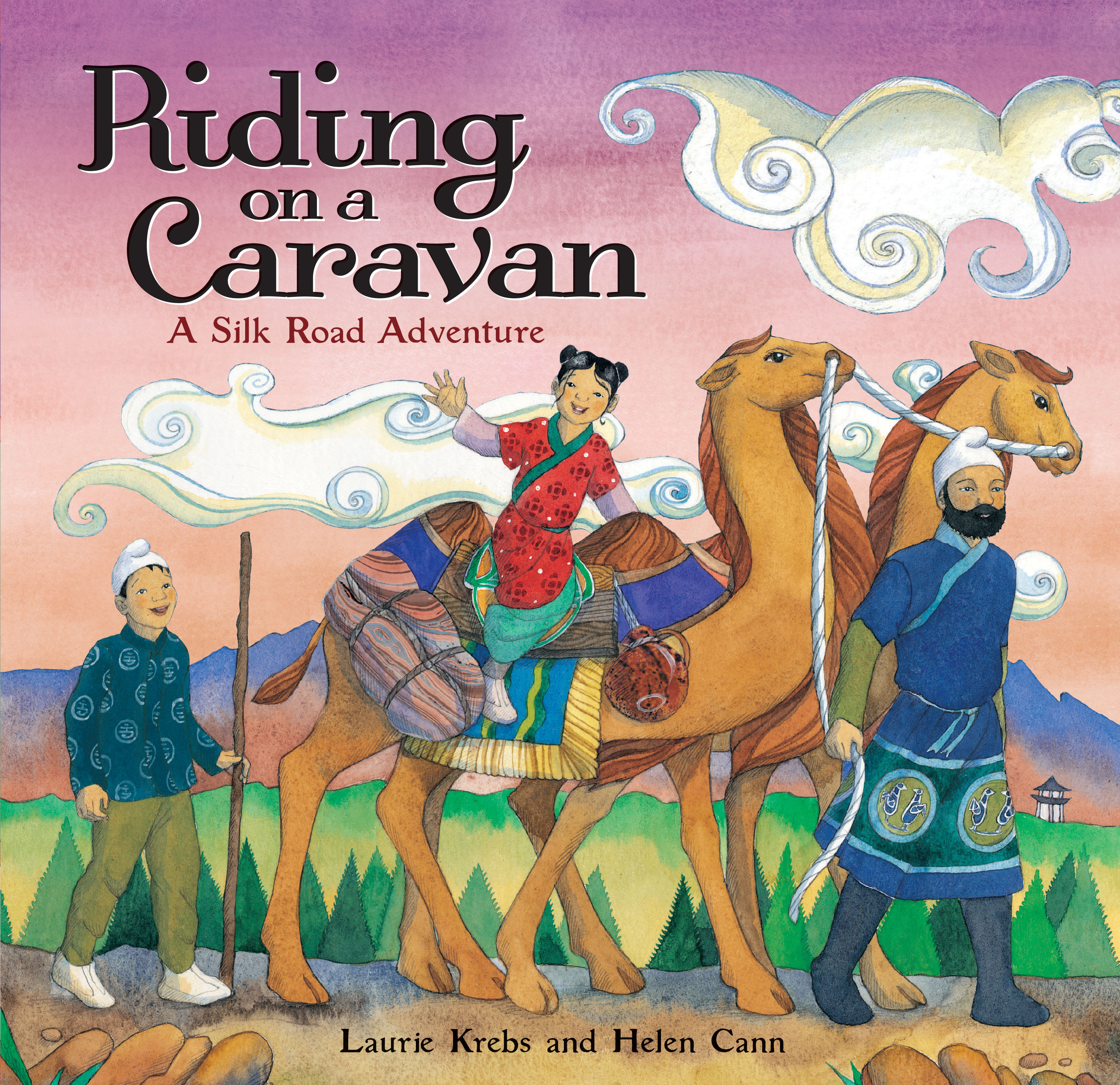 Written by Laurie Krebs
Explore the sights, smells and sounds of China in this rhyming tale about a Chinese family's...
K - 5th