1-3 of 3 results for "folktales"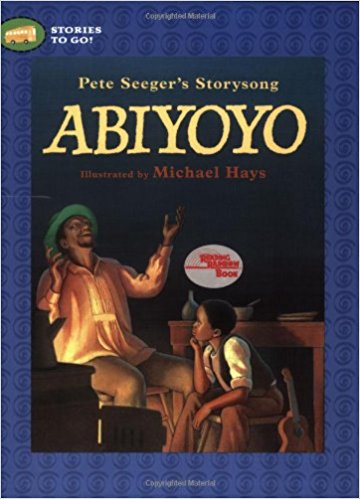 Written by Pete Seeger
A lttle boy and his magician father lull a hungry giant to sleep and make him disappear.
2 - 3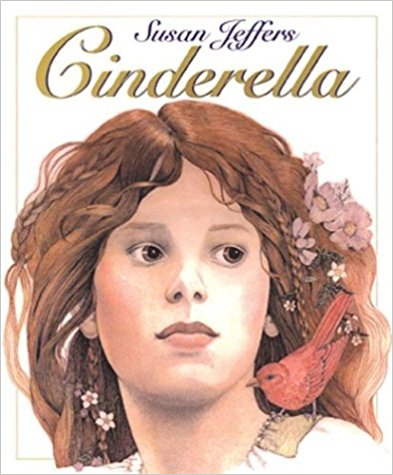 Written by Amy Ehrlich
Cinderella lives with her cruel stepmother and step sisters, and treats them with kindness, even...
Pre-K - 3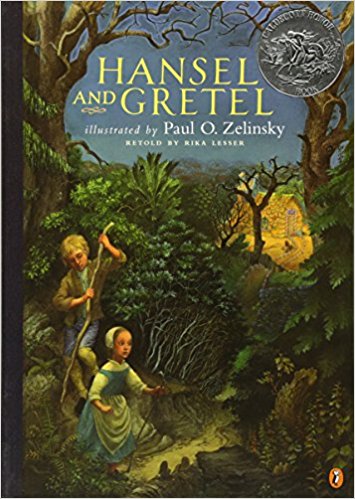 Written by Rika Lesser
Hansel and Gretel are brother and sister. Their family is very poor and can't afford to feed them,...
Pre-K - 3