1-6 of 6 results for All Resources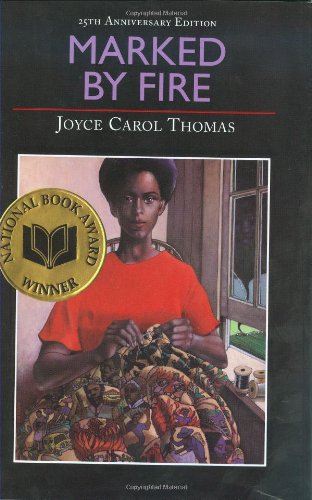 Written by Joyce Carol Thomas
She has grown up--Abyssinia Jackson has--under a vast Oklahoma sky shaded with pecan trees and...
9th - 12th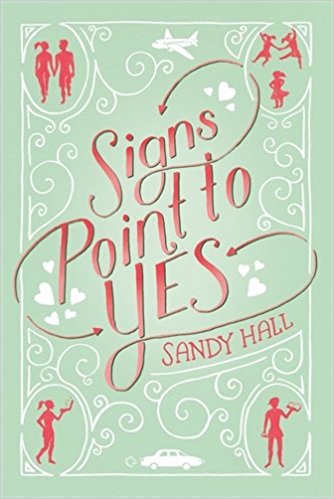 Written by Sandy Hall
If only Jane's Magic 8 Ball could tell her how to get through the summer. Unfortunately, Jane is...
6th - 12th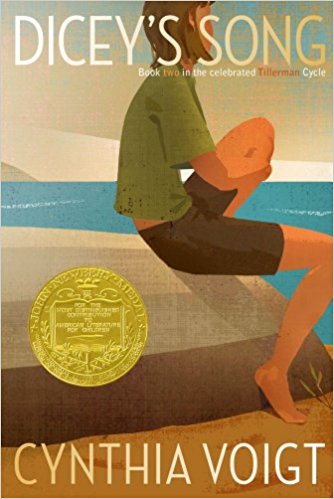 Written by Cynthia Voigt
Part of a series of seven books, this one is about what happens to Dicey and her three siblings...
7th - 10th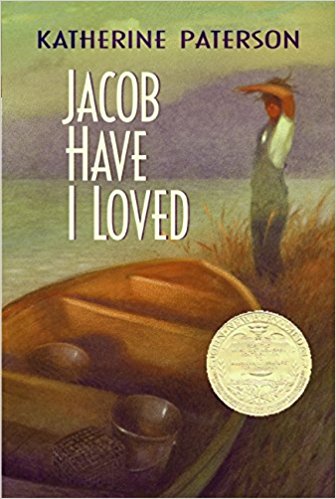 Written by Katherine Paterson
The story of Sara Louise Bradshaw, a twin who is physically stronger than her beautiful sister,...
7th - 11th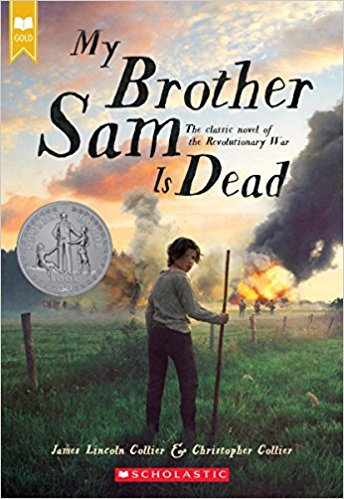 Written by James Lincoln Collier
All his life, Tim Meeker has looked up to his brother Sam. Sam's smart and brave -- and is now a...
7th - 12th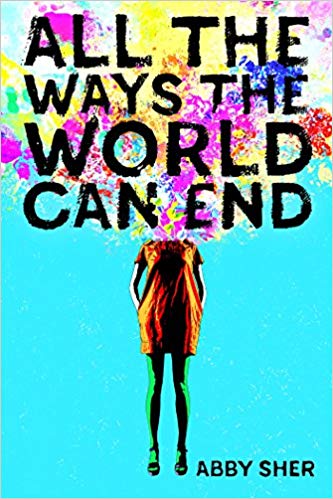 Written by Abby Sher
Lenny (short for Eleanor) feels like the world is about to end. Her best friend is moving to San...
7th - 12th