25-31 of 31 results for All Resources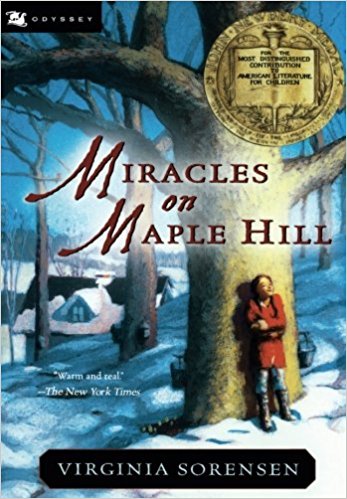 Written by Virginia Sorensen
The story of a family who leaves the city and go to Maple Hill so that the father can recover from...
2nd - 5th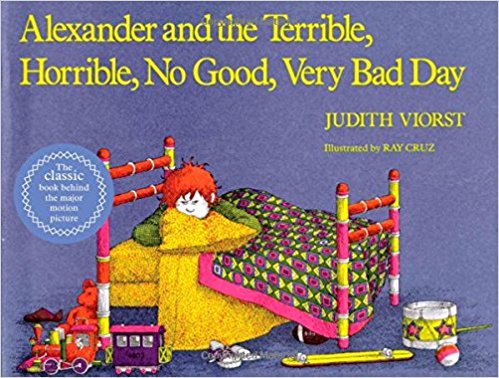 Written by Judith Viorst
What else could go wrong in Alexander's day? He woke up with gum in his hair. Then his best friend...
1st - 5th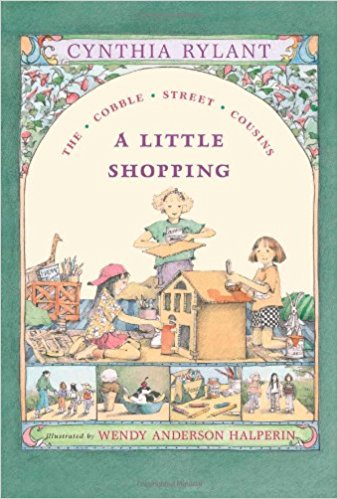 Written by Cynthia Rylant
Lily has a wonderful idea -- to surprise Aunt Lucy with a dollhouse that looks just like her flower...
2nd - 5th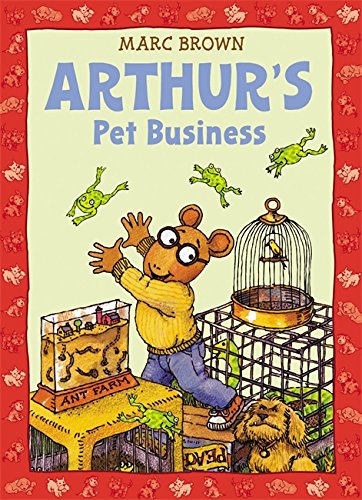 Written by Marc Brown
Arthur wants a dog all his own, so he starts a pet-sitting business to prove to his parents he can be responsible.
Pre-K - 3rd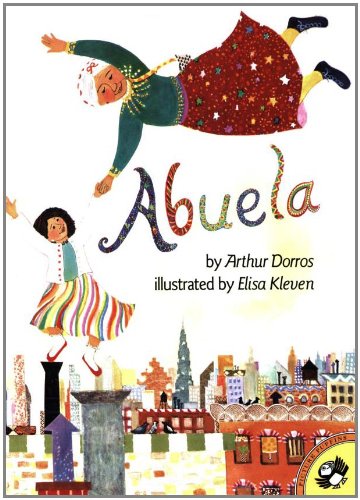 Written by Arthur Dorros
Rosalba imagines that she and her grandmother--abuela in Spanish--can fly over the city of New...
Pre-K - 2nd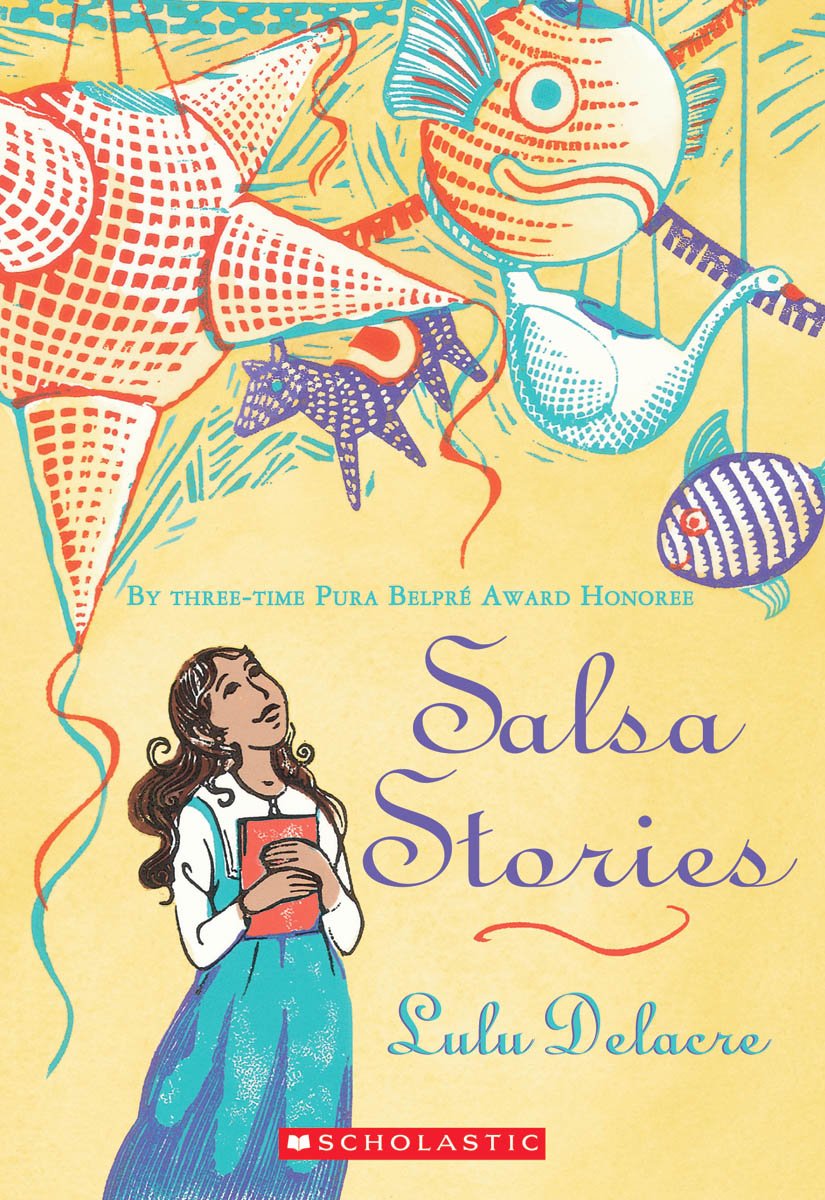 Written by Lulu Delcare
Carmen Teresa receives a notebook for a holiday gift. Her guests suggest that she write down their...
2nd - 5th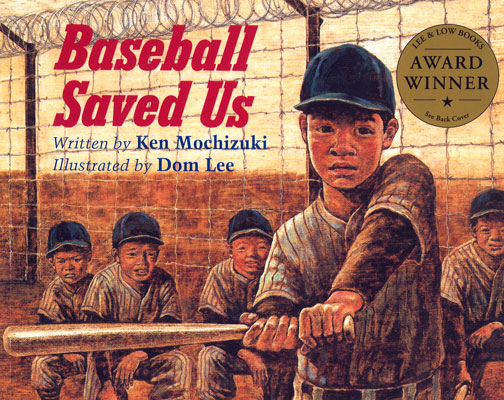 Written by Ken Mochizuki
For a young Japanese-American boy sent to an internment camp during World War II, baseball becomes a way to escape his unhappy surroundings.
K - 6th