1-12 of 12 results for "book"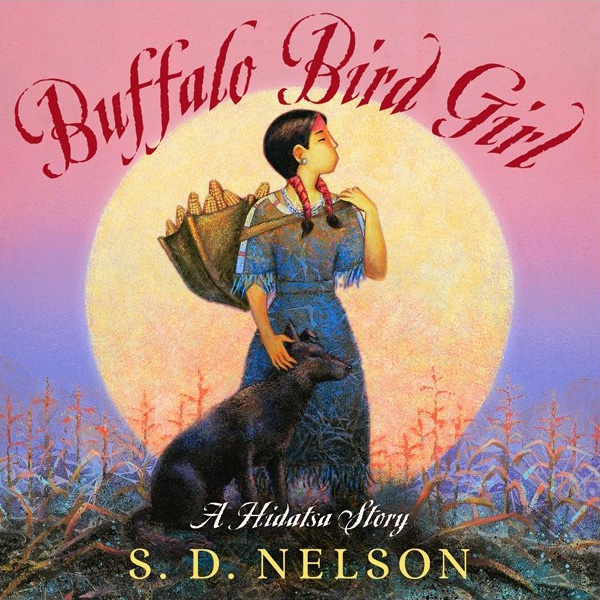 Written by S.D. Nelson
Born in 1839, Buffalo Bird Girl, Waheenee, was a member of the Hidatsa tribe of the Great Plains....
1st - 5th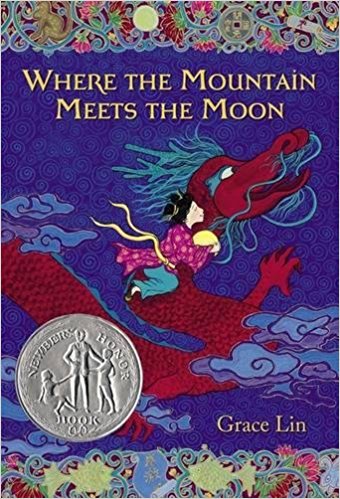 Written by Grace Lin
A poor girl named Minli lives in a rundown shack with her parents in the valley of Fruitless...
3rd - 7th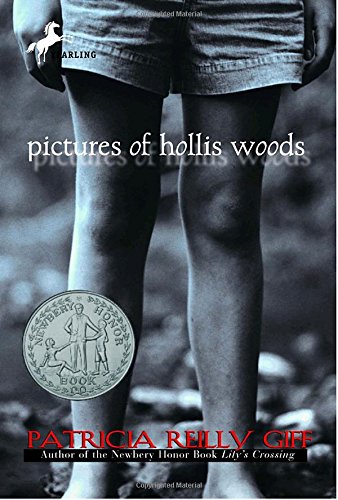 Written by Patricia Reilly Giff
The story of Hollis Woods, a girl who was abandoned in a park for which she is named. Currently,...
3rd - 7th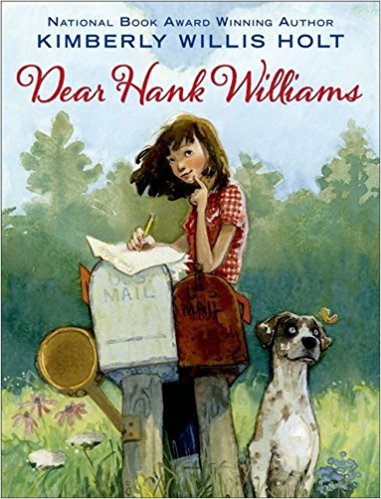 Written by Holt and Kimberly Willis
It's 1948 in Rippling Creek, Louisiana, and Tate P. Ellerbee's new teacher has just given her class...
3rd - 4th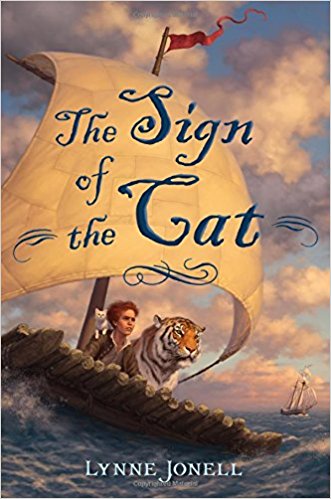 Written by Jonell and Lynne
Talking cats, a missing princess, swordfights with villains, and secret identities combine in this...
3rd - 6th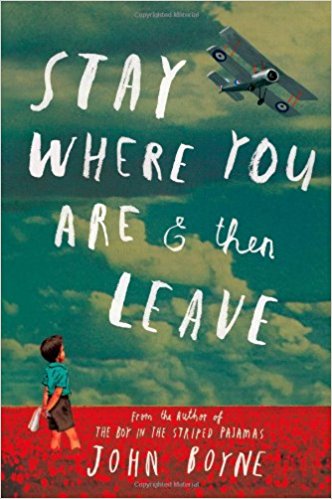 Written by Boyne and John
The day the First World War broke out Alfie Summerfield s father promised he wouldn t go away to...
4th - 6th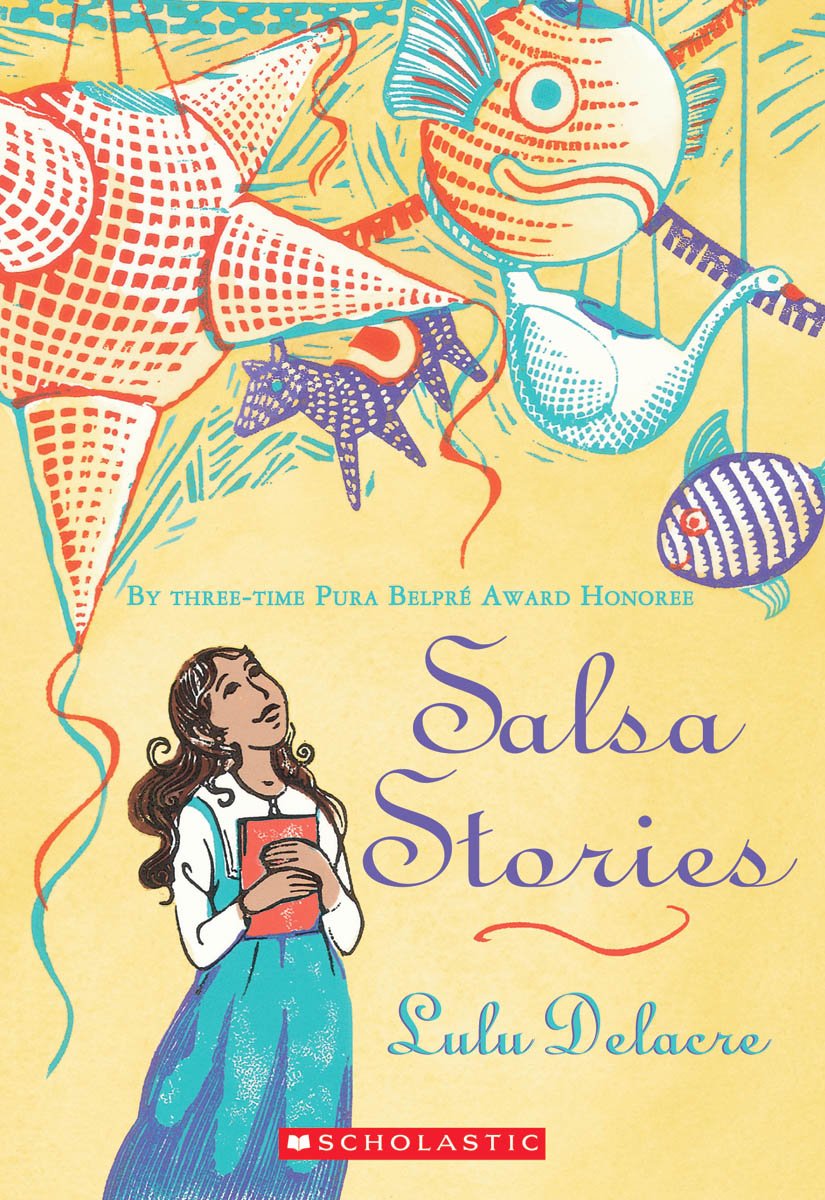 Written by Lulu Delacre
Carmen Teresa receives a notebook for a holiday gift. Her guests suggest that she write down their...
2nd - 5th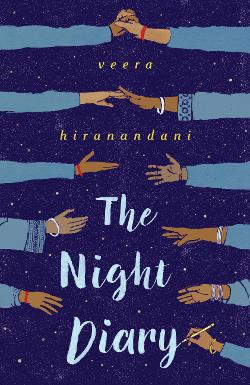 Written by Veera Hiranandani
Shy twelve-year-old Nisha, forced to flee her home with her Hindu family during the 1947 partition...
3rd - 7th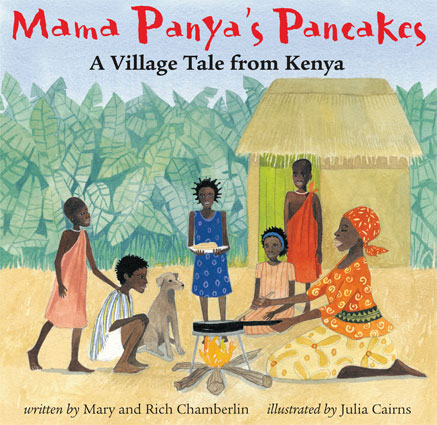 Written by Mary and Rich Chamberlin
On market day, Mama Panya's son Adika invites everyone he sees to a pancake dinner. How will Mama...
K - 5th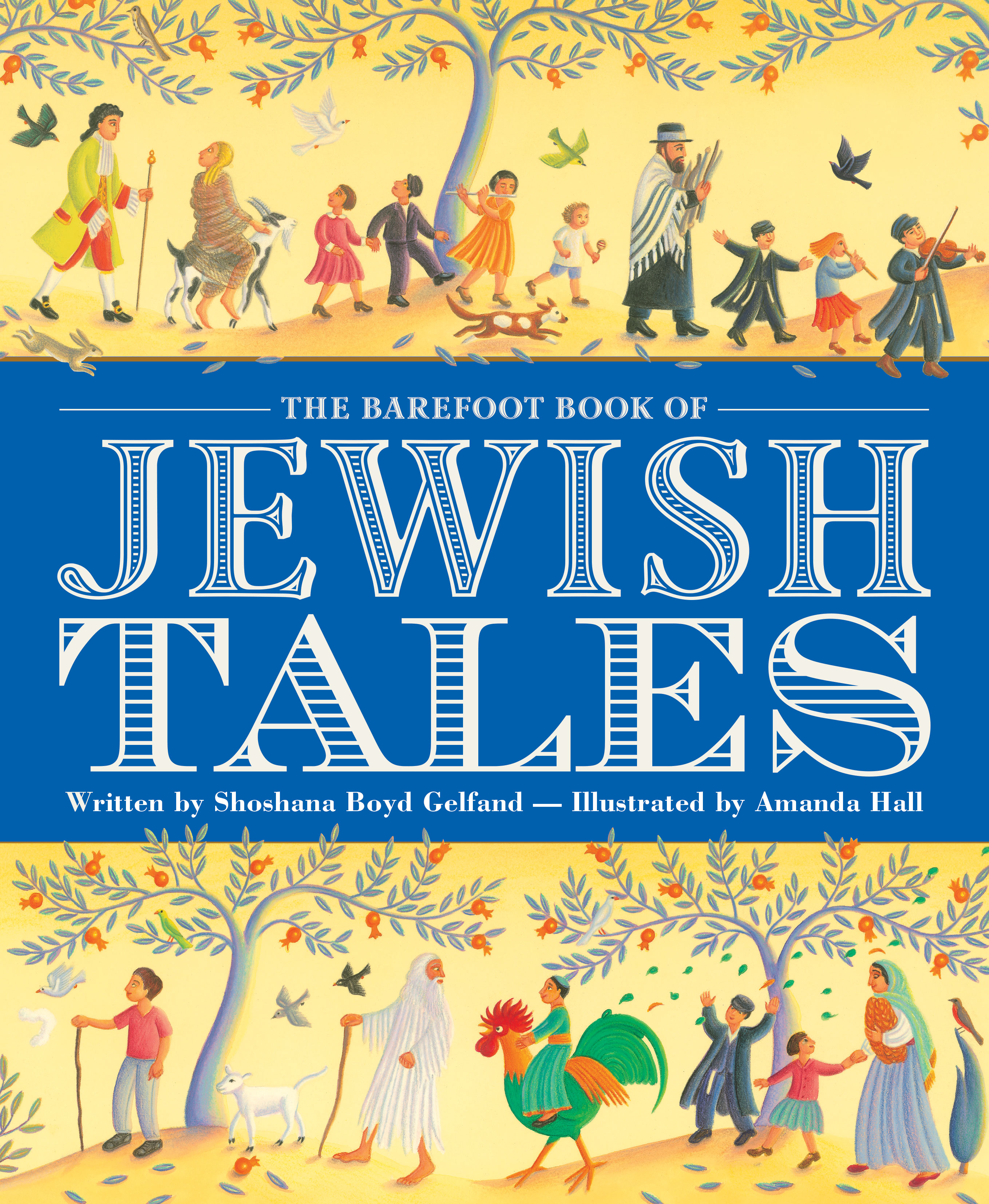 Written by Shoshana Boyd Gelfand
This timeless collection includes eight delightful tales from Jewish tradition. Each engaging...
1st - 5th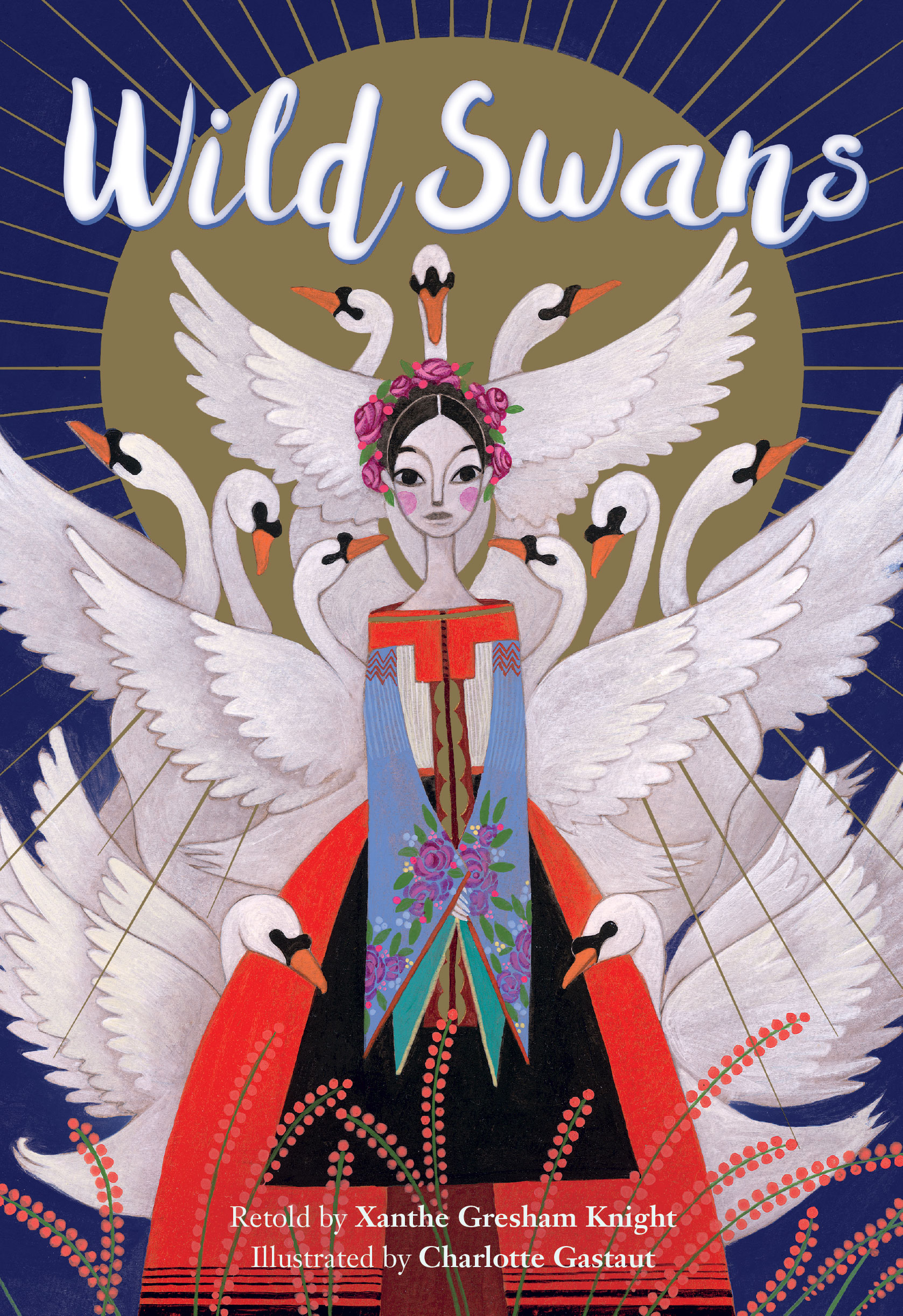 Written by Xanthe Gresham Knight
Young Eliza and her eleven brothers' lives are transformed when a plague ravages the Kingdom of...
K - 5th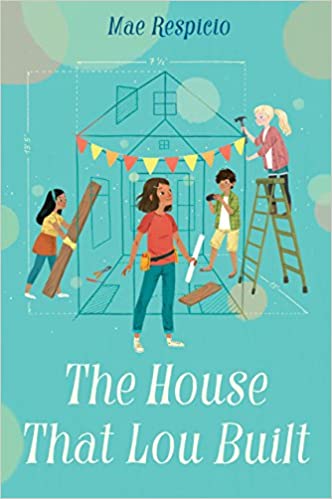 Written by Mae Respicio
Lou Bulosan-Nelson has the ultimate summer DIY project. She's going to build her own "tiny house,"...
3rd - 7th