1-4 of 4 results for "holiday"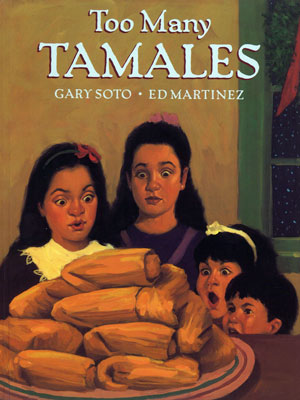 Written by Gary Soto
Maria and her cousins put their stomachs to the test to find her mom's lost wedding ring. Learn about Mexican Christmas traditions.
Pre-K - 3rd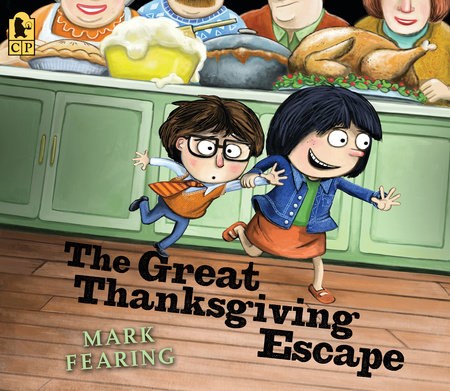 Written by Mark Fearing
This kid-friendly take on Thanksgiving is full of family, food, and lots of fun. Gavin and his cousin Rhonda make this year's Thanksgiving visit to Grandma's an adventure.
K - 3rd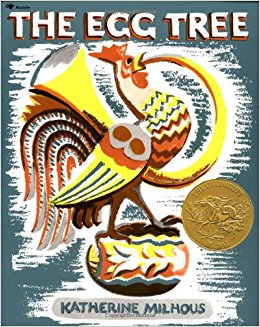 Written by Katherine Milhous
This Caldecott winner tells the story of the Pennsylvania Dutch egg tree tradition. Two children discover a special stash at their grandmothers house at Easter.
1st - 4th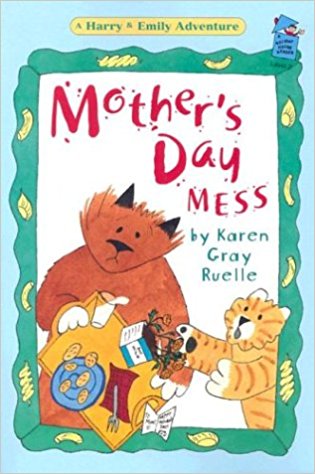 Written by Karen Gray Ruelle
Harry and Emily's plans to give their mother a perfect Mother's Day run into some unexpected difficulties.
1st - 2nd