1-5 of 5 results for All Resources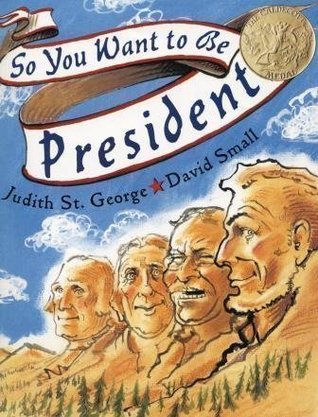 Written by Judith St. George
In amusing and caricature-like illustrations, this book sketches the perks and annoyances of being...
2nd - 5th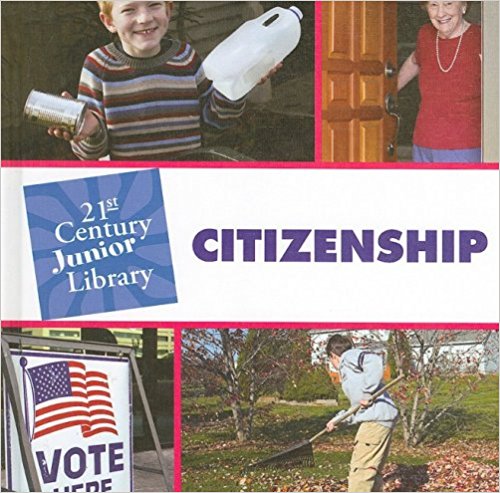 Written by Lucia Raatma
Get involved in community affairs. Stay informed. Vote. The 21st Century Jr. Library Character...
2nd - 5th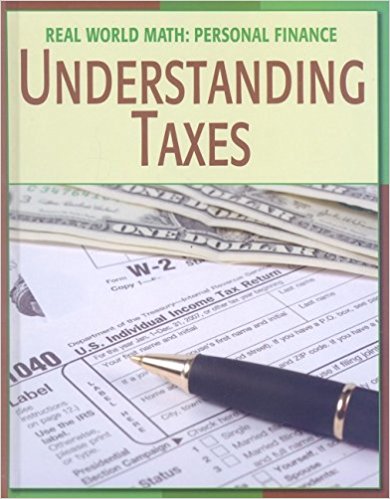 Written by Cecilia Minden
Taxes are collected to support federal, state, and local governments. Who decides how much tax each...
3rd - 8th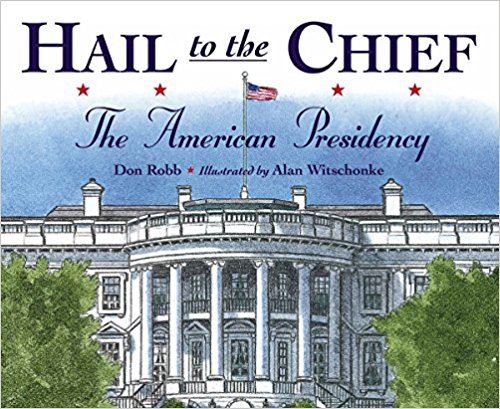 Written by Don Robb
Newly updated to include every president from George Washington to Barack Obama, this book explores...
2nd - 4th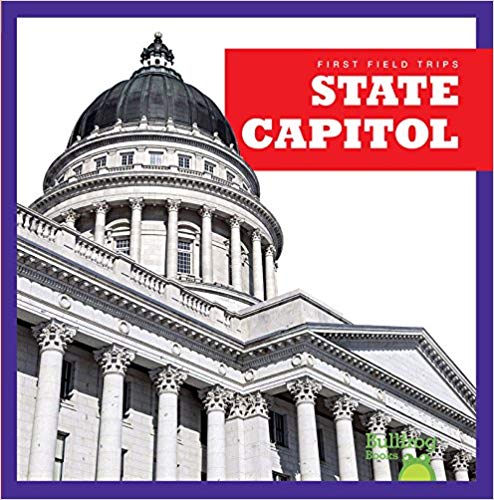 Written by Rebecca Pettiford
In State Capitol, emergent readers join a group of students as they enjoy a trip to the state...
Pre-K - 1st