1-3 of 3 results for "day"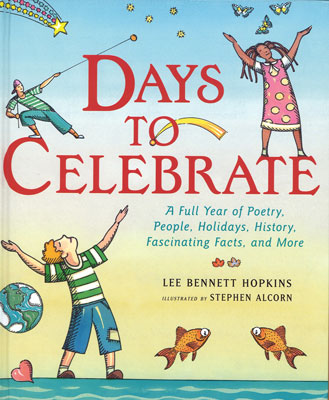 Written by Lee Bennett Hopkins
A month-by-month guide to special days of the year. Discover poems recognizing holidays and seasons throughout the year.
3rd - 7th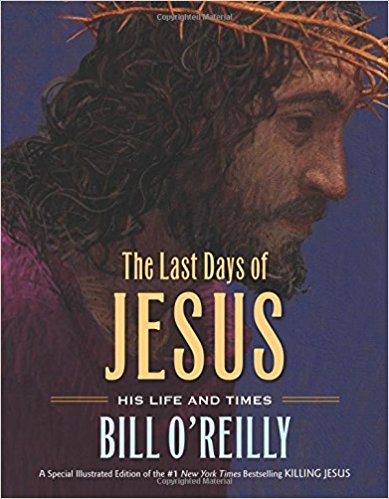 Written by O'Reilly and Bill
Two thousand years ago, Jesus walked across Galilee; everywhere he traveled he gained followers....
4th - 9th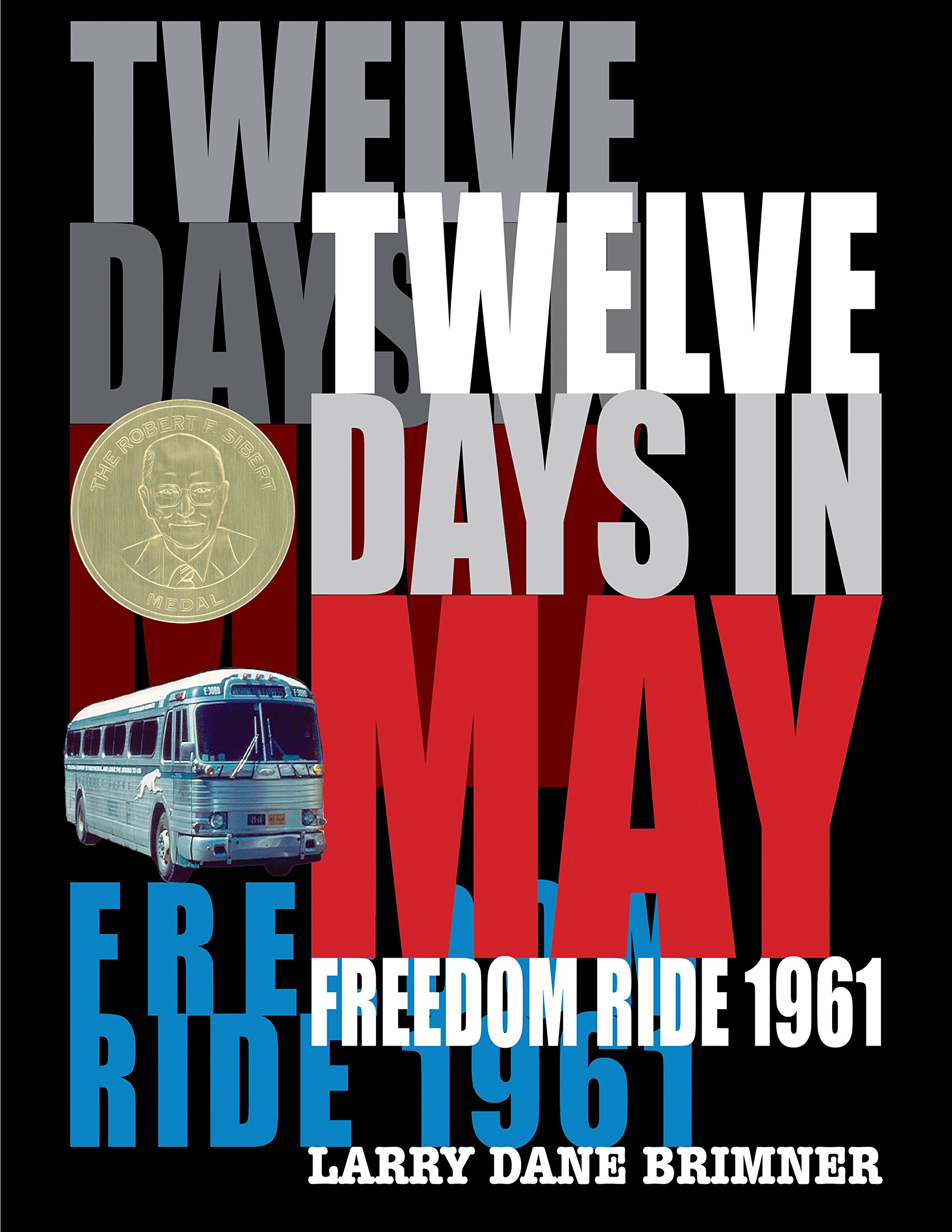 Written by Larry Dane Brimner
Twelve Days in May—Freedom Ride 1961
5th - 12th