1-8 of 8 results for "family"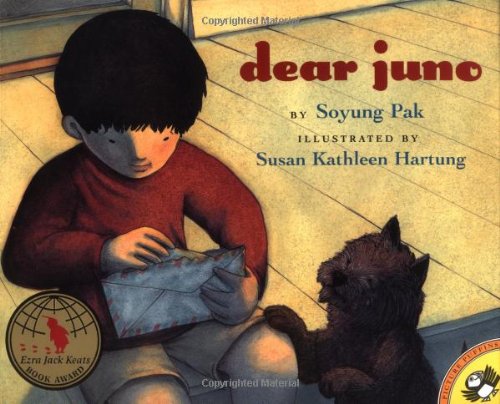 Written by Soyung Pak
The touching story of how Juno, a little boy in America, writes to his grandmother using pictures,...
Pre-K - 2nd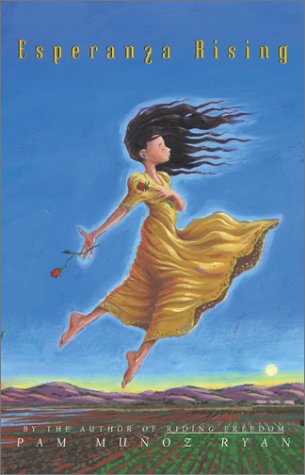 Written by Pam Muñoz Ryan
Esperanza lives a comfortable life on a ranch in Mexico until her father is killed. Then the...
6th - 8th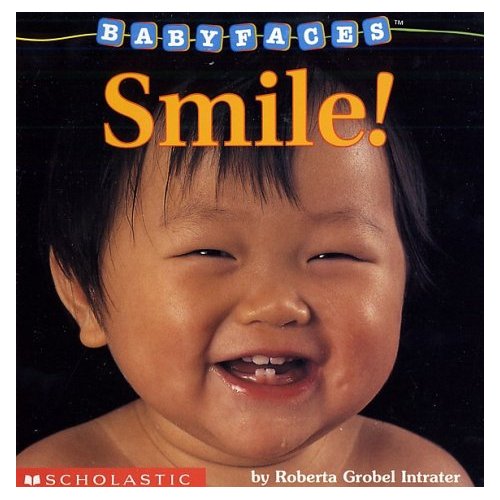 Written by Roberta Grobel Intrater
A baby board book showing smiling babies from different cultures. The accompanying text mimics what parents say to their children to get them to smile.
Pre-K - Pre-K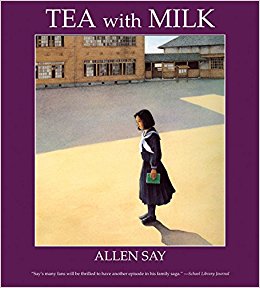 Written by Allen Say
May and her family live in San Francisco and she eats Japanese food at home and American food with...
Pre-K - 4th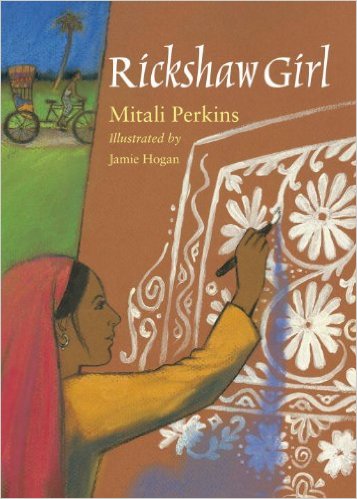 Written by Mitali Perkins
Naima lives in Bangladesh with her father, a rickshaw driver, and her mother, a homemaker. She...
2nd - 5th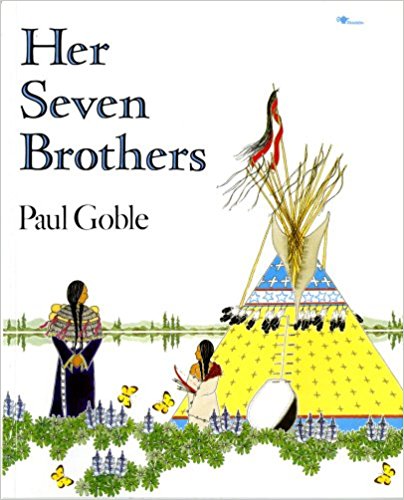 Written by Paul Goble
When an Indian girl begins to make clothes beautifully decorated with porcupine quills for seven...
Pre-K - 3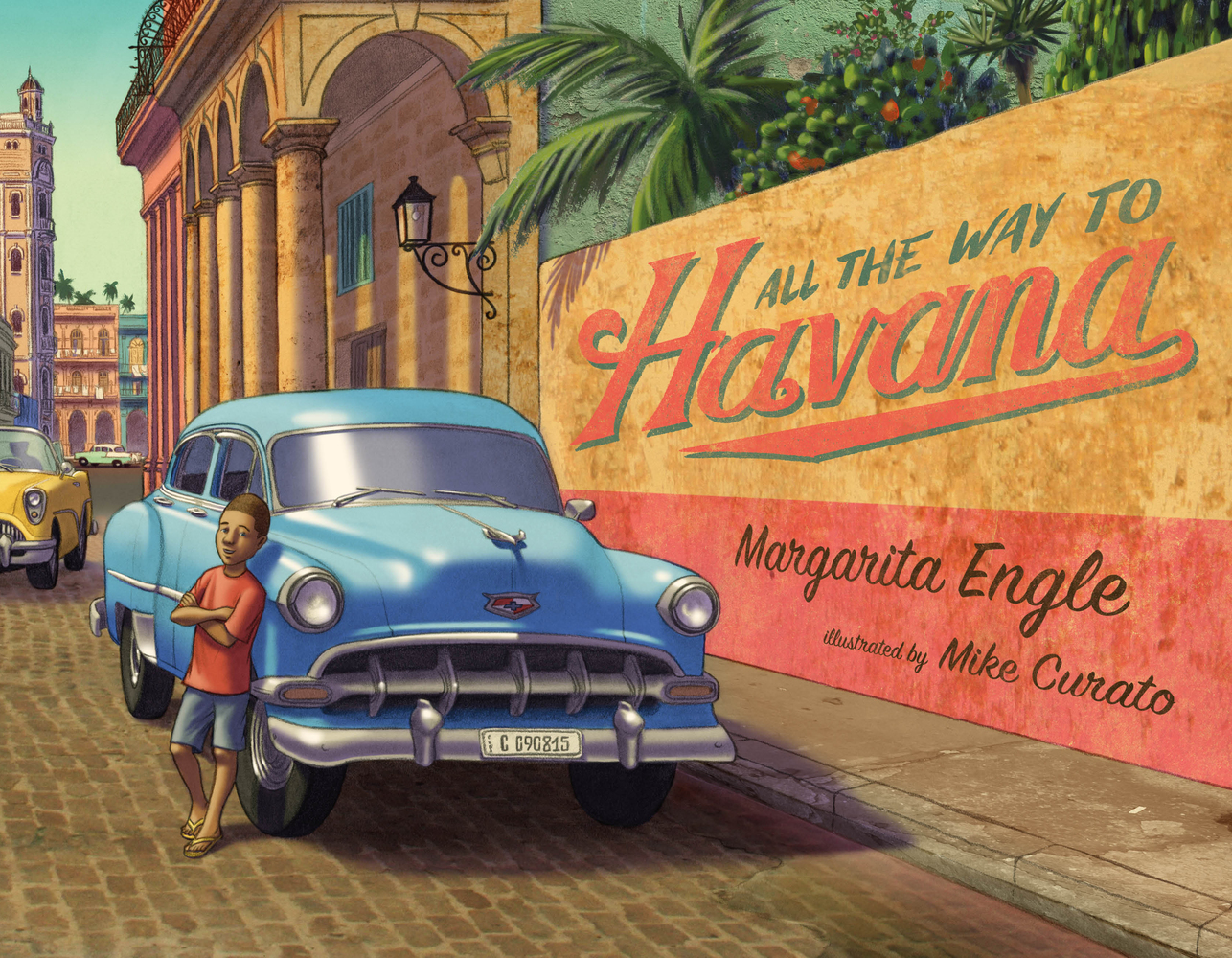 Written by Margarita Engle
A family drives through the streets of Havana, Cuba and experiences the sights and sounds of a vibrant city.
PreK - 3rd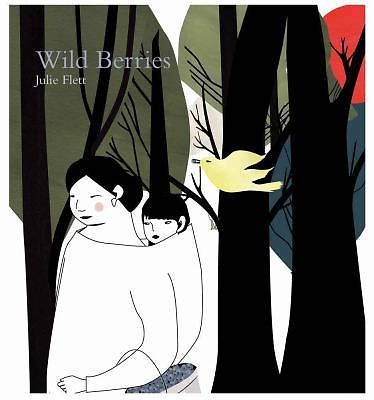 Written by Julie Flett
Clarence delights in meeting an ant, a spider, and a fox while spending the day picking blueberries with his grandmother. In English and Swampy Cree.
PreK - 3rd