1-3 of 3 results for "day"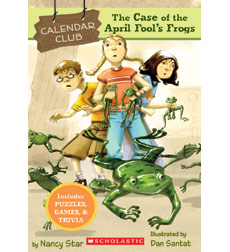 Written by Nancy Star
April Fool's Day is coming up fast, and Fruitvale is getting ready for its first-ever April Fool's...
2nd - 4th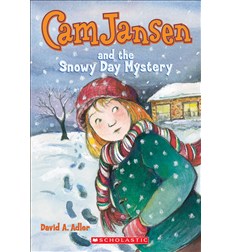 Written by David A. Adler
It's a very snowy day outside, so Cam and Eric are running late to computer lab. When they finally...
2nd - 3rd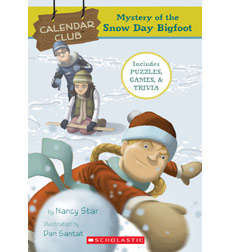 Written by Nancy Star
Calendar Club member Leon finds himself at the center of a mystery. Who is making the large...
3rd - 4th