1-5 of 5 results for All Resources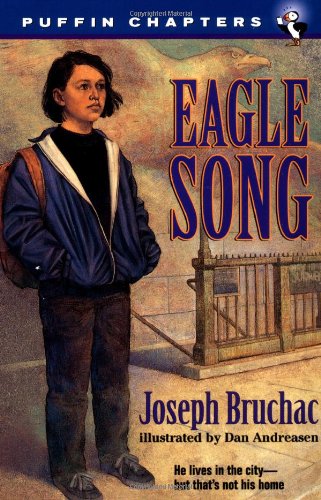 Written by Joseph Bruchac
The story of fourth-grader Danny Bigtree who is trying to adjust to life in Brooklyn. He misses his...
2nd - 5th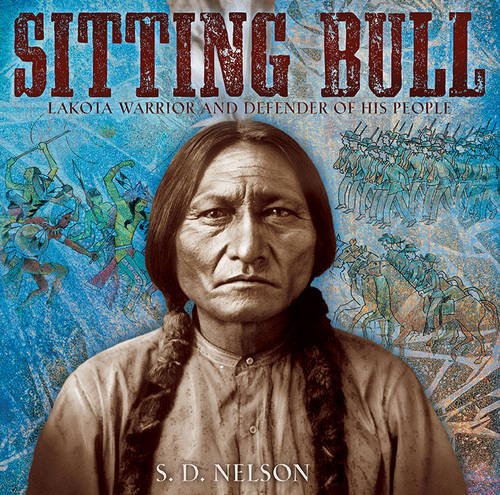 Written by S. D. Nelson
Sitting Bull (c. 1831–1890) was one of the greatest Lakota/Sioux warriors and chiefs who ever...
3rd - 7th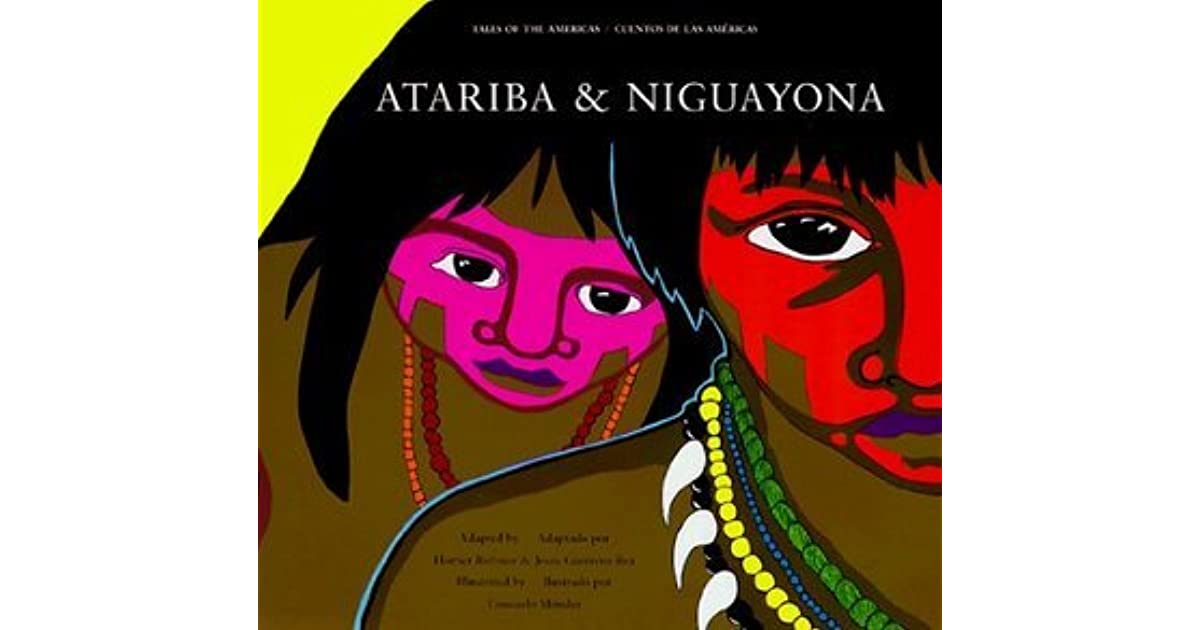 Written by Harriet Rohmer & Jesus Guerrero Rea
A Taino Indian legend about a young boy and his search for the healing caimoni tree.
2nd - 5th
Written by Charlene Willing Mcmanis & Traci Sorell
Regina Petit's family has always been Umpqua, and living on the Grand Ronde reservation is all...
4th - 7th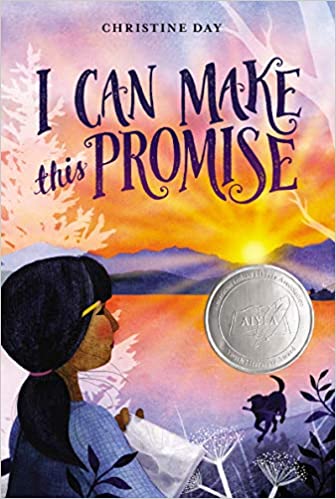 Written by Christine Day
All her life, Edie has known that her mom was adopted by a white couple. So, no matter how curious...
3rd - 7th